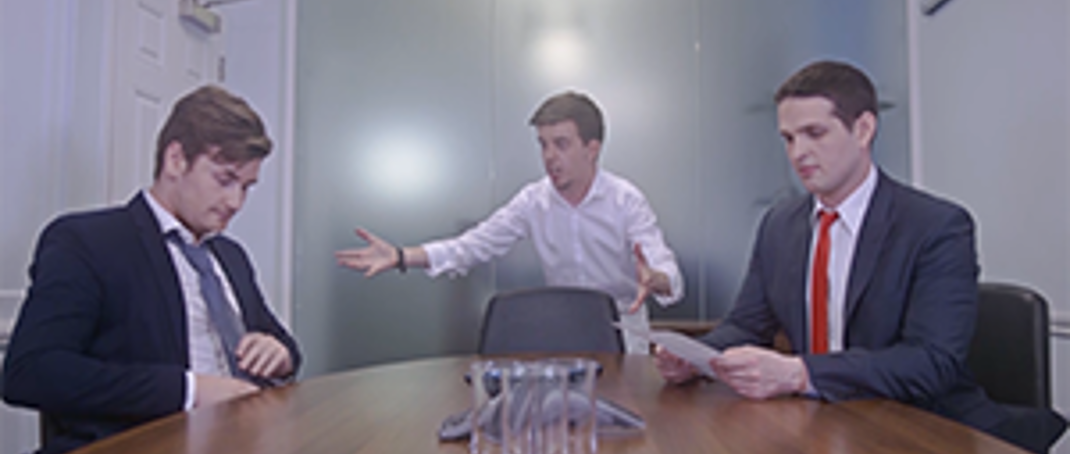 How not to perform in an interview@headingTag>
Well done, you got the interview. Now it's essential to prepare.  Luckily, Oli White and Christopher Bingham are on hand to expertly show you what not to do and the little tricks you can use to help you ace your interviews and land the position.
Get more tips for coming across confidently here. These modules will help you prepare, reduce the nerves and give you the skills to tackle any application with confidence.