Top 5 questions to ask at an interview
Article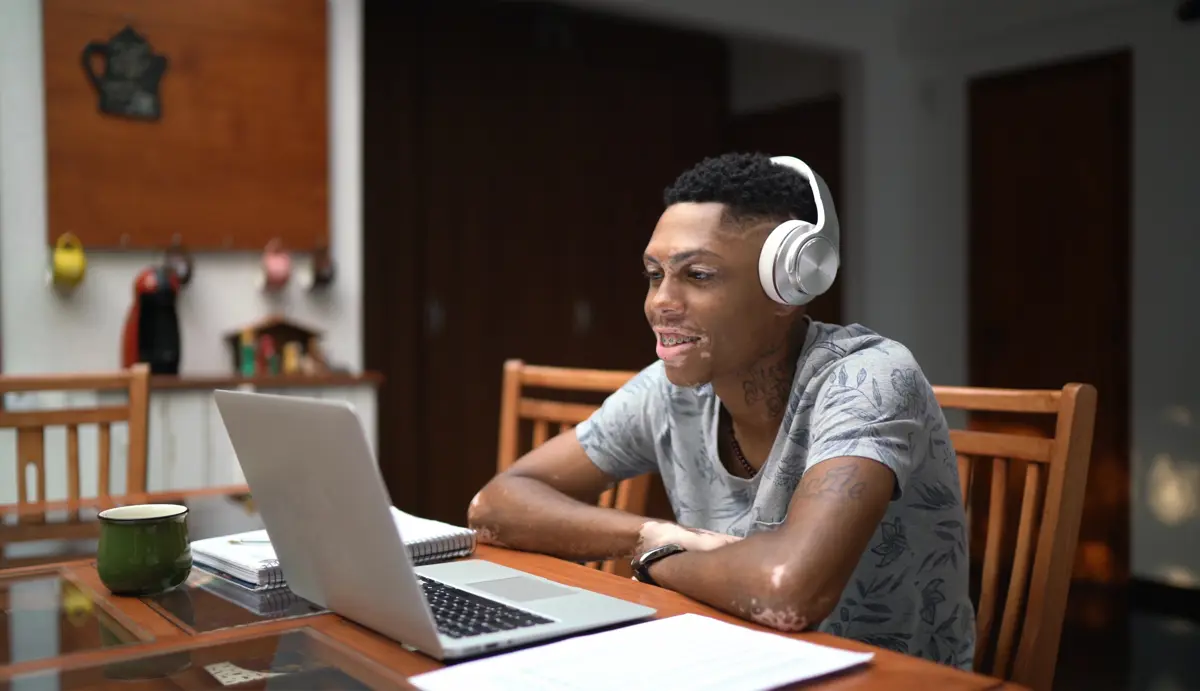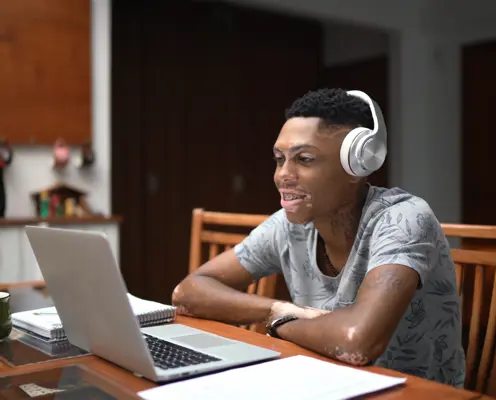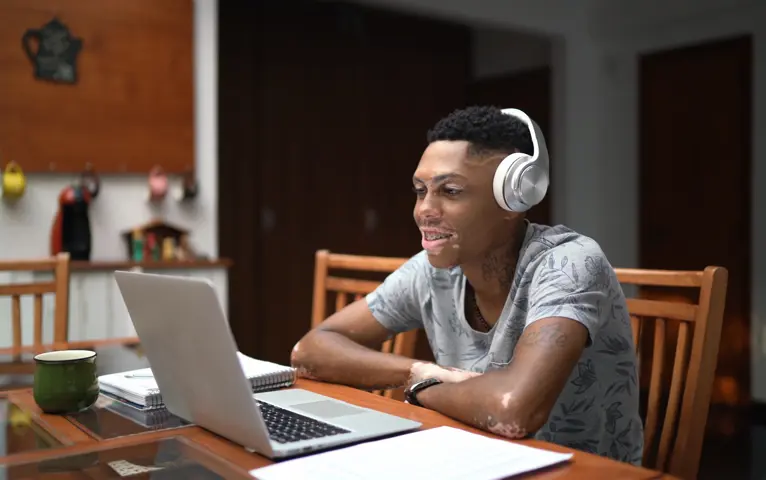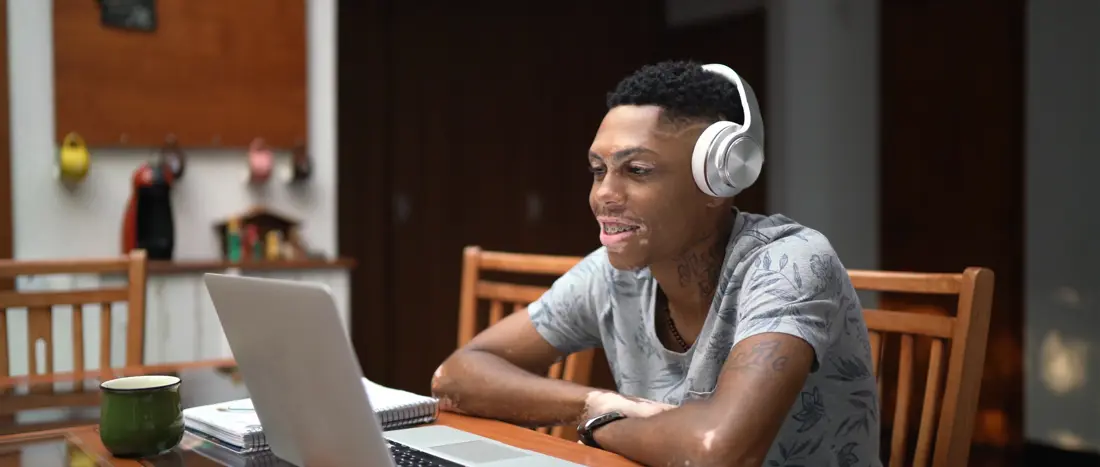 You might be worrying about how to answer tough interview questions but a great way to stand out and leave a big impression is by asking questions of your own.
The basics
Before we get to our top five questions, there are some basic questions you might want to ask in order to have the information you need. Typically, these points will have been made clear during the course of the application process, but if not, don't hesitate to ask:
When is the start date?
What are the working hours? (Per day/week. If relevant, is there any flexibility?)
What are the next steps in the process? (e.g. Will there be a follow-up interview? When can you expect to hear if you have progressed?)
And finally, a note on salary. In most scenarios, it's best to wait until salary is brought up by the interviewer rather than raise the issue yourself
The top 5 questions
Now on to the questions that can really help make you stand out from other candidates.
1)    "What are the key objectives for this role within the first year?"
This shows your awareness of, and focus on, delivering meaningful results to the organisation. Challenging the interviewer (positively) is also a good thing. You could ask about the goals within a shorter timeframe, such as three months (or whatever corresponds with the length of the trial/probation period for the role, if relevant).
2)    "How does my role fit within the wider organisation?"
This shows you have an interest in the company as a whole and an eagerness for understanding how the business works. You can also can find out what teams you would be interacting with regularly.
3)    "What are the ambitions or plans of the organisation (and/or department) in the next 3-5 years?"
This question could be as simple as asking about expansion plans, or it could be more specifically related to an industry trend. This will demonstrate an interest in the organisation and a sense of your own personal ambition.
4)    "Are there any areas of focus for training and development in this role?"
This shows you are dedicated to improving your skillset and gives you an opportunity to talk further about your ambitions, including what you could offer the organisation in the long-term.
5)    "Is there anything else you would like me to talk through or give more details about?"
This clearly demonstrates self-awareness, that you are eager to discuss every aspect of the job and what you have to offer.
Of course, it's possible that all these questions will be answered during the interview. If that happens, don't panic. If prompted, simply tell the interviewer that all the questions you had were covered and perhaps ask if you can get in touch if you have any questions in the following days. However it pans out, if you bring these questions to the table you'll be in a great position to end any interview on a high.

Why not extend your interview knowledge further by trying one of the resources below? Alternatively, you can visit our interviews hub for more tools and tips.
More from I want to prepare for an interview