5 basic tips for interview success
Article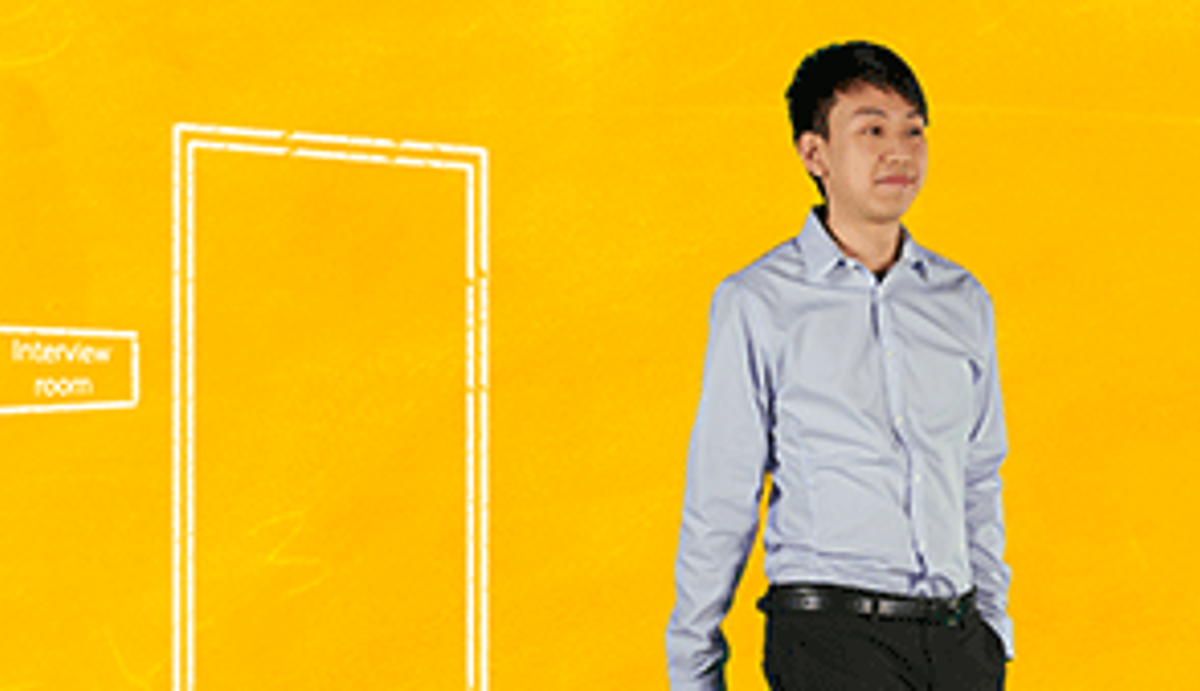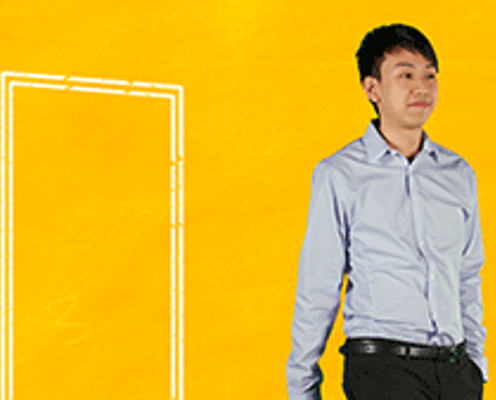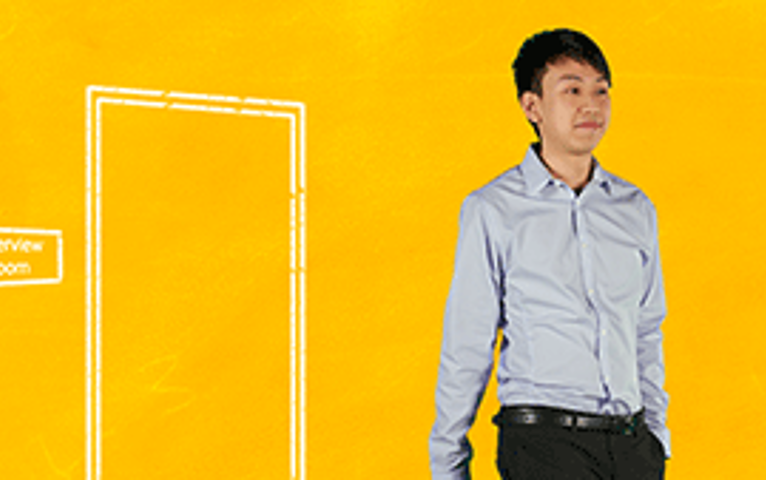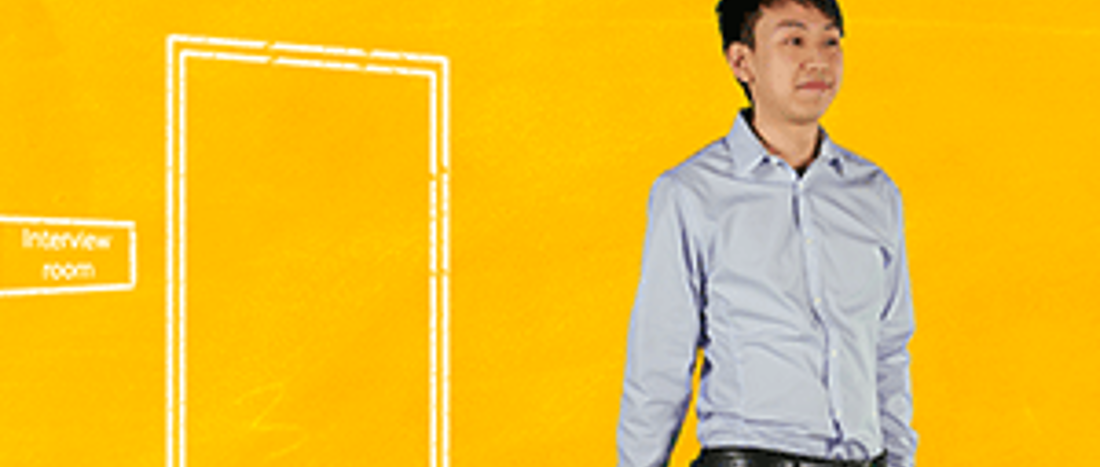 If you're worried about how to approach an upcoming interview, fear not. Everyone needs a little help, whether you're an old hand or a first-timer. These five basic rules are designed to get you prepared and in the right mindset for the best possible chance at success:
1. Do your research
Check out the organisation's website and social media to find out what they do, their aims and the key members of staff. Being able to talk knowledgeably about the organisation will help to impress your interviewers.  Also, if you're not sure what kind of interview you will be having, ask your recruiter.
"Once, someone I interviewed had looked through the news online and pulled out quotes from journalists about the organisation. I was so impressed, it showed how much time and effort she'd put in and that she really cared about the organisation."
Katy, Director, Events Business
2. Practise questions and answers
It may feel a little weird, but ask family and friends to help you rehearse with mock interviews. The more you get used to answering unexpected questions, the more confident and prepared you'll be on the day.
3. Plan the day        
Figure out what to wear, find out where your interview is and give yourself plenty of time to get there. If you have any additional support needs be sure to notify the employer to give them time to arrange things. Check out our module on what to wear for extra tips and advice

"I planned what I was going to wear and how I was getting there a week before my interview. It left me time to concentrate on the other interview prep I had to do in the days leading up to it."
Thalia, 21, student
4. Give yourself the best start
Get a good sleep the night before, drink plenty of water and eat properly. It might seem obvious, but these things often get neglected and make a huge difference to how you're feeling going into an interview.
"It's really noticeable when an interviewee has not had enough sleep, they seem far less focused and alert and it doesn't leave a good impression."
Stacey, Head of HR, Marketing agency
5. Use social media wisely
Just as you should visit an organisation's social media for insights, you can be sure they'll check out yours. Check out our tips for using your online presence to get ahead. Take care not to over-share or post anything negative about past employers. Keeping your posts private or restricting access is also not a bad idea. Check out our Top Tips for your LinkedIn profile for more guidance.
"Before I interview anyone, I look at their social profiles. I want to make sure I don't hire anyone who talks inappropriately or badly about businesses they've worked for."
Katy, Director, Events Business
When preparing for your interview, it's also helpful to ask others how they prepare. In this video, 22-year-old entrepreneur and seasoned interviewee, James, shares some of his interview success secrets:
More from I want to prepare for an interview