Types of job and skills by profession
Article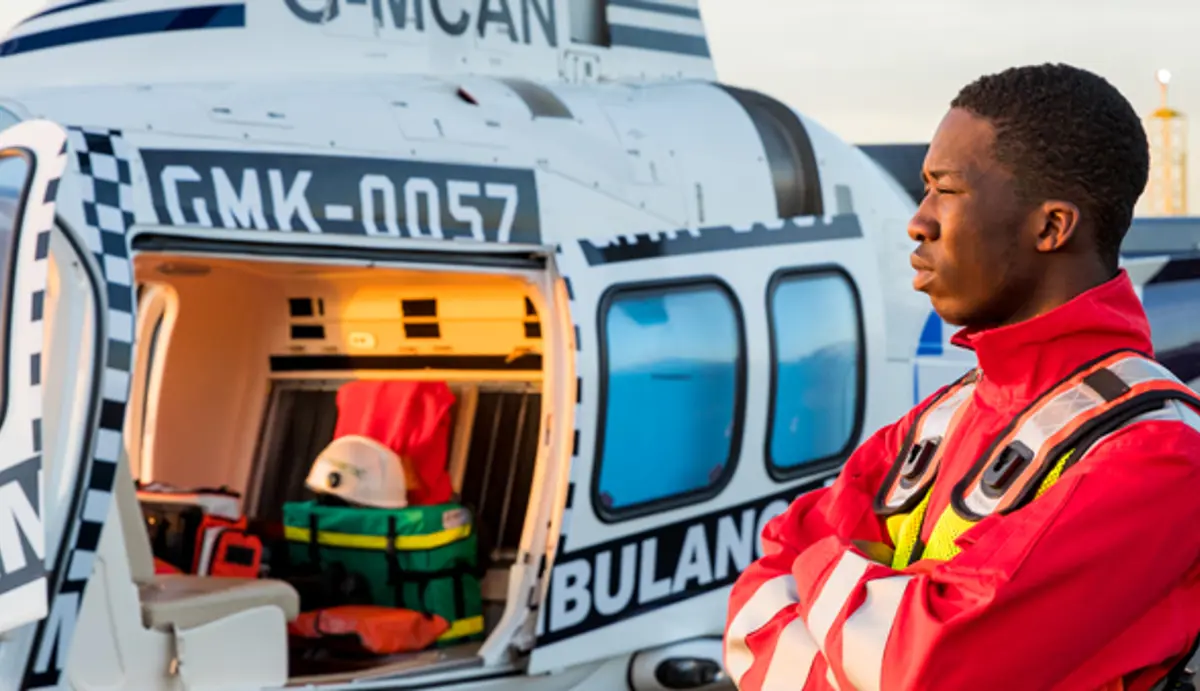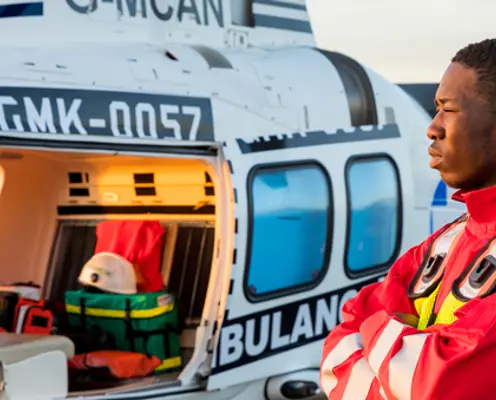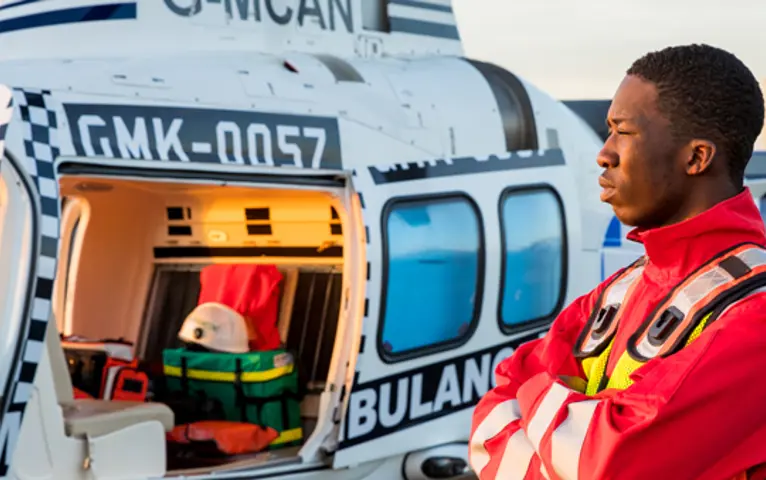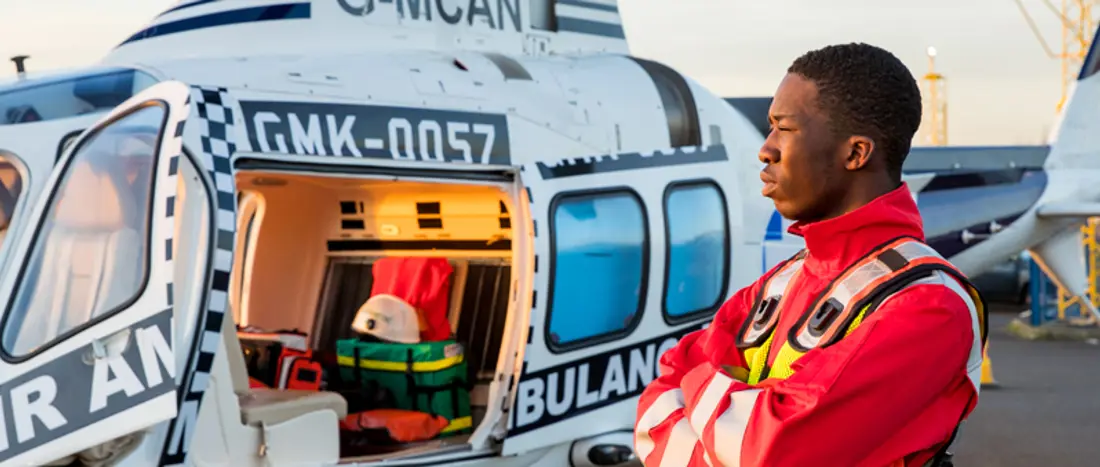 Download full pack with all activities
Type-of-job-and-skills-by-profession.pdf
What's your dream job? Whether it's an engineer, graphic designer or helicopter pilot, or something you're yet to discover, gaining insight into a range of roles and industries is a valuable way of helping you explore whether that industry may the one for you.
Learning more about the world of work can also help you recognise your existing skills and identify the ones you might need to develop, which will not only prepare you for employment but help you stand out from the crowd when applying for jobs. Employers are likely to look at your CV and past experiences for examples of how and when you have used the key skills they are looking for.
We recommend watching the short BBC Bitesize career films on the BBC website, links below, to explore case studies of young people in different industries and job roles – some you may be interested in pursuing yourself. They take you through how individuals got into their role, their day-to-day tasks and some of the challenges and opportunities they encounter, so even if you can't get a face to face work experience placement you can still learn about some of the different jobs available.
You could also use the independent worksheet to explore the skills belonging to the different careers and put an action plan in place of how you can showcase relevant skills to employers.

Why not extend your virtual work experience knowledge further by trying one of the resources below? Alternatively, you can visit our virtual work experience hub for more tools and tips.
More from I want virtual work experience