Supporting your children's transition to secondary school
For many young people the move from primary to secondary education will be one of the first major life transitions they experience. Alongside a change in educational environment, there will be new subjects, increased workload, new friendships, a different journey to school and new-found independence to explore.
The skills young people will need for making the transition from one school to another are similar to those that they will need to progress successfully through education towards the world of work.
Keep reading to find ways to support your young person in developing these skills and help them prepare for the future.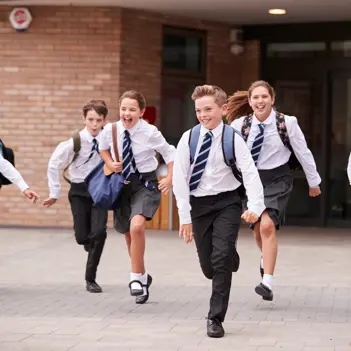 Activity 1 – Staying positive
Encourage a positive mindset so your young person is ready to face challenges head on and learn from them.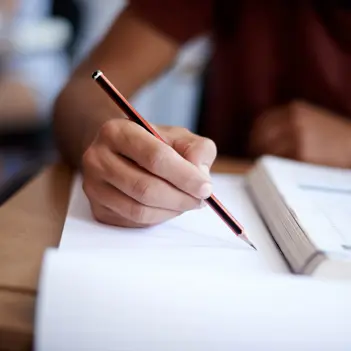 Activity 2 – Becoming financially independent
Help your young person become more confident in dealing with money as their responsibility increases.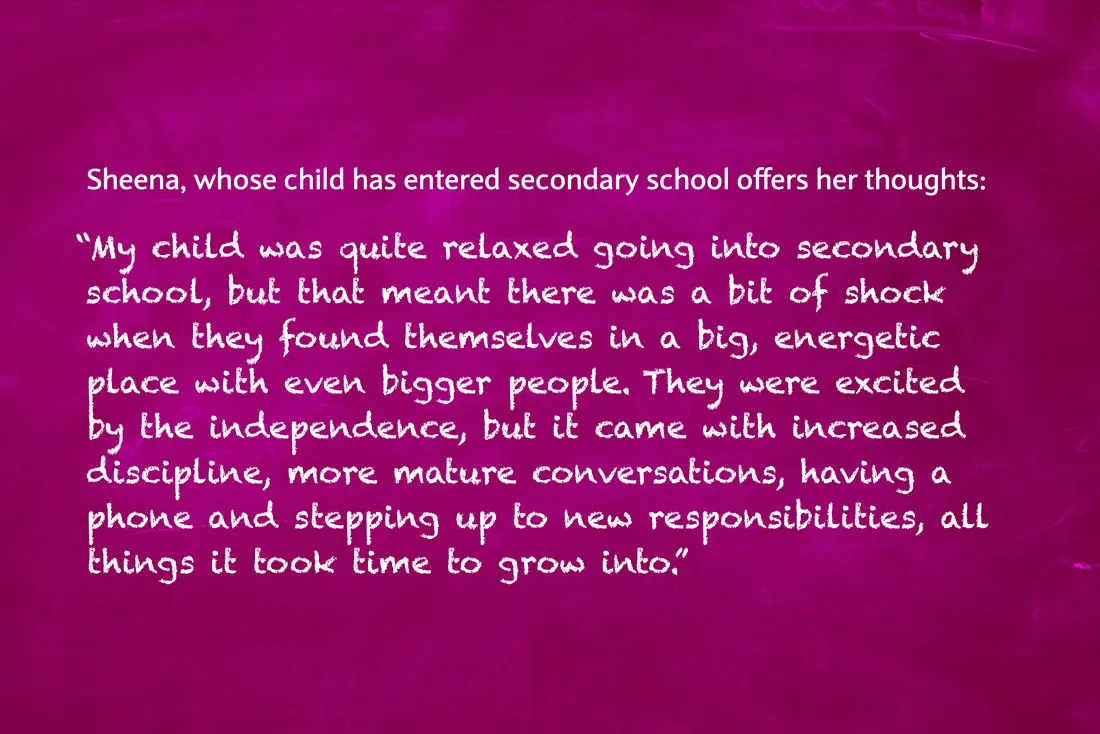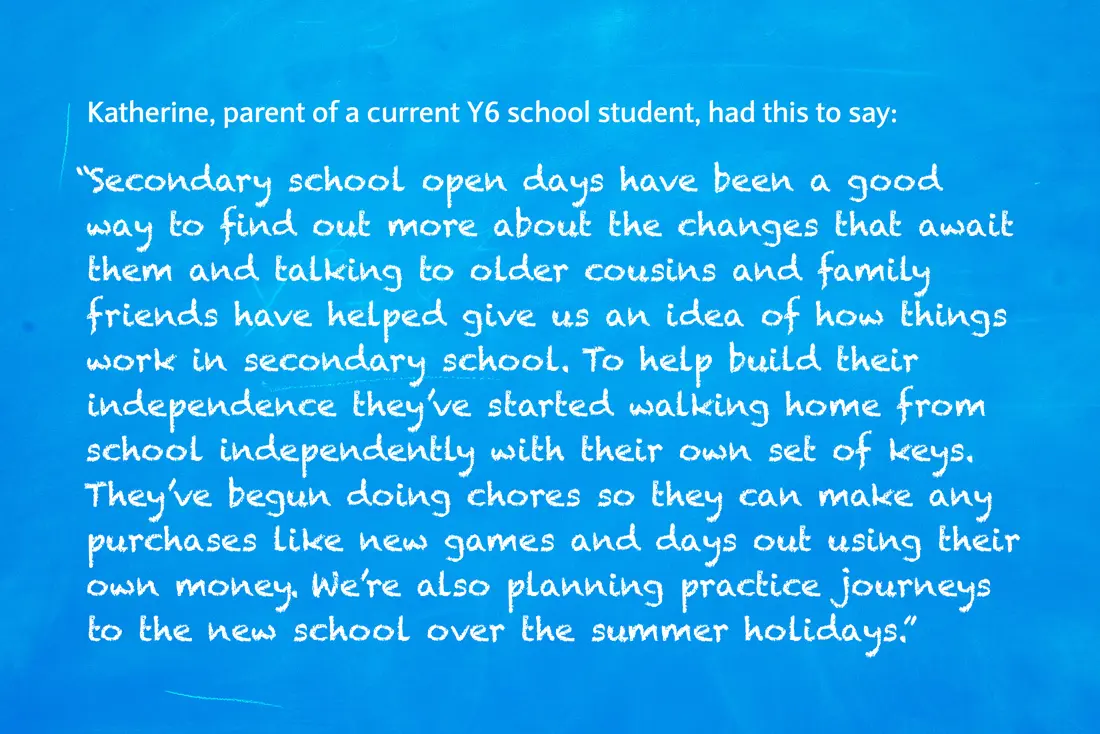 More tips and tools for parents