Learn new skills at work and boost your career prospects
Working Life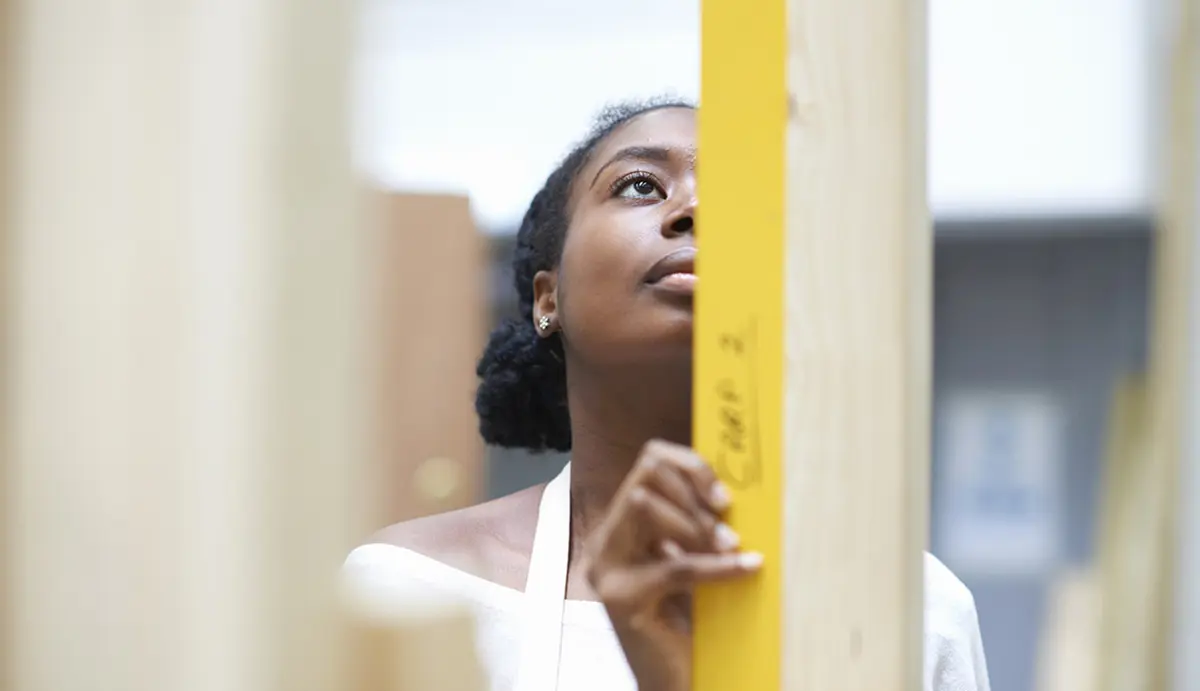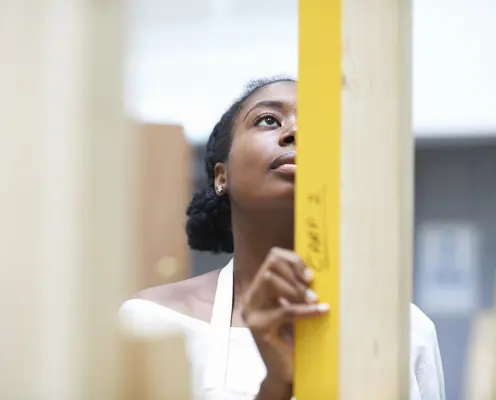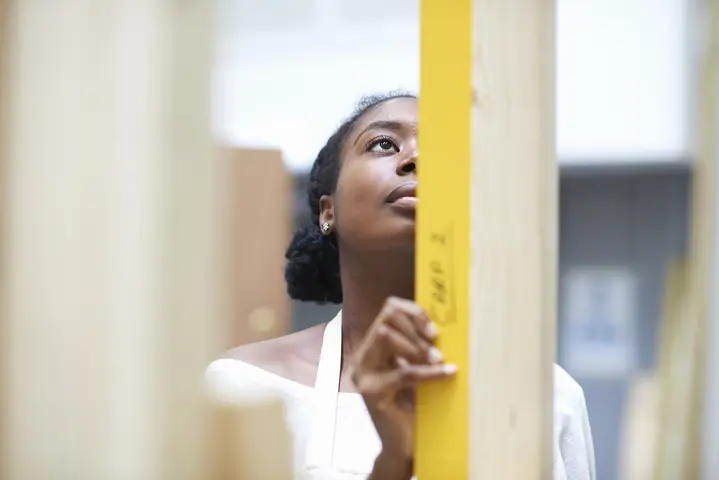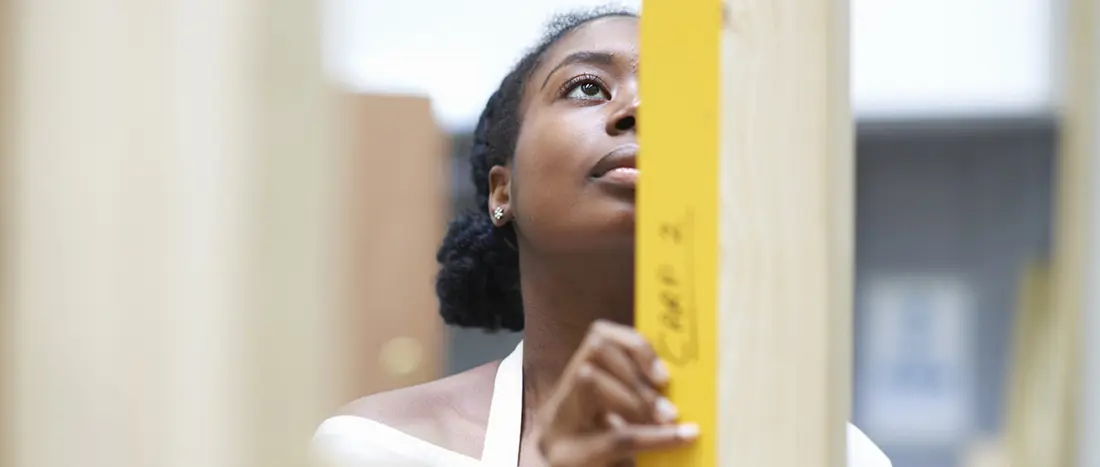 If you're looking for a way to unlock your potential at work, there are few keys more effective than training.
Whether you're an ambitious employee, a business owner with an eye on expansion or a start-up entrepreneur, learning at work can bring all sorts of benefits for both your professional and personal life.
As well as broadening your skillset and increasing job satisfaction, it can boost your abilities within your current role, improve your chances of promotion or help to give your own business an edge in your industry.
And with more strings to your bow, it can give you more options if you're planning a career change.
But while the idea of 'lifelong learning' – where you constantly adapt to develop new skills and abilities - may be common in many workplaces today, it hasn't always been this way.


How the learning landscape has changed
In the past, learning at work was more focused around traditional theories. These included the idea of tailoring courses to the ways that individual workers felt they learned best and Kolb's renowned 'experiential learning cycle' which is based on the principle that people learn through discovery and experience. But in recent years, critics have come forward to argue that other methods can be more effective. Today, practices such as the 70/20/10 model have gained currency instead. This method is based on the principle that 70% of your learning should come from your experience, experiment and reflection doing the actual job, 20% from working with others and teamwork, and 10% from workshops and formal courses. This technique in particular puts emphasis on your social learning over a more formal learning style.
Notably, employees themselves are also changing their attitude towards learning. Tailored training that reflects personal circumstances, usually online and able to be undertaken on mobile devices, is proving popular, research found.
Nearly half would like to be offered mobile learning, and three-quarters want to have more control over what and when they learn.
With many companies planning to invest more in online training, now could be a good time to explore opportunities of your own.


Here are our tips on how to make learning work best for you around your daily working life.
Pick an aptitude to push you forward
Whatever you choose to learn or aim to train for, it should either help you to get more value out of your current job, or fulfil a personal need. For example, a construction worker might look to move into site management or design; a teacher aim for headship; a shop assistant desire to run their own business; or a manager look to run a bigger team.
If you aren't sure what kind of skills would benefit you the most, browse dedicated sites such as FutureLearn and Learning Light, and read up on the top skills that many employers are looking for.
Leadership and so-called transferable skills such as creativity and communication are a couple of the priorities amongst learning and development specialists. However, it's imperative you choose a training topics that inspires and excites you. If not, it could be tricky to stay disciplined and motivated.
Get your boss on board
Once you've decided on a topic and course, your next step is to secure your manager's approval. This backing will help you to free up enough relevant time in your working day. While learning at work is never anything to feel guilty about, your employer may need a bit of encouragement to really see its value if training is not a key part of company culture.
Set up a meeting to spell out how your new skills would be useful for the company and, if possible, share real-world examples of how this particular skill has helped a different company to flourish.
Chat to colleagues too, to help them understand why you're learning and what it could bring to the team. Lifelong learning may not be something they've considered yet, and knowing your plans may inspire them to develop their own skillset.
Try to keep your training as a priority
For your learning to be as fruitful as possible, you need to be supremely organised – both with your time and the way you work. It won't always be easy to set aside the right amount of time to your learning, so stick to a schedule as much as possible. On busy work days, for example, training can easily be one of the first casualties as more pressing deadlines loom. Try to block out regular time slots in your diary for focus and to prevent unwanted meetings. It may help to switch off your phone and emails, let your colleagues know you're having a learning session and find a quiet spot to immerse yourself in your studies. If possible – and if it works for you - do your learning in a different place to where you work.
You'll also need to stay on top of your actual learning materials too. If you're working online, there are lots of available tools which can help to boost productivity – try OneNote or Trello for your to-do lists, and Google Drive to save all your work.
Broaden your horizons
If you've signed up to a course, then you'll likely have plenty of core reading material - but don't let that be your only source of information.
Take your learning further by subscribing to industry newsletters and related publications that can offer you deeper insights and introduce you to a mix of new and different opinions.
You could also try to broaden your knowledge more generally too, for example by ensuring you keep up to date on general economic or business trends, as well as current affairs. While it may not have specific relevance to the new skills you are trying to acquire, a broader understanding can help you develop in all sorts of ways – from your prowess at networking and rapport with customers, to your ability to spot important trends and gaining insights to make better decisions.
As well as online research, talk to people in your company  or network who you admire, who are already doing the job you want or who have the skills you're learning.
Invite them for a coffee to ask for advice, or to ask if you can interview them for tips and to learn from their experience.
Embed learning as a habit
On top of your chief learning goal, see if you can give yourself smaller training targets to keep your learning on track. Note down specific aims you want to achieve by the end of each week or month.
Given how easy it is to be sidetracked at work, be realistic about the pace of your training and how quickly you can expect to progress.
One way to reinforce your approach to training is to embed it as a habit – and one technique you could consider is 'habit reflection'.
This is where you draw on a previous lifestyle change or new habit you adopted which proved successful - and then seek to apply the same tactics or approach you used to make a new habit work today. In a nutshell, it's about reflecting what worked well in the past into the present day.
For example, if you found that a healthier diet and rising an hour early for exercise helped your concentration for an exam, then try to incorporate it again around your training schedule.
If you're ready to get stuck into the world of learning, find out more about how to get ahead at work and browse a wealth of resources designed to help you enhance your skills.
We are not responsible for, nor do we endorse in any way such third party websites or their content. If you decide to access any of the third party websites, you do so entirely at your own risk