What is flexible working – and is it right for you?
Working Life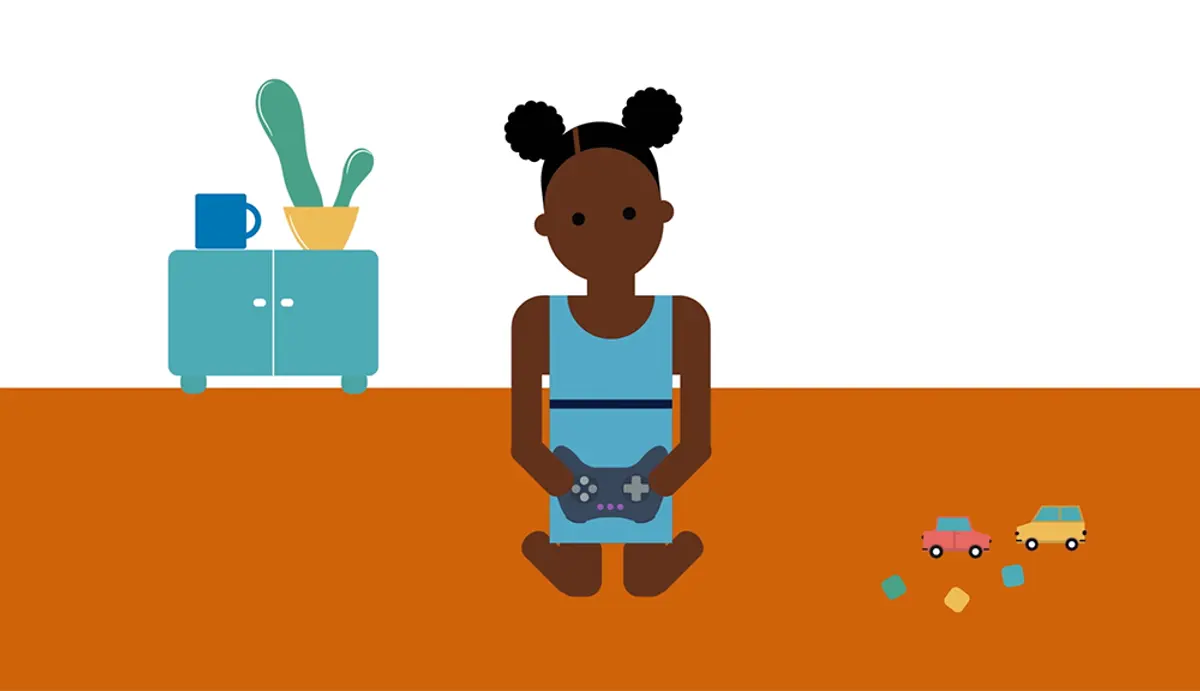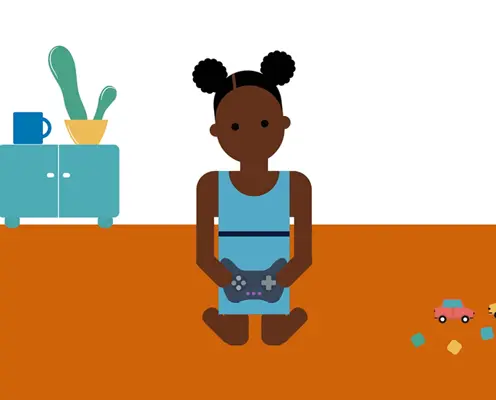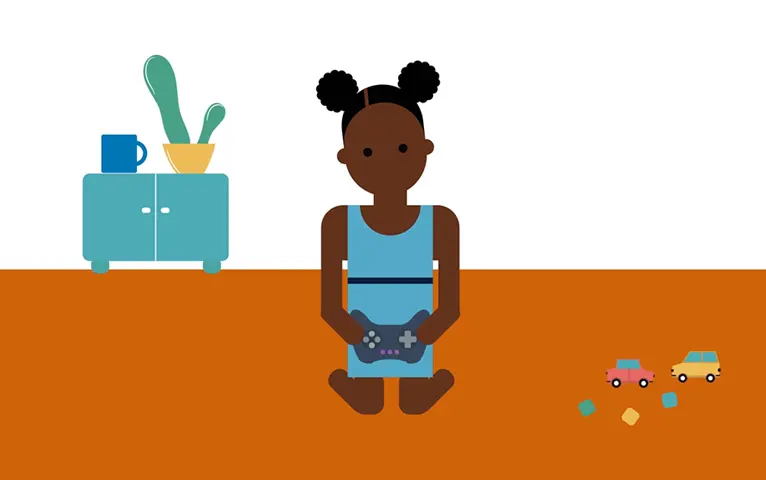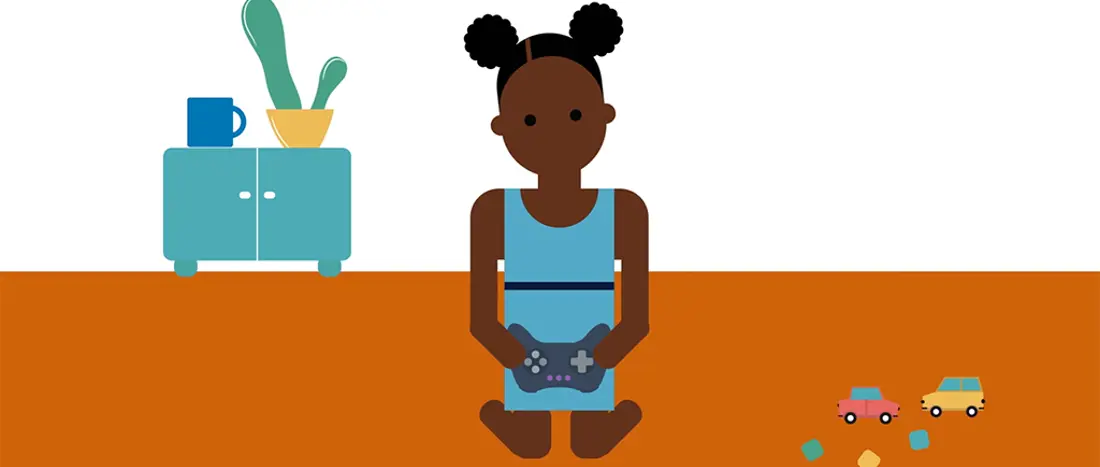 A happy work-life balance is high on the wish list for many, but it can be easier said than done when you have a demanding full-time job.
Long working days and drawn-out commutes can often leave you with little choice but to spend more time at work than you do at home.
However, technological advances, better understanding of mental health pressures and a shift in family dynamics, which puts a priority on child care, mean many companies now acknowledge they need to adapt.
Thankfully, it's become much easier for you to ask for a change since Flexible Working Regulations were introduced in 2014.
In short, once you've been with the same employer for at least six months (technically it's 26 weeks in the rules), you've the right to request more say in how, when and where you work – hence the 'flexible' in flexible working.
This doesn't mean you're instantly guaranteed a change of routine and can suddenly start working from home twice a week, though. Here are the options that you can explore with your employer.
What does flexible working mean?
The relentless demands of a busy workplace can leave precious little time for family or a personal life outside of the office. And even when you do finally find the hours, it may be a maddening rush to squeeze everything in.
So, rather than having to fit your personal life around your work life, flexible working allows you to do the opposite – to a degree, at least. So instead of working from 9 to 5 at an office in town each weekday, for example, you could:
work for longer hours over fewer days
choose to start and finish earlier (or later) each day
work from home
do a 'job share' or consider part-time hours
The benefits are clear. One - or more - of these options make it easier to arrange your childcare, for instance, or allow you to spend more time studying or to care for a family member.
And unless you choose to cut your total working hours - by switching from full-time to part-time, say - then flexible working shouldn't affect your salary.
How it can benefit both you and your employer
Flexible working is more than just a modern invention to better manage busy lives – it also offers tangible benefits that can improve the outlook for you together with your employer.
For instance, research from work relations body ACAS in 2017 found that occupational stress can be lowered when work-life conflict, commuting pressures and interruptions are also reduced – and that flexible working raised both personal and team effectiveness.
It's a similar story for employers. The government's response to the 'modern workplaces' consultation (published ahead of its 2014 regulations) said that flexible working can help retain staff, nurture loyalty and foster commitment. It also makes a company more attractive – and since more people will want to work there, this can help expand the talent pool.
And, in turn, this can lead to a triple boost – to general staff productivity, company profitability and national economic growth. The results so far are persuasive: in a 2017 survey of 250 businesses, more than eight in ten agreed flexible working was a benefit.
 Is it right for everyone?
If flexible working sounds like a win-win for all concerned, why isn't everyone doing it? Of course, it won't work for every job or career. Wanting to only work on weekday mornings is hardly practical for those who work in restaurants, long-distance haulage or education, for example.
It's also vital to ask whether it will suit the way you like to work. For example, if you've always loved a busy workplace where you're constantly in demand and liaise in person with a close team to regular deadlines, a switch to a quiet room at home every other day may prove tricky.
Here are three factors to weigh up:
Will you be able to work as well outside your workplace?
Let's say you're at your best in a noisy environment where you work face to face on daily projects, hold impromptu meetings in the corridor and talk constantly to colleagues. Without the same dynamism or discipline, a step away from this – perhaps by spending two days at home each week – may actually increase your stress levels or make you less productive, not more.
Do you have the right skills?
You may relish the idea of being free of your usual workplace but you'll need certain skills for it to be a success.
It's critical to be able to avoid distractions (or at least manage them well). Social media and TV can prove particularly testing to avoid, for example – and even household chores staring you in the face can get in the way. Family and friends may start to pop by more frequently, while boisterous children on the school run can easily interrupt a meeting you've dialled into. And watch out for excitable pets that may knock over a laptop and accidentally delete vital files.
You'll have to be able to organise and prioritise tasks if your hours don't always align with those of your manager. This could mean a lot of solo work without support, so be prepared for short intense bursts followed by less frantic periods where the pressure is off.  
Working on your own can take a lot of getting used to. If you thrive off personal interaction and an office buzz, be ready to adapt to longer periods on your own.
Are you tech savvy or patient enough to cope without immediate IT help? On site in an office, you've usually got experts on tap when you need help. Laptops or mobiles which start playing up remotely can take a lot longer to fix, so it'll help if you're minded to try and sort tech problems by yourself.
Is it possible to work in a remote office instead?
Not everyone wants to blur the line between home and work by setting up shop in the spare room or at the kitchen table. So if you work in a city or big regional centre, ask if your employer may have a local office you can use. Alternatively you could consider a café or library – as long as your employer is happy with the potential for fraud risk – or try a work hub near your home. Shared by others in a similar position to you such as freelancers or those starting a business, these hubs or co-working spaces can let you book a desk, use typical office facilities such as superfast broadband and printers, set up meetings and offer tea and coffee.
How to make a flexible working request
Many employers now offer flexible working as a matter of course. What it offers is usually explained to you either directly – e.g. as part of your contract - or much more informally from colleagues or managers who'll give you a 'feel free to work from home when you can' steer.
In these circumstances, you may be able to start flexible working from the day you join - rather than have to wait six months.
However, if you join a new company and discover no mention of it, you can now ask for a change thanks to the Flexible Working Regulations. Remember, though, there's no guarantee. The rules state that you have a 'right to request' flexible working – not a 'right to have'.
In other words, your employer must always consider such a request, but it isn't obliged to agree to it.
STEP 1: Make a request in writing that explains why and how you want to work flexibly, what effects it might have on your job and the business and how you think these could be solved. Depending on your industry and the times you want to work flexibly, these solutions will obviously be easier for some jobs than others.
STEP 2: Your employer must then respond to your request – and if it refuses, they can't just give you a simple 'no'. There must be very strong commercial reasons for the refusal e.g. a hit to revenues or profits or customer demand not being met.
STEP 3: If you want to appeal, you can then choose to do so through an employment tribunal. Citizens Advice has detailed guidance of your rights that can help you decide what to do. This whole process should usually be completed within 3 months.
You can find more on the practical considerations for flexible working from ACAS while the Government's own flexible working help offers in-depth guidance for the application process.
We are not responsible for, nor do we endorse in any way such third party websites or their content. If you decide to access any of the third party websites, you do so entirely at your own risk