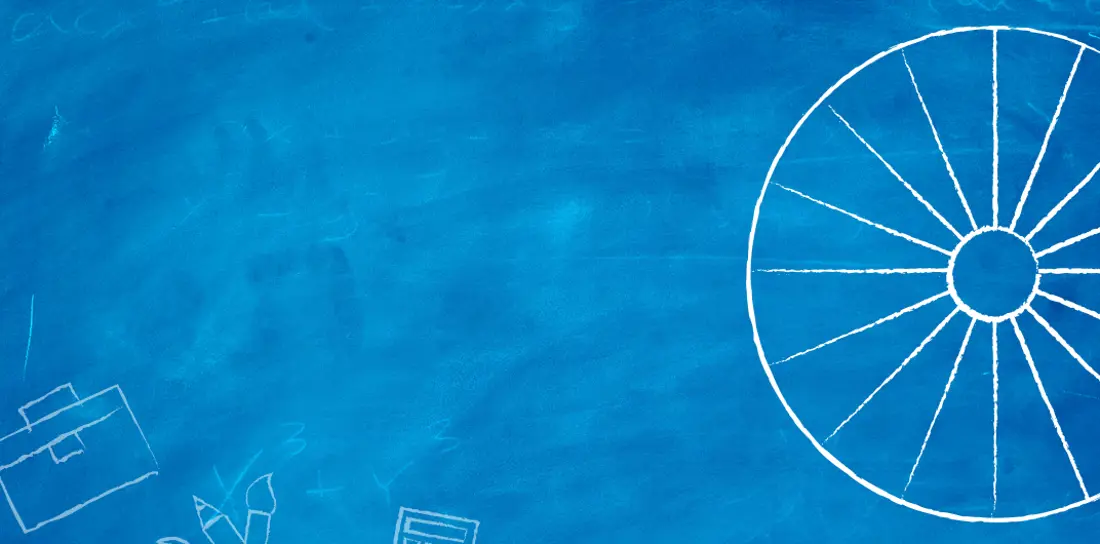 Wheel of Strengths: What are your skills?
It's important to keep planning for your future. This tool is designed to help you find out what your current skills, interests and personality traits are, then find help to develop them further to support your future.
Start your experience now
How LifeSkills can support you right now
The Covid-19 ('coronavirus') situation is understandably creating a lot of uncertainty. We want to do all we can to continue supporting learners like you, as well as your parents and teachers.
Despite the challenges we're all facing, it's important to use this time to keep building your skills, and there are lots things you can still do to be prepared for the future.
Are you ready to think about the areas you might like to develop in further? Spin the Wheel of Strengths and reflect on not only your skills, but your interests and personality traits, and how to develop them further to support your future.
Below you'll find just a few of the interactive tools, films and activities available for you to use from age 14+, right now on your own, with family, or other support.
LifeSkills helps you prepare for the future workplace
I want to build my confidence and be more assertive
Not a young person?
Don't worry, LifeSkills can still help you get young people ready for work