How your children can start a career in music
Families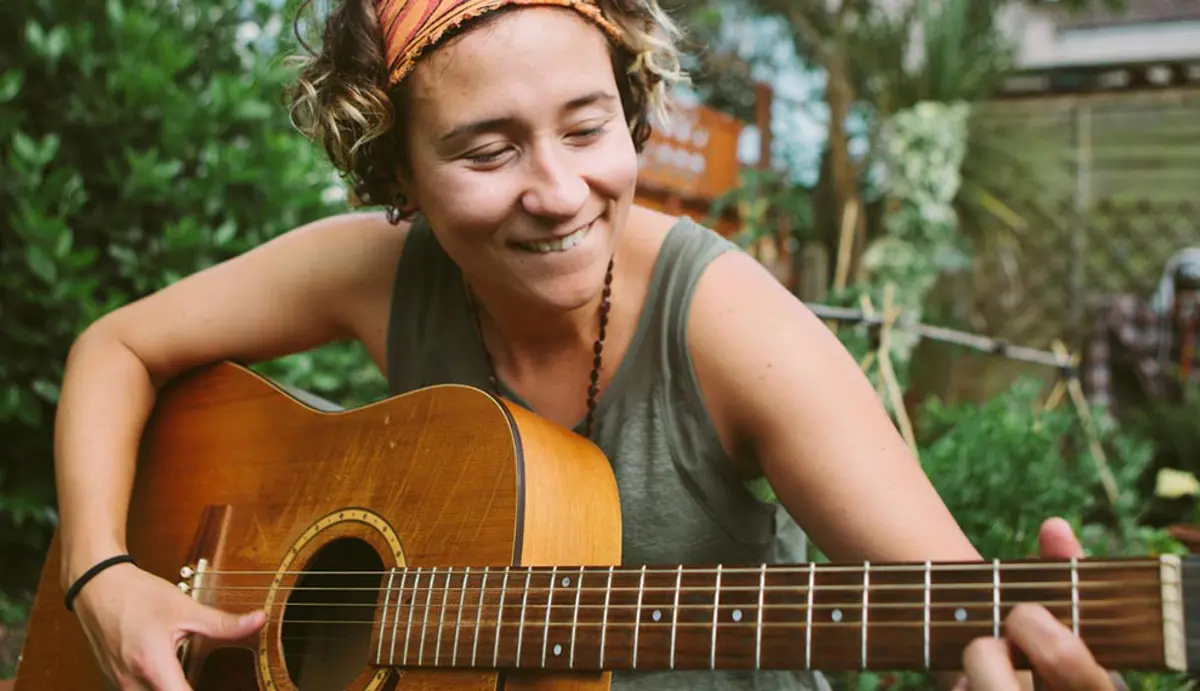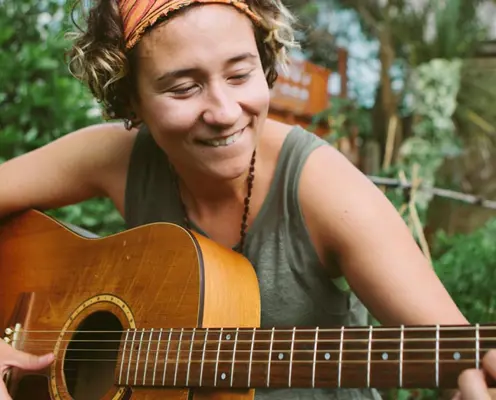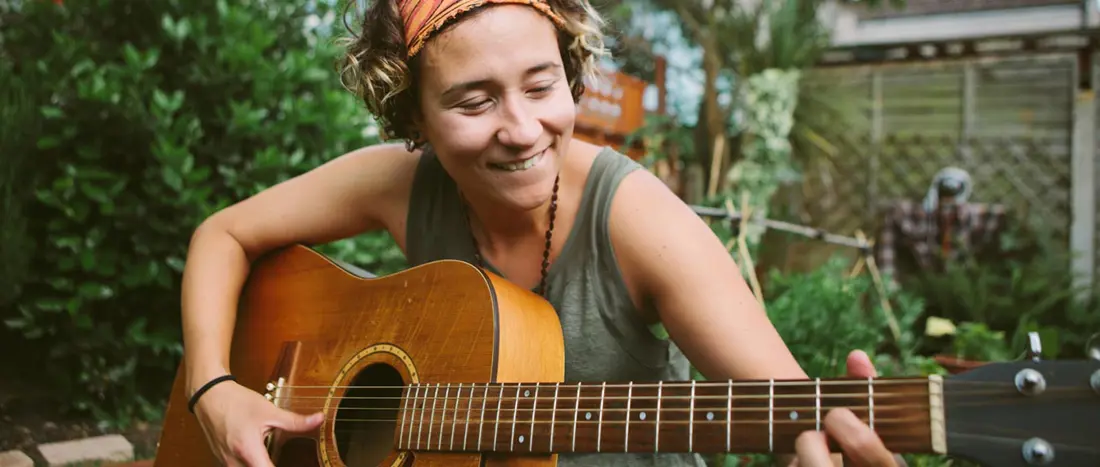 Do you know someone who'd like to work in the music industry? Jeannie Johnstone, PA to the CEO of a music festival marketing agency, reveals how she landed her job.
What is your job title and what do you do?
I'm PA [personal assistant] to the CEO [chief executive officer, the overall boss] of a group of media and tech companies – one of which operates a festival marketing platform. We work closely with the UK's biggest festivals.
What is your favourite thing about your job?
The variety. One minute I'm organising a business lunch, the next I'm editing a speech for a conference, then I'm making sure that festival guest lists are managed properly. 
How did you get into the world of music festivals?
I studied Mass Communication at university and took a postgraduate journalism course – media connections are key to making headway in music and festivals. While studying, I volunteered at a radio station. After that, I was offered a job at a record label and my career took off from there.
Previously, I've been PA to the Head of Music at BBC Worldwide – working on the Radio 1 Big Weekend and the BRIT awards – as well as a music writer and an event producer.
What skills or qualities would you say are essential in your job?
Being really organised and being a creative problem-solver with a clear head under pressure. Being a confident communicator is another important skill.
If you can write, design, cook and play music, you'll be fine!
When did you first realise you wanted to work in music festivals?
When I was studying music at high school I was never allowed to go to festivals, so they became a bit of a 'holy grail'. I figured, if I managed to get a job working in the industry, I could attend!
What subjects did you enjoy at school? And which subjects or qualifications would you say you use most in the job you do now?
I enjoyed Media Studies, Accountancy, English and Photography (on top of the music-heavy curriculum). I use accounting every day – and being able to manage photographers and use technical language has been really useful. And I've written basic copy and proofed articles, so having a good grasp of English has made my job easier.
What advice would you give to young people who want to do what you do?
Get involved in as much as possible at school. Technical experience helps too – venues, radio stations and marketing companies are usually looking out for volunteers. Try and work in customer service – it helps to have customer-facing experience. Subscribe to industry blogs, podcasts and publications, to keep up to speed with the market. If you aren't up for pressure, long hours, working wherever and managing a lot of moving parts, it might not be the right path. It's not a nine-to-five office-based job!
If you hadn't ended up in the job you did, what else would you like to have been?
I would still like to run my own kitchen one day… What can I say? I like pressure!