Diversity and inclusion stories
Families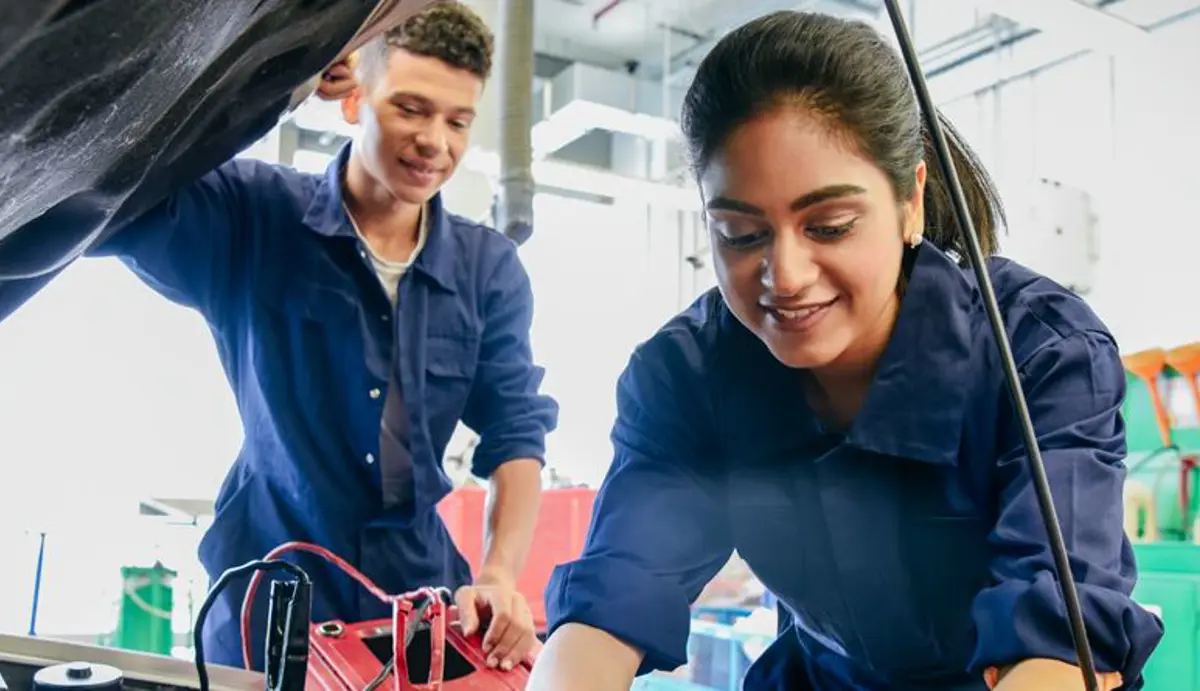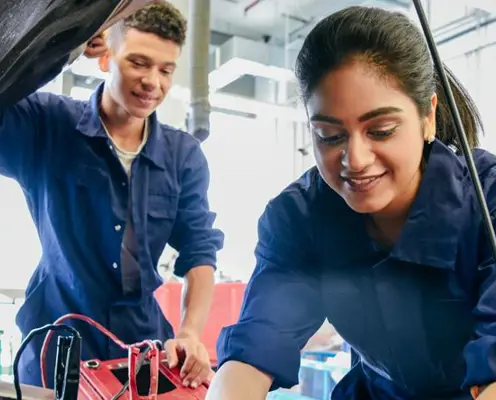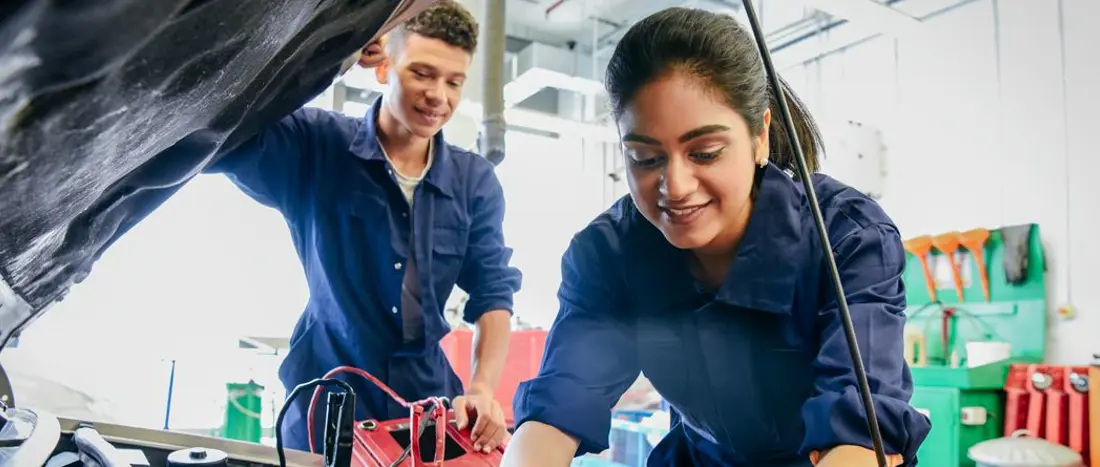 Download activity worksheet here
Diversity and inclusion – Gender story: Transcript
Talking to your child about diversity and inclusion in the workplace can help them get ready for the working world. It can support them to feel confident in themselves and to think about their behaviour towards others. Whether its gender, sexuality, culture, age or disability, we are surrounded by opportunities every day to discuss how diversity and inclusion impacts everyone around us.
Diversity on an individual basis refers to individual attributes a person may have. This could include race, language, religion, or socio-economic status. Inclusion is treating everyone equally regardless of these differences.  
The below case study shows how Pensi is tackling gender diversity with a career in engineering, which is typically seen as a male dominated industry.
With less than 15% of engineering roles held by women*, listen to Pensi's story or download the audio transcript to inspire your child to challenge stereotypes. You can then use the questions below as conversation starters around her experiences.
Pensi, a female who took on a job as a Maintenance Engineer at Eurostar, says: "The industry I work in tends to be very male-dominated. I was the only woman on my course when I started studying to be an engineer, so I felt like I needed to prove myself more than the others. I wanted people to see me as an engineer. I remember my first day of college, going into the engineering building and someone asking whether I was lost.''
She credits part of her success to her motivation to work hard, "I didn't just want to be as good as the boys, I wanted to be better. I'm definitely a stronger person for it."
Pensi has learnt that it doesn't matter what gender you are, engineering can be for anyone, and people should never doubt their abilities based on their gender. For young women who are interested in engineering or other typically male-dominated industries, it's useful to look up online communities such as The Women's Engineering Society, or equivalent networks for other industries.
When talking about diversity and inclusion with your child, you can use Pensi's story as a starting point and discuss the challenges she initially faced because of her gender. You can then talk about more relatable scenarios, these could be from personal experience or a friend or family member, or maybe something covered in the media. Finish by talking through the benefits of creating an inclusive environment and explain that when people can be themselves it benefits everyone around them.
Your child can hear more unique stories from other young people around LGBTQ+, culture, age or disability on the LifeSkills Young person hub.
*https://www.theguardian.com/technology/2020/jun/16/womens-engineering-society-100-years-inventors-suffragettes