Virtual interviews: making a great first impression
Families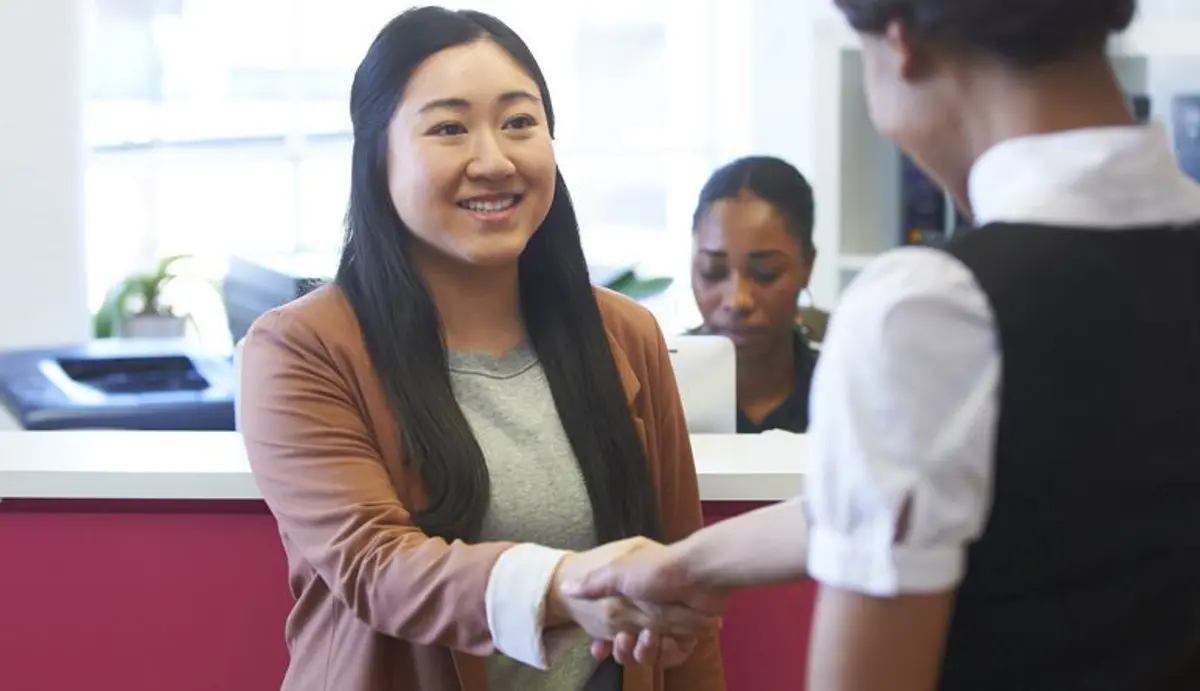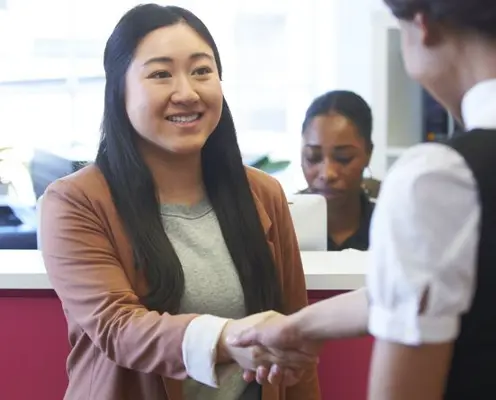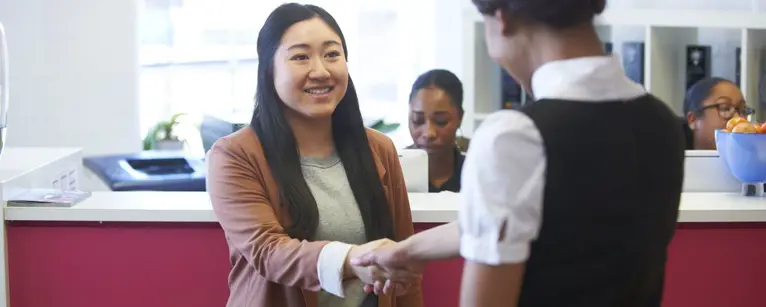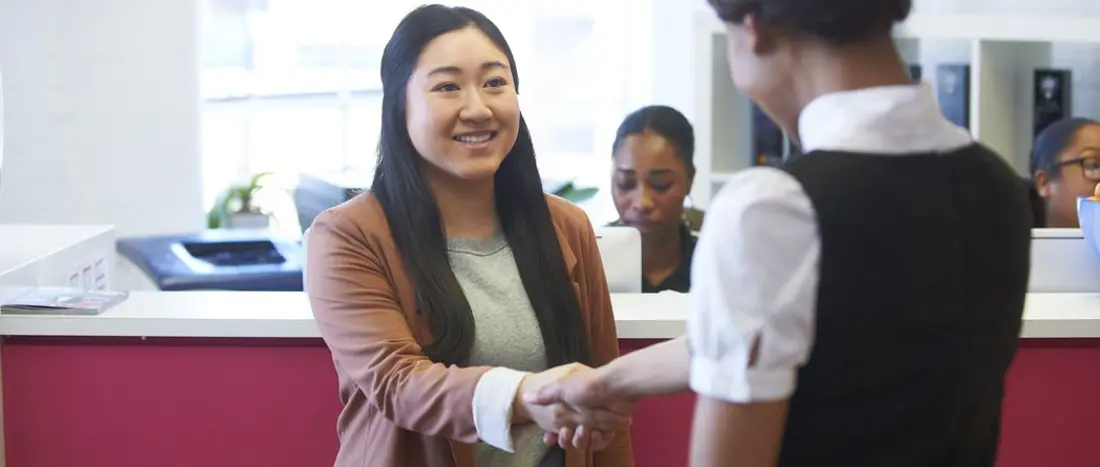 Download activity worksheet here
Preparing for different kinds of interview
Interviews can be daunting for many of us, but LifeSkills is here to help. Using our interactive tool you can help your child rehearse answers to common interview questions such as "Tell me about a time when you had to problem solve something?" Whether they are thinking about volunteering or part time work, they will get top tips to give them some ideas on how to prepare for interviews and the future.
If an introduction to interviews would be helpful for your child before rehearsing answers to common questions, they could try our Adapting to Different Types of Interview activity. 
Our handy activity can either be completed with your child (you don't need to be an expert just follow the pointers), or they can complete it independently using the worksheet. Please note that this activity requires a LifeSkills account to access the tool, and children are required to be 14 years and over.
Preparing and delivering interview answers 
Start off by loading the Virtual Interview Practice interactive tool so your child can have a go at answering some common interview questions in a simulated interview environment. 
Discuss if they have they approached their answers as if they are telling a story, with a beginning, middle and conclusion. The STAR technique helps break the story down to make sure they are describing the situation, task, action they took and the result.
Remind them to highlight core transferable skills that employers are increasingly looking for in their answers, such as problem solving, adaptability and communication (listening and speaking). 
Your child may like to record their answers to each of the questions or they can write them down. You could then listen to their responses together and discuss if there is anything either of you think could be changed. For example, did their story come across well when answering a question? Did they speak clearly and confidently? 
You could share your own experiences of being in an interview, either as the candidate or the interviewer, and discuss what you think makes a good response.
Your child can find more useful information on the LifeSkills Young Person hub (they need to be 14 or over to register for a free account), why not suggest they read about positive body language here.