Helping your children with their LifeSkills programme
Families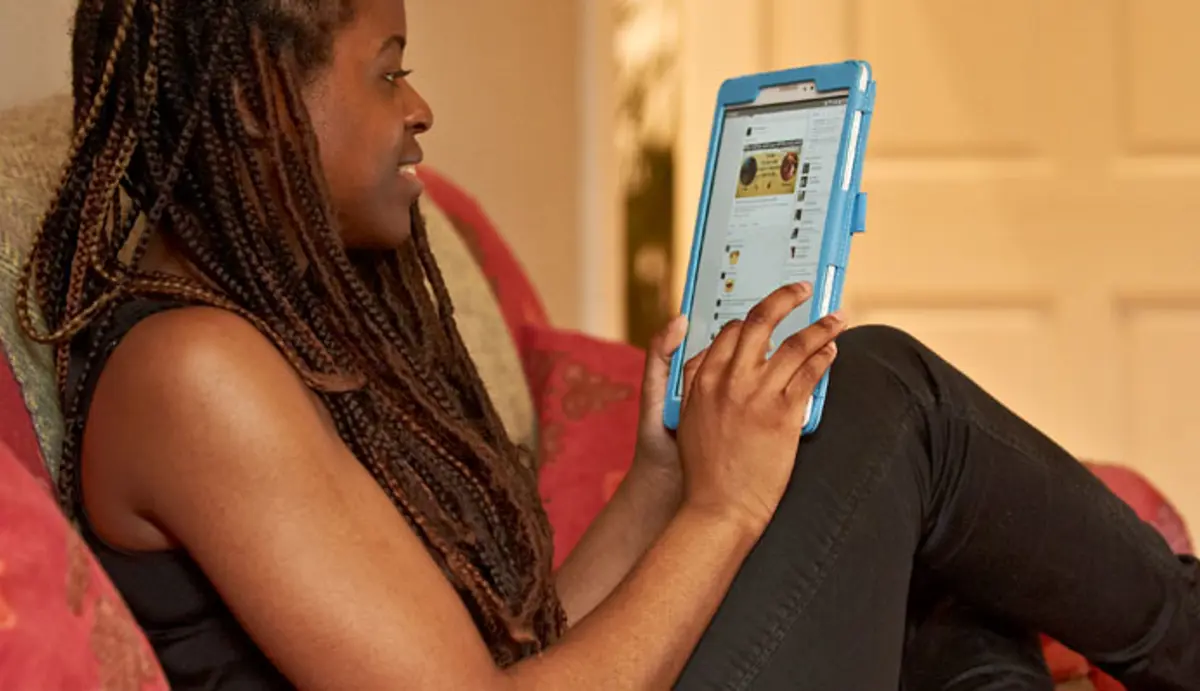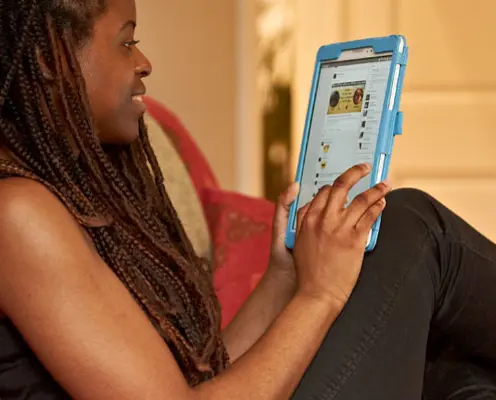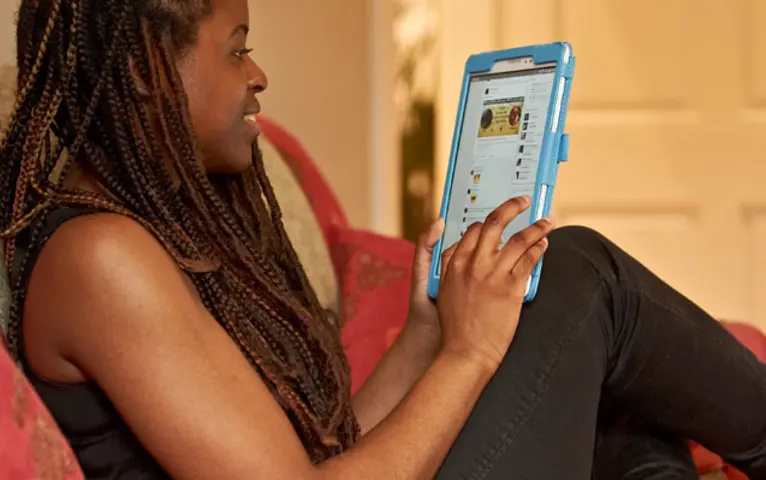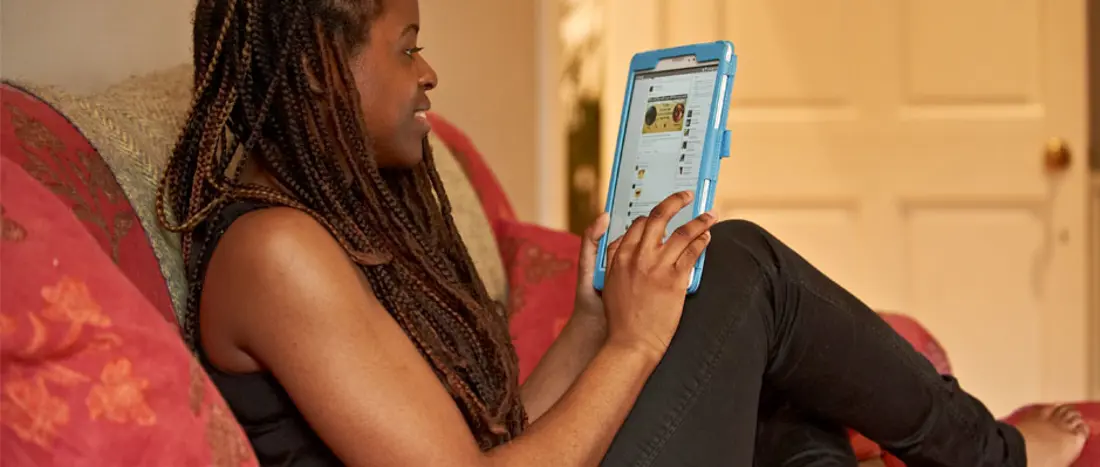 Our Young People section has lots of content that you son or daughter can use to get ready for the future workplace (they need to sign up for free) - but you can be involved in their LifeSkills experience too. Here are links to three tools and some ideas of how you can help:
1. Virtual Work Experience
What is it?
This is an interactive video that puts your son or daughter in the shoes of a young person on a realistic work experience placement in an exciting, modern office. They can choose their own route through the content and find helpful LifeSkills content at the relevant moments in the experience. 
How can I help?
From start to finish the Virtual Work Experience takes around thirty minutes to complete. You could do the experience with your son or daughter and at key points pause the video and ask them key questions, for example what they would wear to make a good impression, or how they would follow up the experience. You could also discuss how the workplace and job roles compare with those that you may have experience in, and talk about potential ways your son or daughter could go about finding real work experience placements. You could also encourage your child to ask their teacher to search for and book a work experience placement for them through the LifeSkills website.
2. CV Builder
What is it?
A CV is a vital tool for your son or daughter to have when they apply for jobs, from part-time to full-time roles. This tool allows your son or daughter to create a CV from scratch, and can even link up to their social media accounts to give them ideas for the content to go in the CV.
How can I help?
Your son or daughter may need help with some of the information required on the CV, which you may be able to help with. You could also put yourself in the shoes of an employer and think what information you would like to see and what would impress you about their CV. When they have completed the CV Builder tool, check the CV thoroughly for errors and accuracy