Do you need to borrow money?
Working Life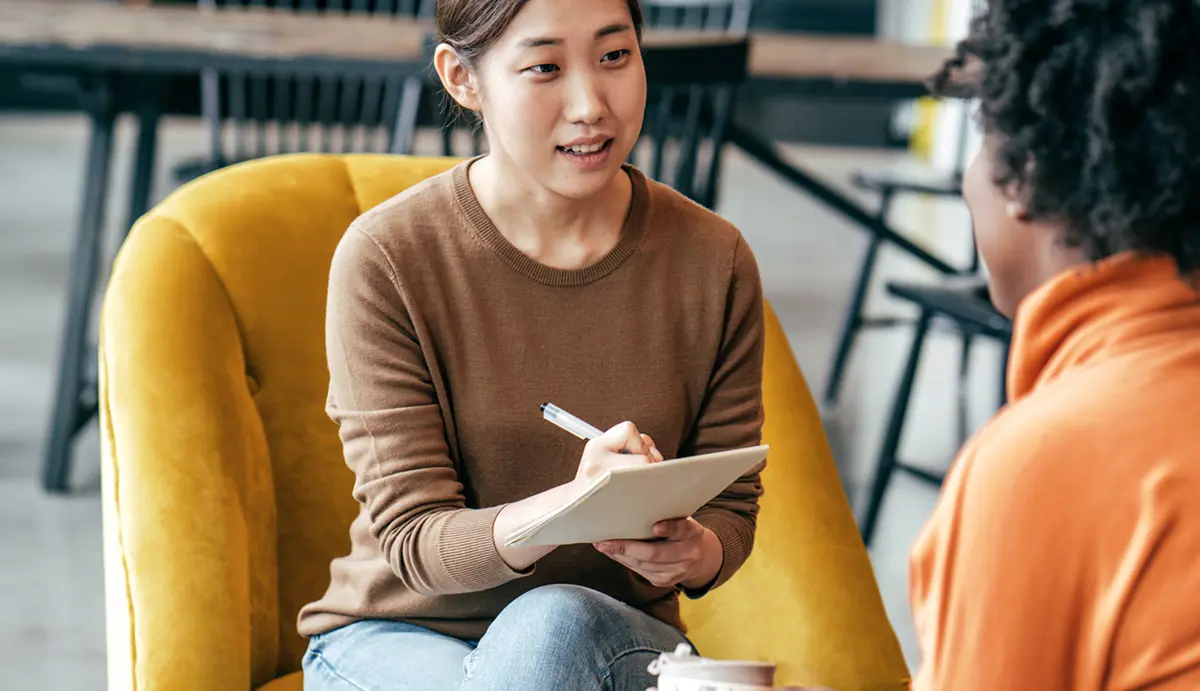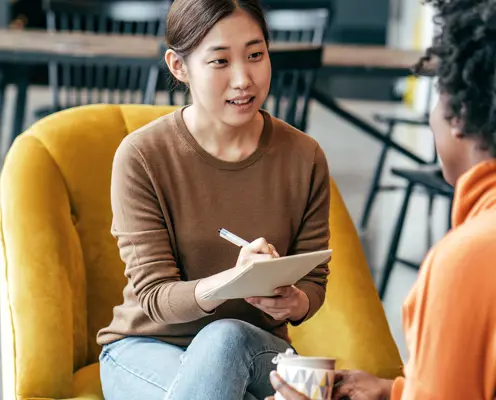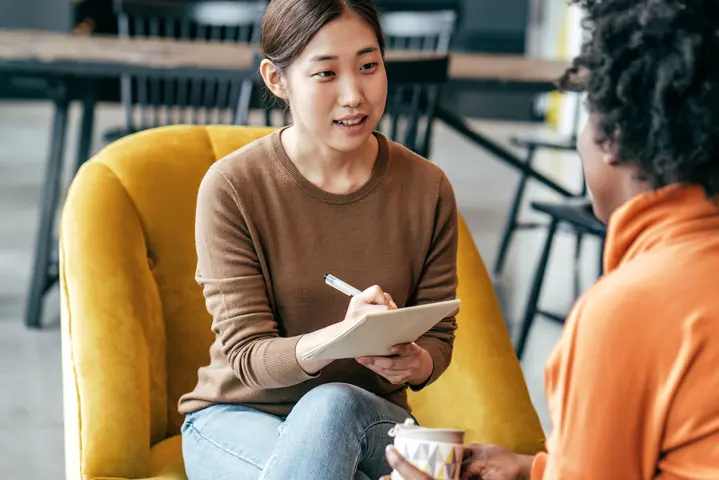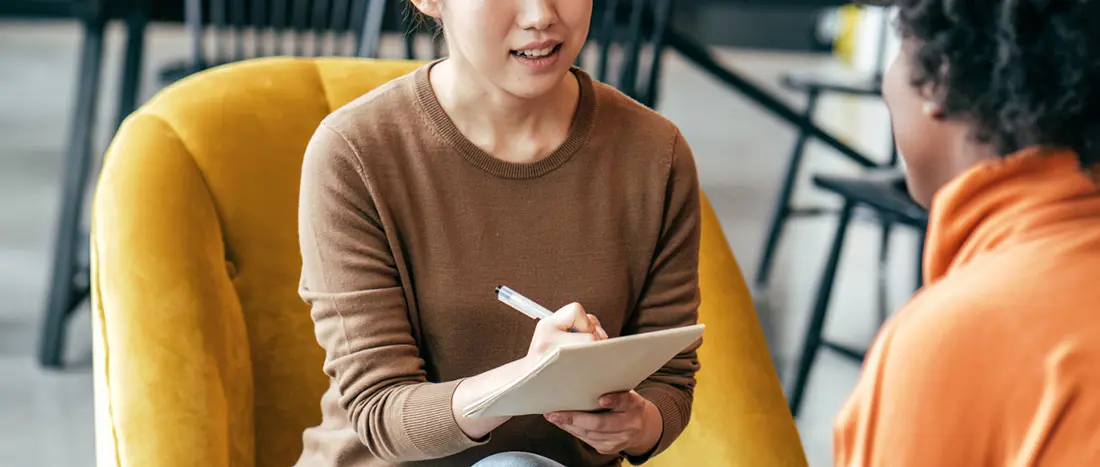 Most of us need to borrow money at some point in our lives, and it's not necessarily a bad thing. Using the right type of credit in the best way can help you deal with unexpected expenditure, such as if you need to buy a new fridge or washing machine. But there are things you need to think about to make sure you're making the right decision.
Deciding whether you should be borrowing money
There are some very important questions you need to answer before you borrow money.
You should ask yourself if:
Do I need to spend the money?
Are there any other ways of finding the money I need?
Can I afford to pay back the money I'm planning to borrow?
Do you really need to spend the money at all?
Before you borrow money, always make sure you actually need to borrow it.

Are you struggling financially? Then it's important to first make sure you're claiming all the welfare benefits you're entitled to.
Also see if there are other ways to cut back on your costs – for example, by switching energy, phone or internet provider.
If you tend to buy things on impulse, try giving yourself a cooling off period of at least two days. When you've had a chance to think about it, you might find you're not so keen to buy the item you wanted.
Some people who borrow money do so because they feel they have no other option, but often this isn't the case.
Try asking yourself:
Could I wait until I can afford to buy the item without borrowing?
Is there another way of getting it - for example, switching to a cheaper item, buying it second-hand or getting it for free from a free recycling website?
Can you save up or use savings instead of borrowing money?
If you don't need the item today, it's worth considering saving some money each month rather than taking out a loan.
Saving before you spend
If you can wait and save up for a purchase instead of using credit, it will cost you far less as you won't have to pay any interest.
For example, if you wanted to buy something costing £600:
If you don't have any savings, but can save, for example, £50 a month, it would take you a year to save the £600 and you would have earned interest on top of this.
Cashing in savings
You will lose future potential interest on your savings if you use them up entirely for your purchase.
But this will still be much less than the interest you will have to pay if you borrow the money for the purchase, eg, on a credit card.
If you do decide you want to borrow money
If you definitely want to borrow money and you're sure you can repay it, there are some important factors to consider.
How much can you afford to repay?


It's important to work out how much you can afford to repay each month, as this will affect which borrowing option is best for you.
Make sure you are realistic about how much you could pay, for example, your mortgage or rent went up, you had to spend more on things like energy bills or your pay was cut.
Read this guide on Working out a repayment plan for money you are borrowing.
Choosing the right type of credit


Also make sure you choose the right type of credit or loan for your situation.
Otherwise, you could find yourself paying more than you need to.
When you've worked out what type of credit suits your situation, shop around and compare deals. It's important to look at:
the interest rate and the annual percentage rate (APR)
how much you'll repay in total (in the case of loans)
any penalties for missed or late payments, and
the cost per week or month and whether this might vary.
If you have a poor credit rating then you might be tempted to use a doorstep lender or a payday loan company, especially if you have few credit options.
Before signing up for a payday loan or any other type of high-cost borrowing. make sure you've explored all possible alternatives.
Read these guides on Payday loans – other ways to borrow and Home credit or doorstep lending.
This article is provided by MoneyHelper.
We are not responsible for, nor do we endorse in any way such third party websites or their content. If you decide to access any of the third party websites, you do so entirely at your own risk