Barclays Back to Business Programme
Business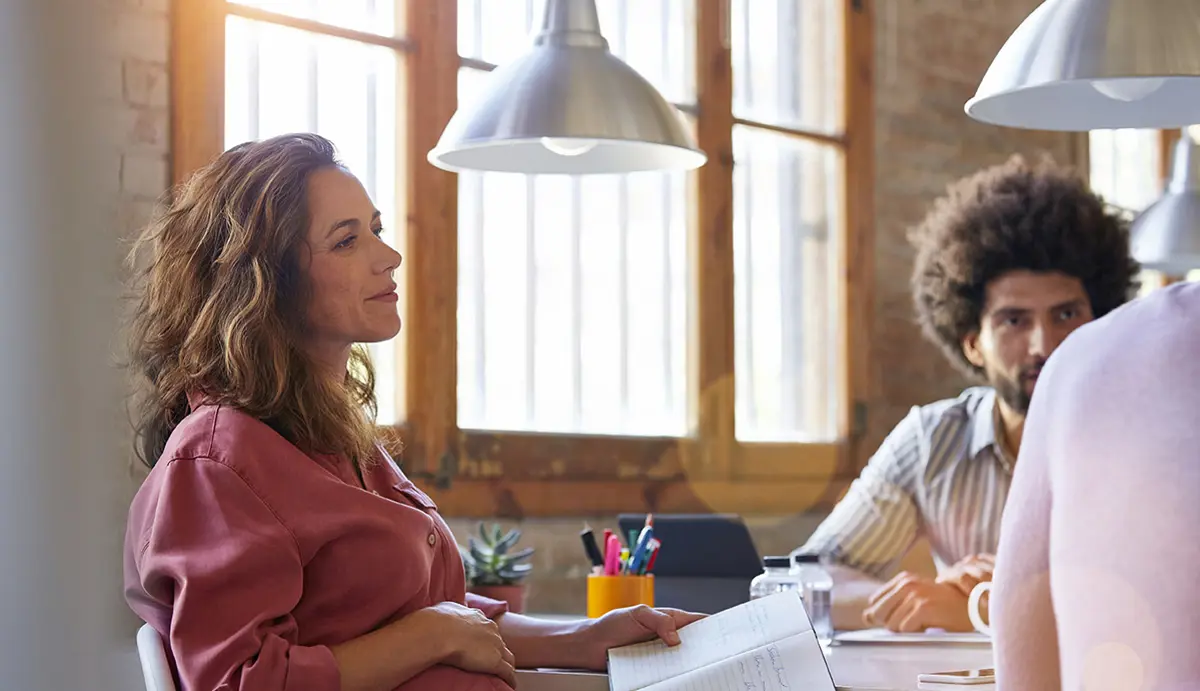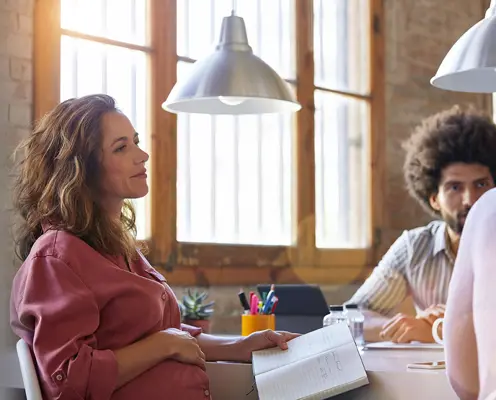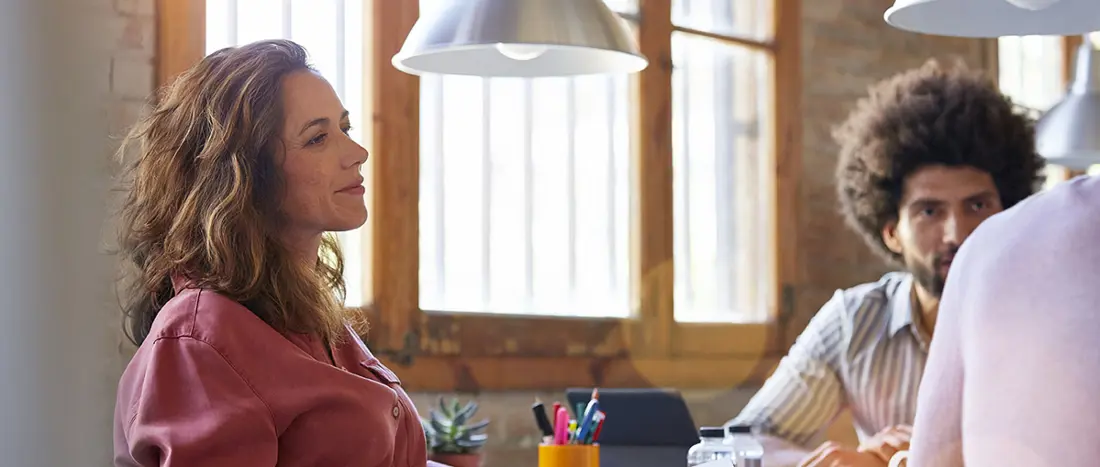 Build for tomorrow with the help of our free online learning platform 

The Barclays Back to Business programme is currently paused as we plan its next phase in collaboration with Cambridge Judge Business School, in order to continue to serve business needs in these changing times. To register your interest for the programme, please contact backtobusiness@jbs.cam.ac.uk 
Why sign up?
When you're living through a crisis, it can be difficult to visualise what business will be like when it ends. How can you think positively about the future and plan ahead, when so much in the present is demanding your attention and support?
You don't have to figure this out on your own. We understand the challenges your business is facing right now and want to support you. That's why we've created Barclays Back to Business Programme with Cambridge Judge Business School – an online programme that you can navigate in your own time, developed especially for small-to-medium sized enterprises.
From your start date, you'll have two months to access and complete the programme, which should take 15 hours of your time. The programme will help you assess the health of your business and identify how to sustain or grow it during a crisis, with scenarios you can use to see how the pandemic might affect your business in future. The key output will be a resilience plan for your business, which you can continue to test and evolve over time.
What you'll get
A resilience plan:
You'll get practical frameworks to help you create a plan to sustain or grow your business during a period of uncertainty, such as the current pandemic.
Downloadable workbooks:
These include reflection questions, instructions for activities, and supplementary resources to help you navigate unforeseen business challenges.
Feedback:
Bounce ideas off a range of specialists from Barclays to finalise your plan at the end of the programme.
What you'll learn
By the end of the programme, you'll be able to
Assess the health of your business in key areas of cash, profitability, and management
Identify strategies for managing cashflow and debt during periods of low revenue
Find a distinctive path to sustain or grow your business during a crisis
See what capabilities, partners and assets are necessary to prepare your business for unforeseen challenges
Use scenarios to assess how the coronavirus (COVID-19) pandemic might affect your business in future
The programme at a glance
Format:

 

online self-paced programme
Valid:

 

two months' access from when your account is created by Cambridge
Time to complete:

 

15 hours
Cost:

 

free
After you register your interest Cambridge Judge Business School will get in touch to confirm your place on the programme and explain how to access the online platform, which launches on 22 June 2020.
By clicking on this link you will be taken through to a third party website. We do not share your data with this third party. For full details on how they will use any personal data they collect, please see the privacy policy at Cambridge Judge Business School Executive Education Ltd