How the learning modules work
Business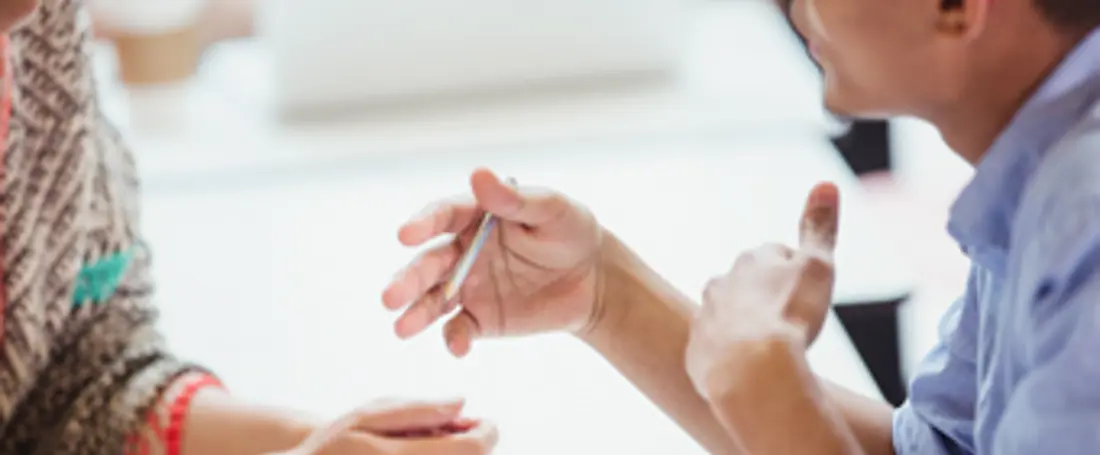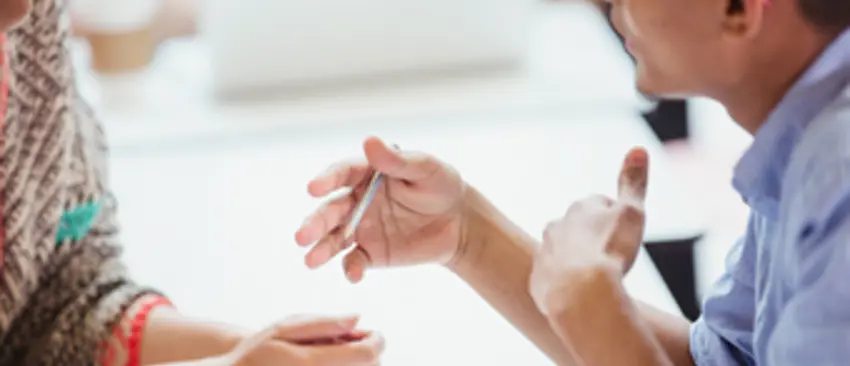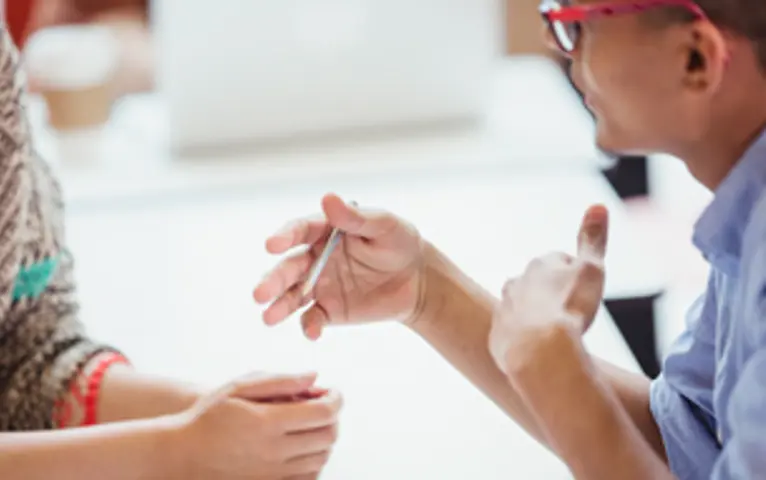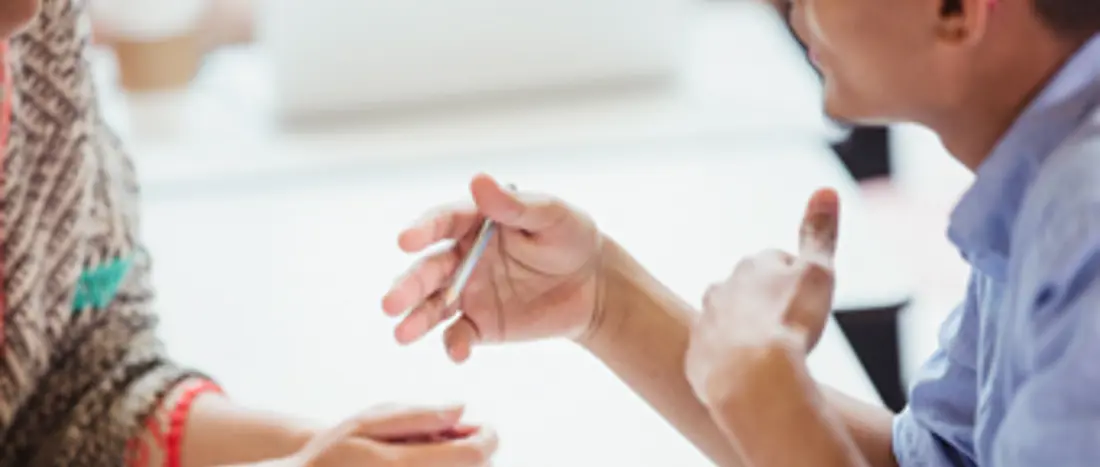 Download full pack with all activities
Supporting your learners through the programme
LifeSkills business learning modules follow a coaching-based approach to create a space in which employees and colleagues can find their own answers through open questioning and active listening.
You don't need to be a trained coach to deliver and lead the modules. The delivery guide on this page gives you tips to help motivate and build the confidence of learners, as well as an overview of the core principles of coaching to help the module leader.
Overcoming challenges
The modules are designed to be practical and solution-focused – aimed at encouraging colleagues to feel more positive and confident about both their current situation and future.
LifeSkills is not qualified to give advice on specific health and wellbeing issues that your colleagues may face, but we understand that these issues can be inter-connected with life's challenges such as money and work. The educator delivery guide offers tips on managing various challenging scenarios.