Helping your children move from education to work
Families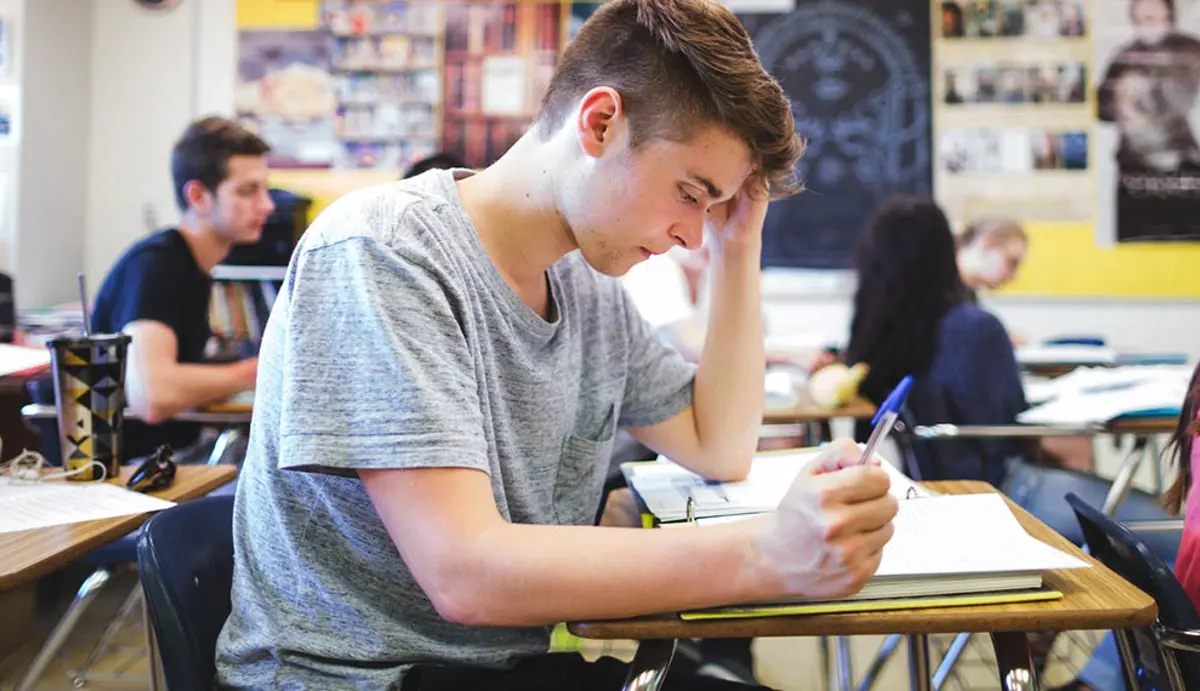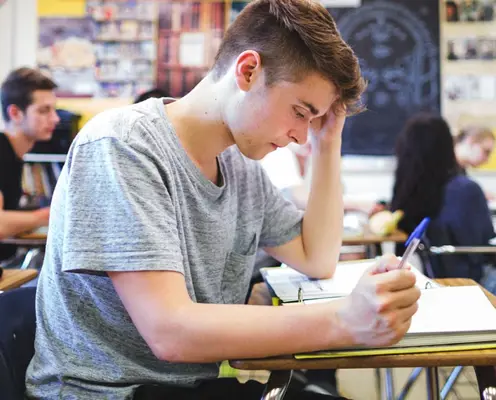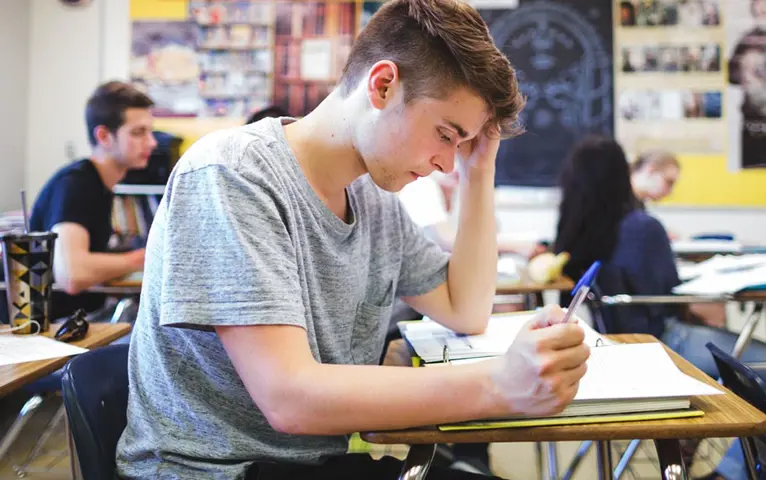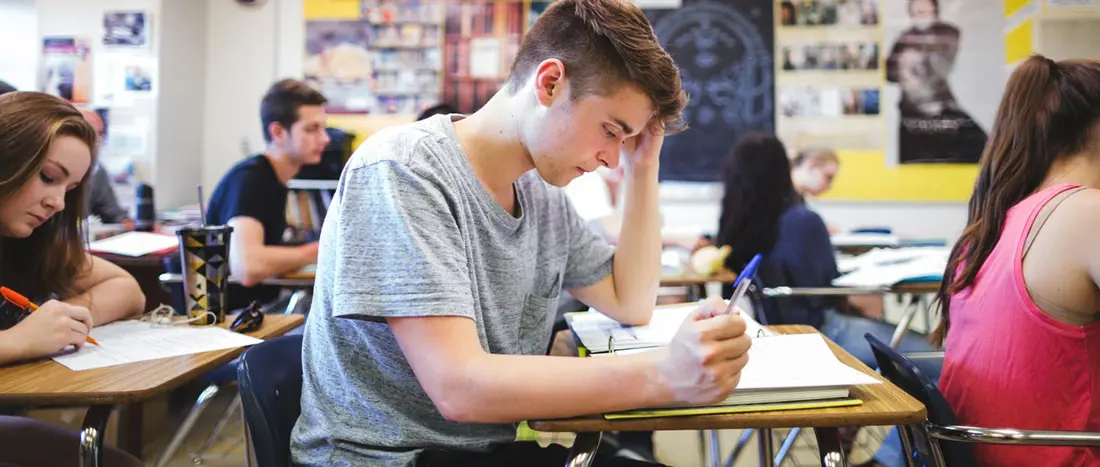 Research conducted with SME employers by LifeSkills highlights their worries that entry-level candidates will lack a range of basic skills. For instance, 43% of SMEs think young people will use their mobile phone at work or take long breaks.
Young people are told to go out and get work but, all too often, with limited knowledge of the skills businesses need. That's where LifeSkills comes in.
LifeSkills has helped millions of young people online and in class to develop the skills for work. But we still need educators, policy makers and, of course, businesses to do more.
If more businesses committed to simple changes, like offering work experience or traineeships, young people could improve their CVs and boost their employability.
We all have a part to play in helping young people achieve their potential. Find out more about how you or your business can help more young people gain valuable work experience through LifeSkills.