Helping your children build key skills moving up to secondary school
Families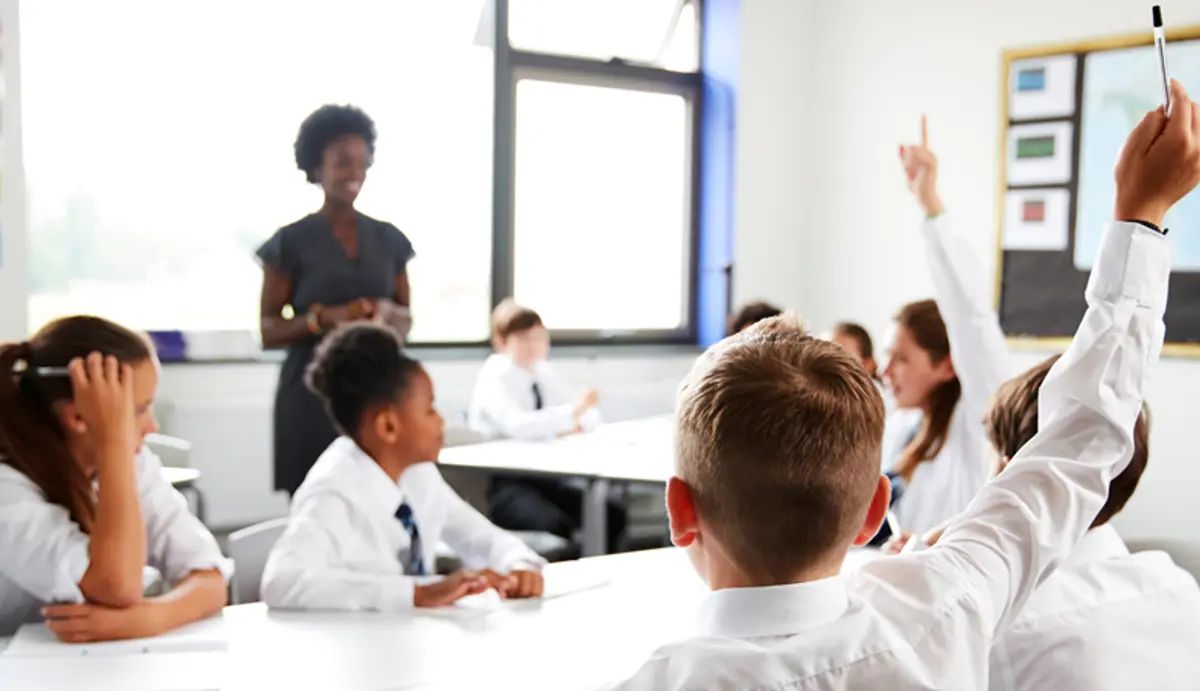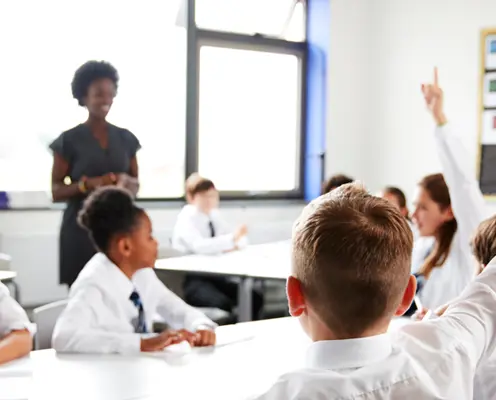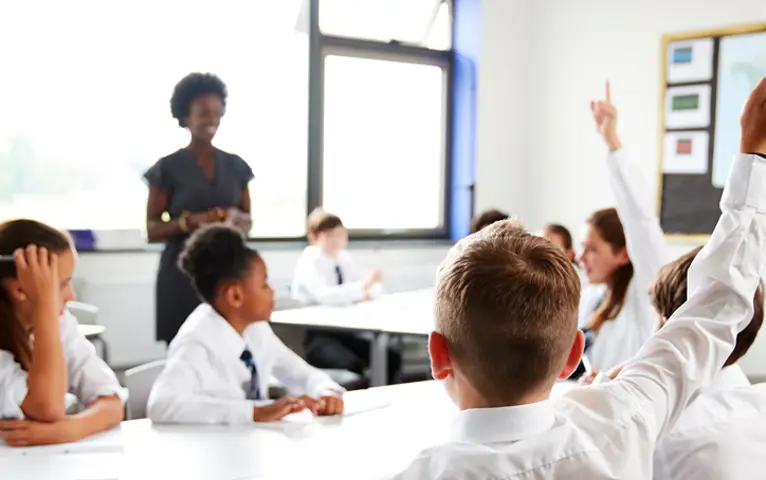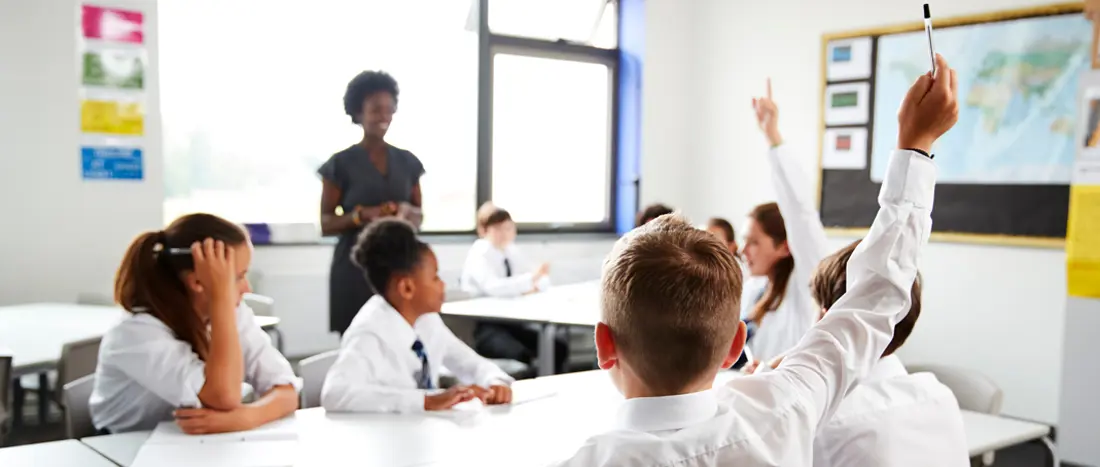 Every year the dictionary adds some new words. This year, if I had a say, I'd put my vote behind a word I heard on the kids' taxi run, half-listening to the radio. The word was 'nerve-cited' and it was coined by an 11-year-old girl and her friends to explain their feelings about attending an open day at their new secondary school.
It's such a great summary isn't it? You can almost feel that sensation of nervousness and excitement in their tummies (or the somersaults that are currently happening in your own).
During the summer term I was as 'nerve-cited' as she was. I sat through my twins' leaving assembly thinking: "Is there any way I can negotiate a bit more time to get used to a new world where my nearly teens grunt more, hug less and I stand back and let them do their own homework to their own standards and not mine?".
With no time machine in sight it was time to buckle in and find some ways to help myself and them enjoy the next part of the ride. So, here are a few tips – it's not an exhaustive list but they worked for my twins and me. There are also some brilliant additions from fellow year seven mums.
Once you've finished with these tips head over to the LifeSkills 'Navigating the transition from primary to secondary school' page to find further support.
Skills to build before starting a new school
1. Let them check the journey, there and back again
You may be lucky enough to have a secondary school within walking distance of your home, but for many kids negotiating public transport in all its forms will become part of the journey to their new school. This is where train and bus apps will become your child's friend, and where that newly purchased mobile becomes more than a device for playing computer games.
"Over the summer, we downloaded timetable apps and let our son try out the route to school on foot, bus and bike so he could work out what he was comfortable with," says teacher and year seven mum, Anna. "We made sure our son had worked out what other options he could take if the bus was cancelled or something went wrong," says Ali, a fellow mum.
2. Give them responsibility for managing their own things
Do you ever wonder what would happen if your kids actually looked for the things that they can't find? I have been known to hide Christmas presents in plain sight of my family. But you aren't doing yourself or your child any favours by continuing to do the searching, prepping and packing for them. If you are off on a holiday during the last year of primary school, encourage your child to pack their own bag.
If you are going on public transport, let them buy and look after their own ticket. The days of your child having one teacher as their main point of contact are gone. Your child will need to work out what books they need to bring each day, what day PE is on, when to schedule homework to meet deadlines. And that's just for starters.
3. Try a bit of touch typing
You child may already be an expert at texting their mates. They're #digitalnatives after all. But education is moving fast and online. Increasingly schools are accessing interactive resources which are all becoming a regular part of lessons.
If your child is using two fingers to type their homework it's going to leave your and their nerves fried. Local library courses for touch typing skills are a great way to help your child get to grips with basic skills. If you want to develop your digital skills to support your child more head over to the Digital Wings section of the Barclays website.
4. Get a key cut, put a few coins and a snack in a side pocket
Traditionally, it used to be you got a door key at 21, now it's a lot earlier than that. As your child grows up and gets used to managing their time after school, friend meet ups and activities will mean they will not always come through the door at the same time every day. Maybe you want the chance to increase your work hours too?
Get a key cut for your child (maybe add an extra for the neighbour just in case) and put it on an incredibly distinctive key ring. Now give them the chance to work out the lock and what to do with their time should they have to spend an hour or two on their own. Make sure the key has a set place in your child's bag and add to that pocket some spare change and an emergency snack for the journey home.
They might need to pay a fare if they have lost a ticket or just fancy going to the shop with a buddy. In a world of electronic payments - it's not a bad idea to get your child used to the cost or value of things, even if it is a packet of crisps and an energy bar. If you need inspiration to start a conversation about finance with your child try the 'Becoming financially independent' LifeSkills resource for families with children aged 10-12.
5. Smile
I know, you don't need this point, but I'm adding it anyway. They're ready and so are you. You've got them this far and they're doing great, time to enjoy the next set of adventures. Finally, on a very selfish yet positive note remember, you'll never have to cobble together a costume for World Book Day ever again.