Saving money and budgeting
Families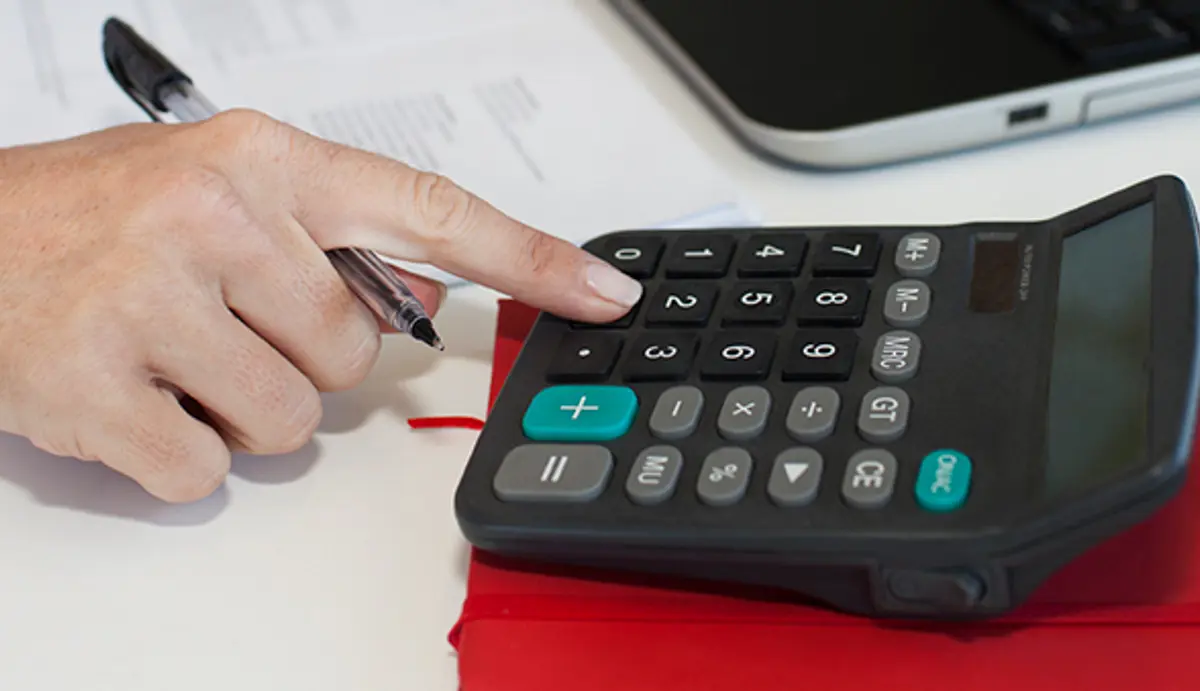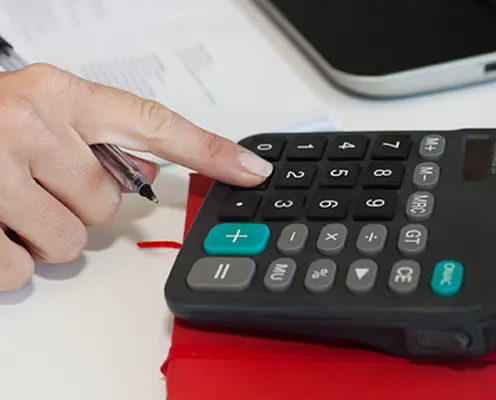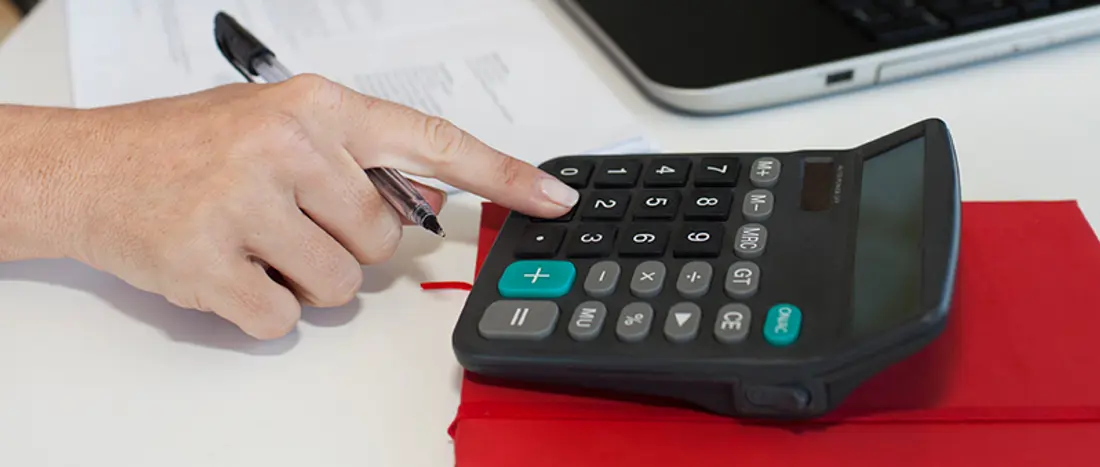 Resources
Let's face it, we live in a world which has endless opportunities to spend money – whether that's on things we need or things we want. In the lead up to adulthood it's likely that young peoples' experiences will grow, along with the potential avenues of where to spend money. This could be around further study, going on holiday or moving out, but whatever the spending reason, knowing how to save and budget a student loan or that first pay check for instance can help make dreams a reality.

Our Young People hub has free tips and advice that your young adult can use to keep on top of their finances and achieve their goals. If they are just about to start work your young adult will need to learn how to budget the salary they earn from their first job and a good place to start is by calculating their monthly income after taxes.  When they start earning it's also useful to begin having conversations around the importance of saving for the longer term too, such as pensions.
We've listed some films and tools below along with some conversation starters so you can chat these through together. 
There is a time when most young adults start to think about moving out but are they prepared for budgeting and all the cost involved? We've made the Getting the most out of independent living film sharing a young person called Dom's story around handling the realities of independent living with a focus on what bills need to be paid. Your young adult can also find a budget planner on the page to help them get started with budgeting.
There's more than one way to save, in fact we've pulled together a 34 ways to save interactive tool to help with short and long term saving goals.  This article from MoneyHelper also covers that question from a young person – why save into a pension? How much does your young adult know about all these different money responsibilities?
Conversation starters
Once your young adult has had a chance to explore these pages, you could use the following questions as conversation starters to chat through what they've learned.
Did Dom's experience of living independently match up to what you thought living away from home would be like? Is there anything else you would expect to spend money on once you've moved out of home. If you feel comfortable, you could share some of your own experiences around moving out.
What's the point of creating and sticking to a budget? What sort of things do you dream of which saving could help bring about? These might be short or long term such as driving lessons, tickets to a gig, games console, a car or even a deposit for a house. If you feel comfortable you could share some instances where you have had to save for certain things, and help your young adult choose a savings goal.
What tips from the saving tool would you be able to use? Which of these would you advise your friends think about?
What might happen if you don't have good money management skills? How could getting into debt impact your future goals?