Identifying fraud and scams
Families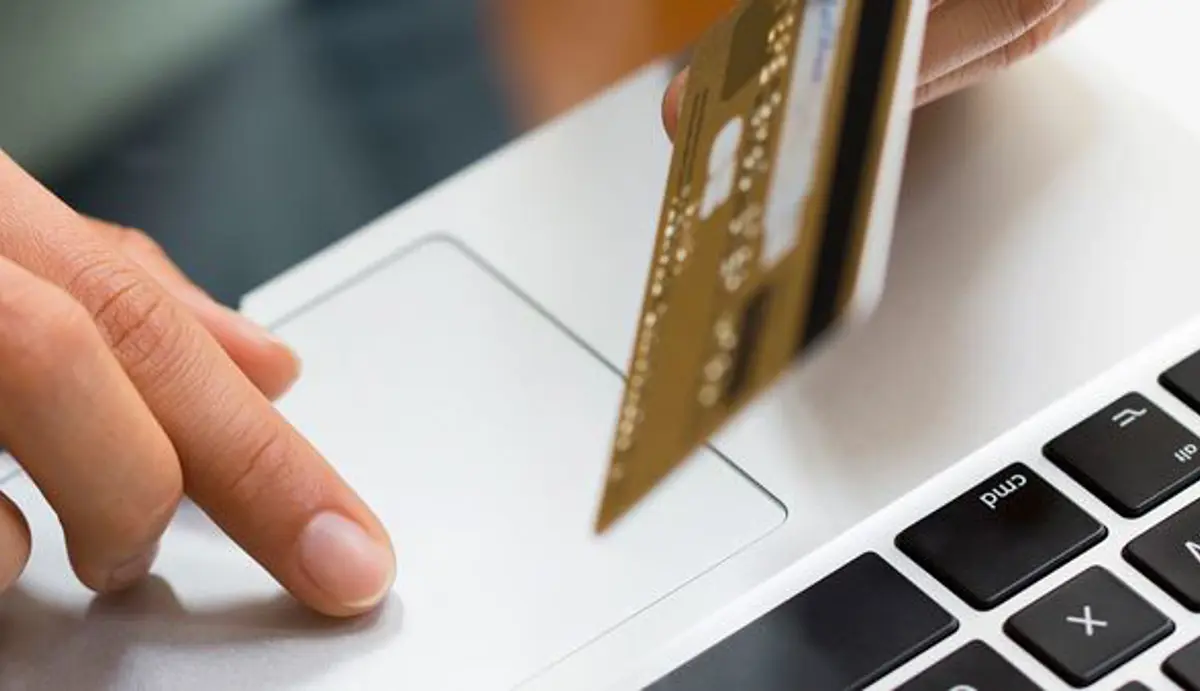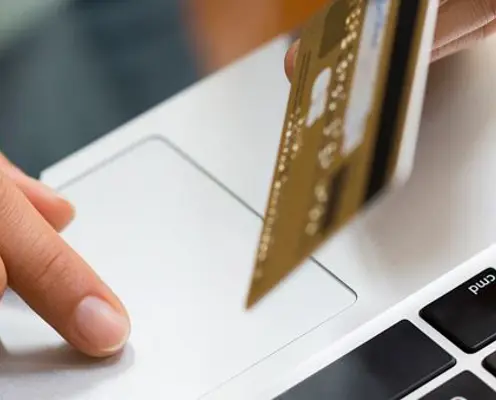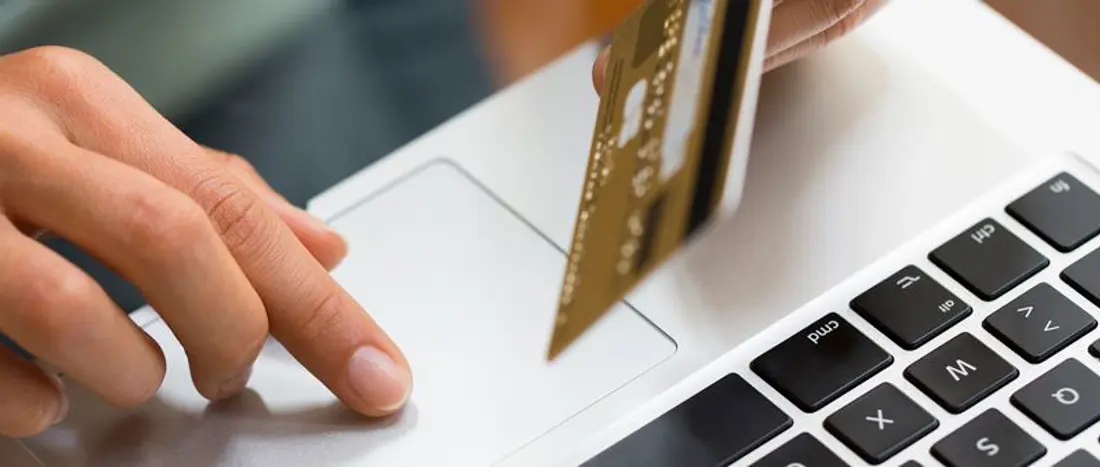 Age range
11-16
Choose to download one or more individual resources
Identifying fraud and scams worksheet
Now your child has a greater understanding of fraud and scams, it's time to put their new knowledge to the test with an activity focusing on how to identify different types of fraud in a variety of situations.
We have some useful pointers below if you are completing this together, or they can use the worksheet to complete the activity independently.
Identifying fraud and scams
Below are three stories from Priya, Jake and Tom featuring examples of financial fraud and scams. Ask your child to identify how the fraud happened and what the signs were that something was not quite right. A few thoughts to help guide your conversation are:
Being asked for their bank details
Being offered money by a stranger/individual
Items available for a low price from an unofficial company
Reiterate to your child that they should never reveal their personal or financial data to anyone. They should verify whether links in emails and text messages are legitimate by contacting the company it came from, on a trusted telephone number from their official website. They should also never open email attachments from unknown sources.
There is a rise in the number of young people are recruited by fraudsters to use their bank account to store and transfer stolen money. This type of fraud is referred to in Priya's story and is known as 'deets and squares' or 'money mules'. This is illegal because the money will have come from a criminal act, also known as money laundering.
Recognising the risks of fraud can keep personal information safe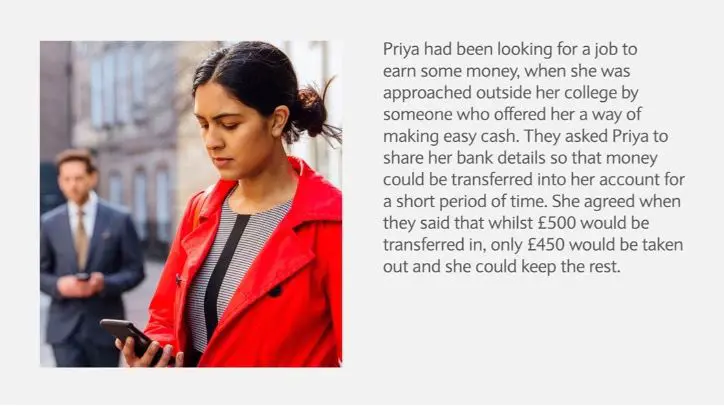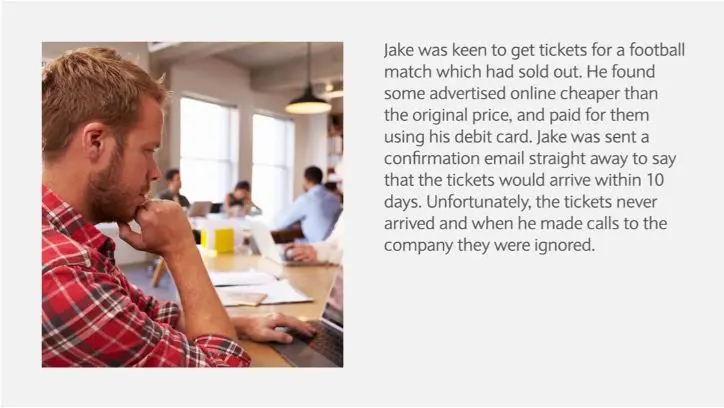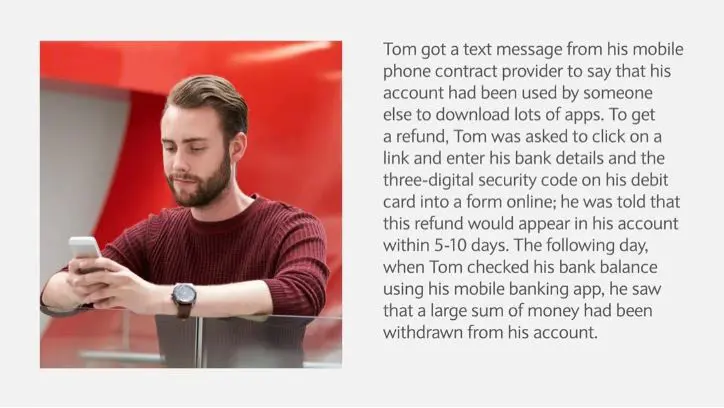 These are among the most common tricks used by fraudsters, but they constantly come up with new ways to contact people, so be vigilant and keep up to date by reading more on fraud and scams here. 
Falling victim to a fraud or scam is upsetting, but with a bit of time and research you can make sure your child knows what signs to look out for. Recognising fraud and scams is an important skill that will keep your child safe as they become more financially responsible. This video shows the different types of scams, real-life examples, and useful tips for dealing with fraud.