Preparing for different kinds of interview
Families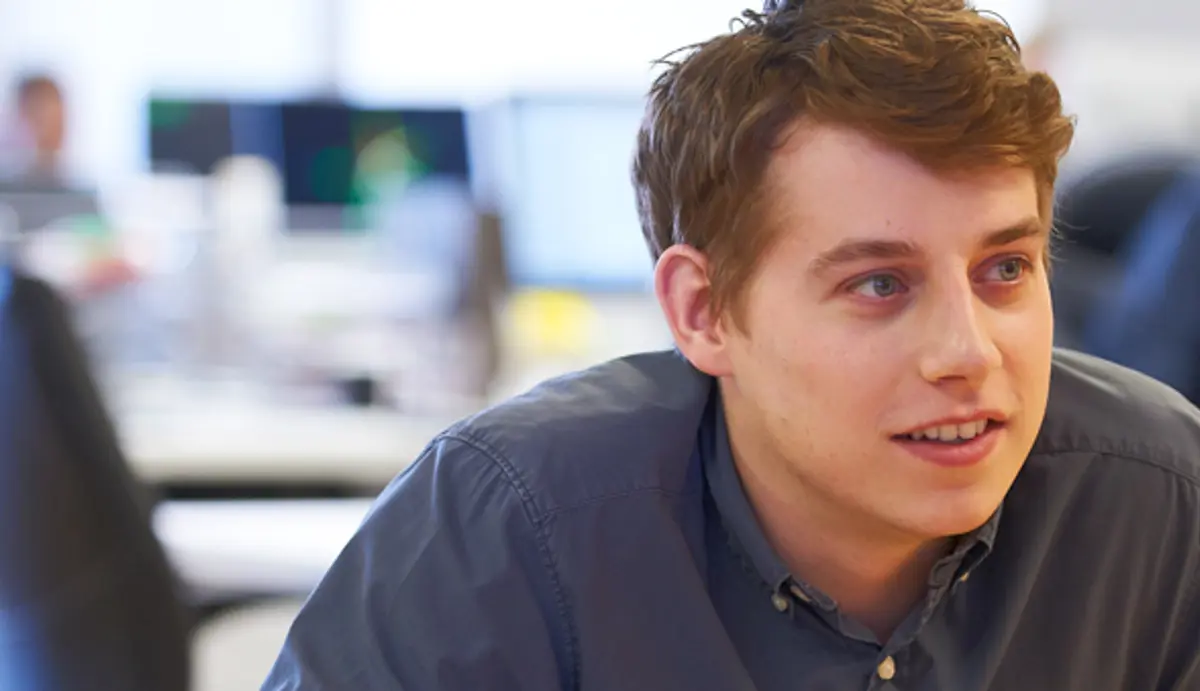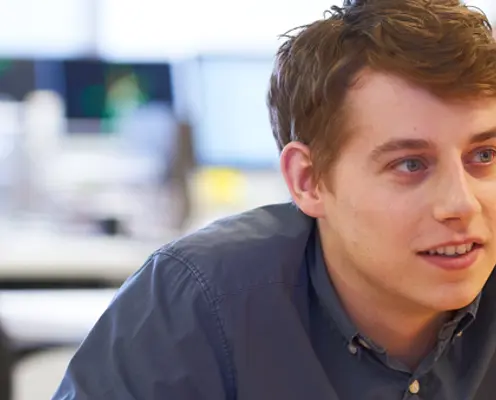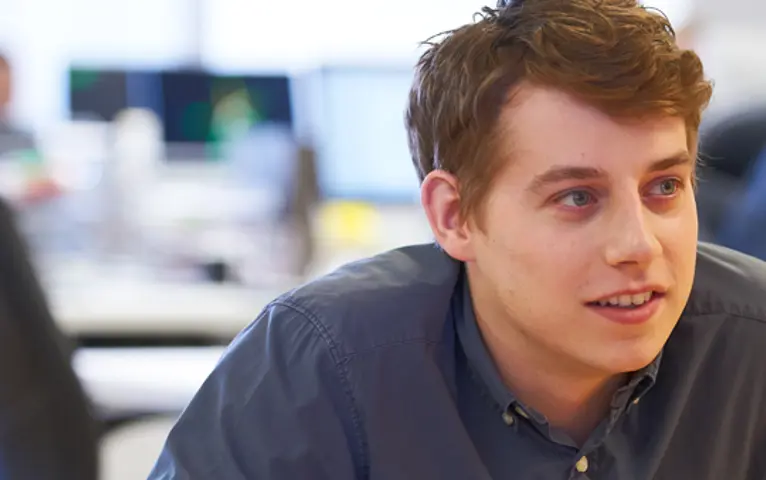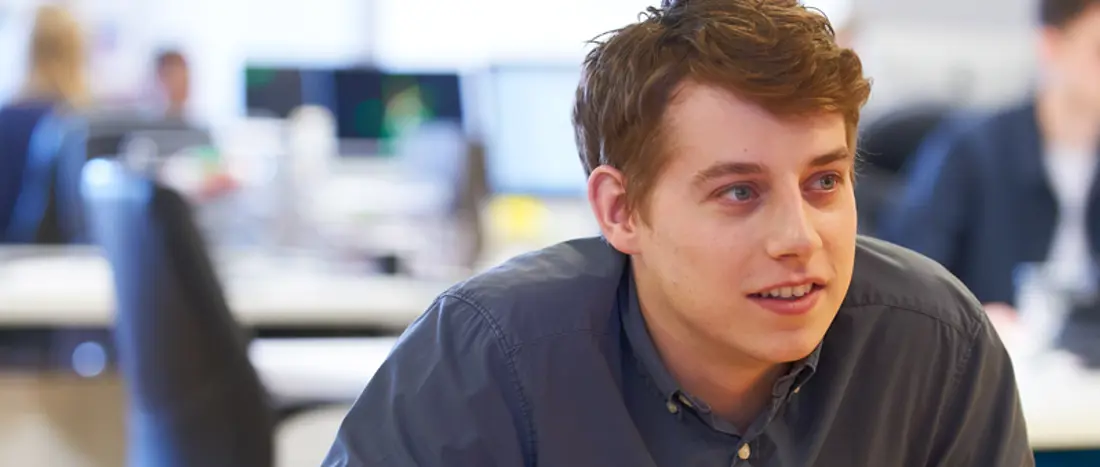 Download activity worksheet here
Preparing for different kinds of interview
A job interview can be a daunting experience for anyone, especially if it's your first one. Regardless of how many you attend, preparing for them is key. Our home learning activity is packed with tips to help guide your child through different types of interview and prepare those all-important answers using the STAR model.
You can either complete it with your child (you don't need to be an expert just follow the pointers below), or encourage them to complete it independently using the worksheet.
What are the different types of interviews?
Explain to your child that interviews are a chance for employers to get to know the person applying for the job and hear about their skills, qualities and why they might be a good fit for the position. It's important to remember that interviews are a two-way process where the individual can also find out if the organisation and role is right for them.
Ask your child what comes to mind when they imagine an interview setting. They may think of one person interviewing another in a face to face setting, but that's not the only type your child may experience, especially in this digital age.
Load our Different Types of Interview and Assessments tool where you can explore various options.
If you feel comfortable, you could discuss some of your own personal interview experiences with your child, including what type of interviews you've taken part in.
Mastering the STAR model
Let your child know that although interviews can be stressful and nerve-wracking, being prepared can be help. Practising how to answer common interview questions in a clear and precise way can improve interview technique and confidence.
This is where the STAR model (situation, task, action, result) can come in useful, especially for competency style interviews.  The steps below show a useful technique when answering interview questions as it helps us organise our answers in a simple way:
1. Situation - Describe what was happening and where
2. Task - Explain what you were doing
3. Actions - Describe what actions you took and the skills you used
4. Result - Describe the outcome and what you achieved
Here is an example answer to a common interview question, "Tell me about a time when you worked well as a team?" using the STAR model.
• Situation – I was recently given a task in school to work on a project together with some other students
• Task – We had to create and advertise a perfume themed on 'winter', but the group had too many ideas and we weren't getting anywhere
• Actions – To try and help the situation, I arranged an extra planning session to organise who would be responsible for what, and monitored everyone's progress
• Result – This was a successful session and we achieved 350 votes in the final judging. The rest of the group appreciated my organisational skills
Get your child to have a go at answering a question in the STAR format drawing on their skills and experiences. You could ask "Tell me about a time you had to overcome a challenge and how you achieved this?" Here are some ideas they could base their answer on:
• Taking part in sport or an after-school club
• Creating an online video for a project
• Starting a band or joining a choir
Your child can find more useful information around applying for jobs on the LifeSkills Young Person hub (they need to be 14 or over to register for a free account) by clicking here.