Preparing for the move to secondary school
Families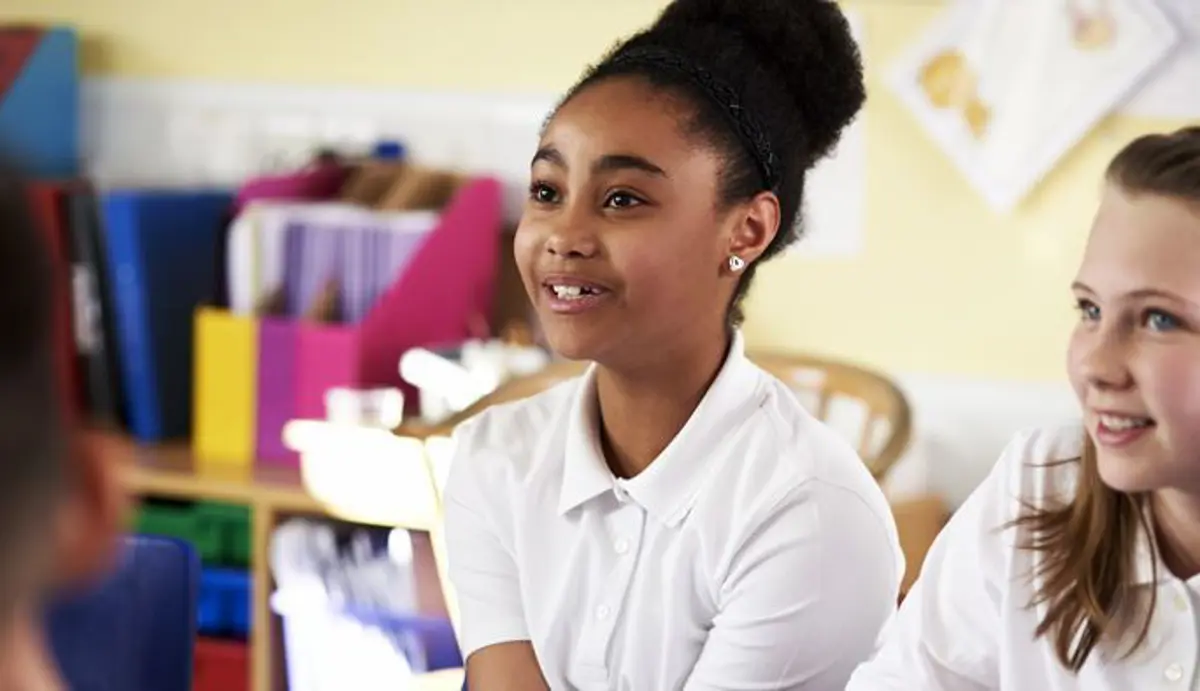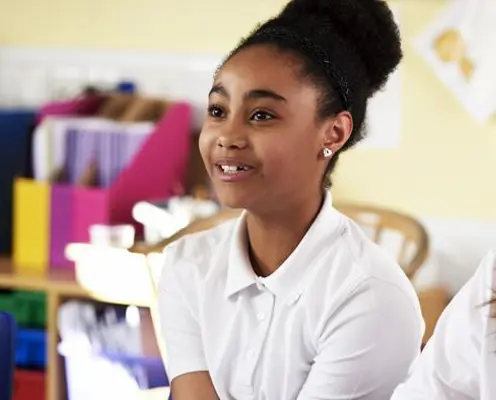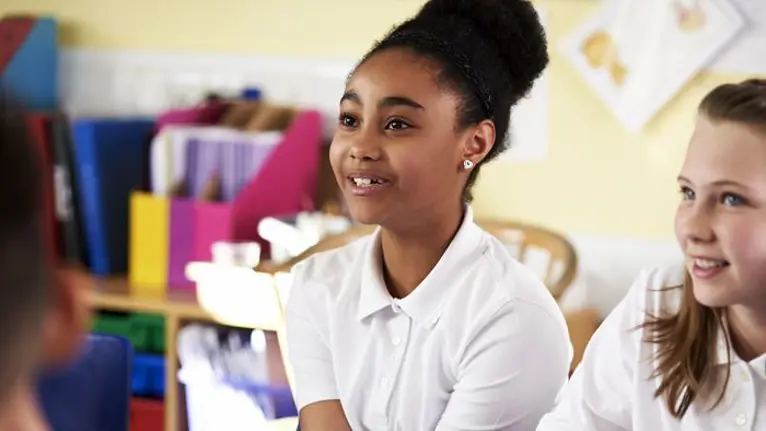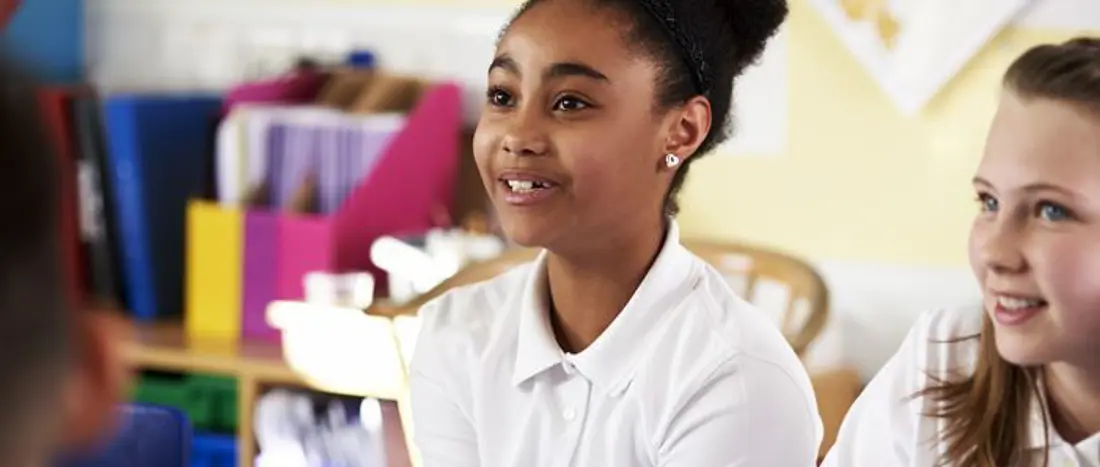 Moving from primary to secondary school is an exciting time for children, but some may feel anxious and nervous about the change.
By hearing from Daniel and Lila , other young people who are in their first year of secondary school and completing a fun questionnaire and budget planner, this action-packed article has plenty of tips and activities to guide them through this change and help them get the most out of secondary school.
You may find it useful to hear from a parent on how you can help children build key skills when moving up to secondary school by reading this blog.