Racial equality at work
Families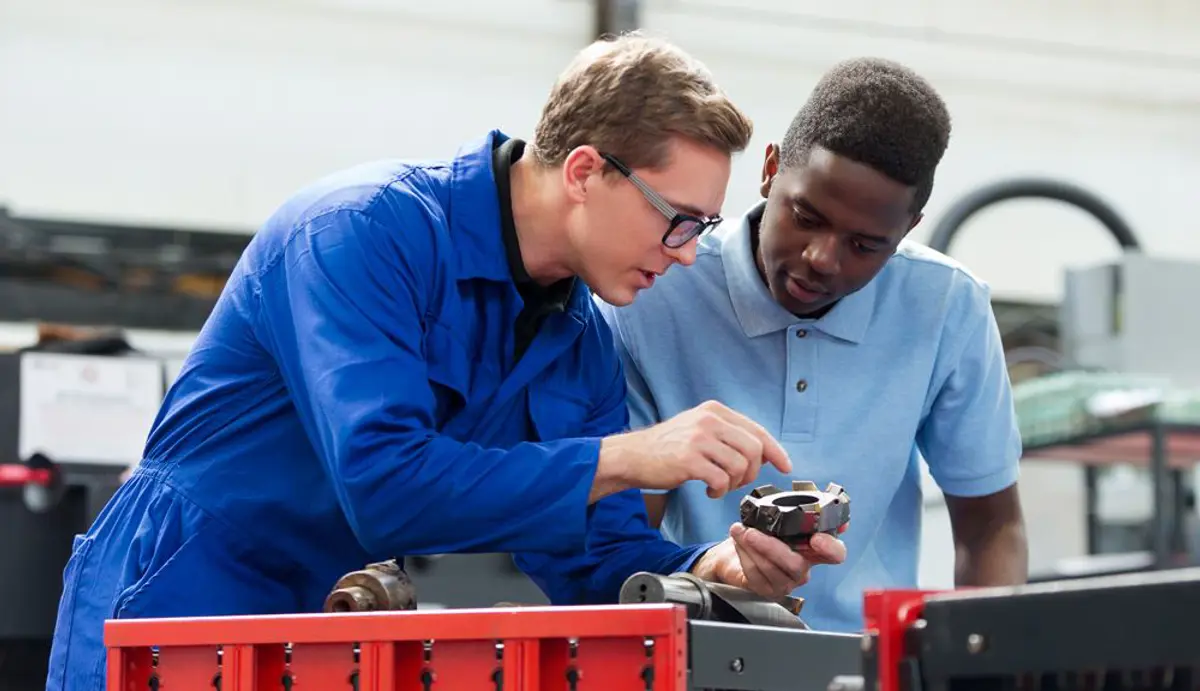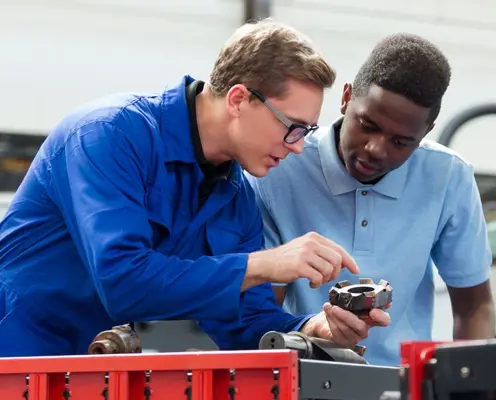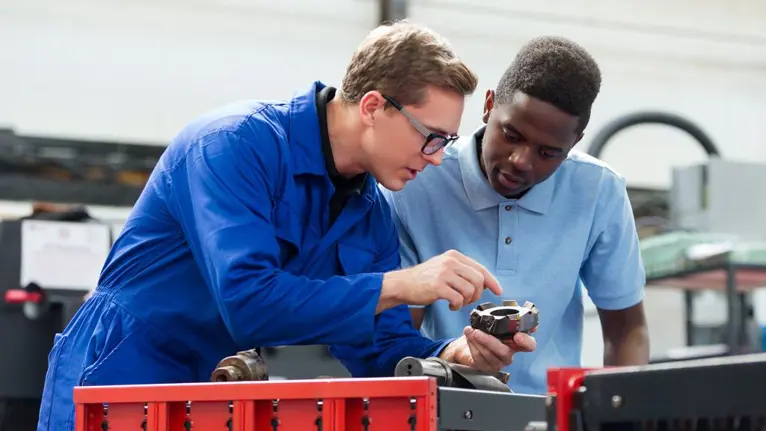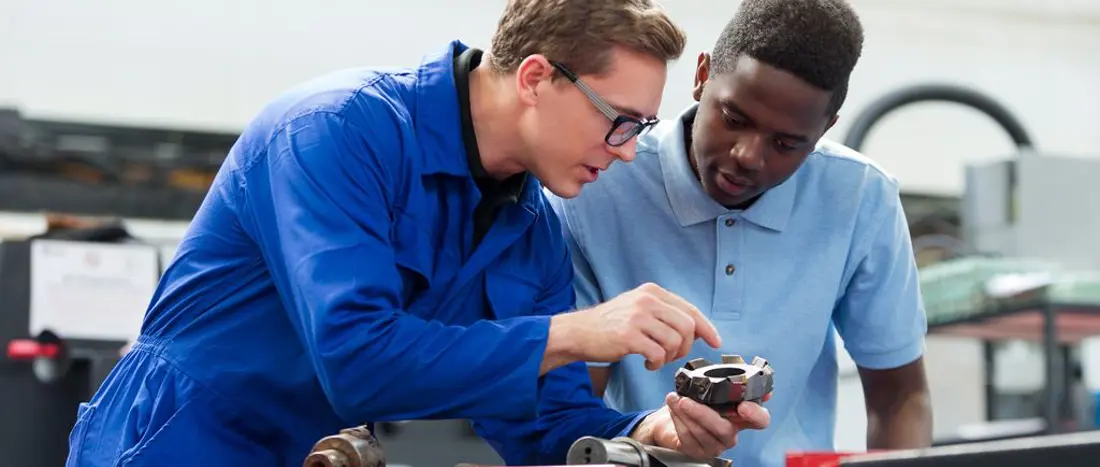 Watching our film is a great way to help your child understand diversity and its value in the workplace. It looks at racial equality with a particular focus on black employees and the Black Lives Matter movement.
The film talks about practical actions and behaviours we can all adopt to encourage an inclusive society, and help start useful conversations about diversity, equality and inclusion when applying for jobs.
 Here's a few questions to get a conversation started:
Who might be affected by diversity issues?
What are the benefits that diversity brings to a business?
Is diversity proven to create happier, more productive workforces?
What is a micro-aggression and examples of it?
What impacts might micro-aggressions have on employees?
What is unconscious bias?
How can unconscious bias have an impact on us at work?
What is a micro-affirmation?
How can micro-affirmations help prevent bias?
This is a though provoking topic that your child may be aware of through the news and social media. They may want to start campaigning for positive change and the end of the film shows them how they can champion diversity and inclusivity in their school, work or personal life.