Recognising fraud and staying safe online
Families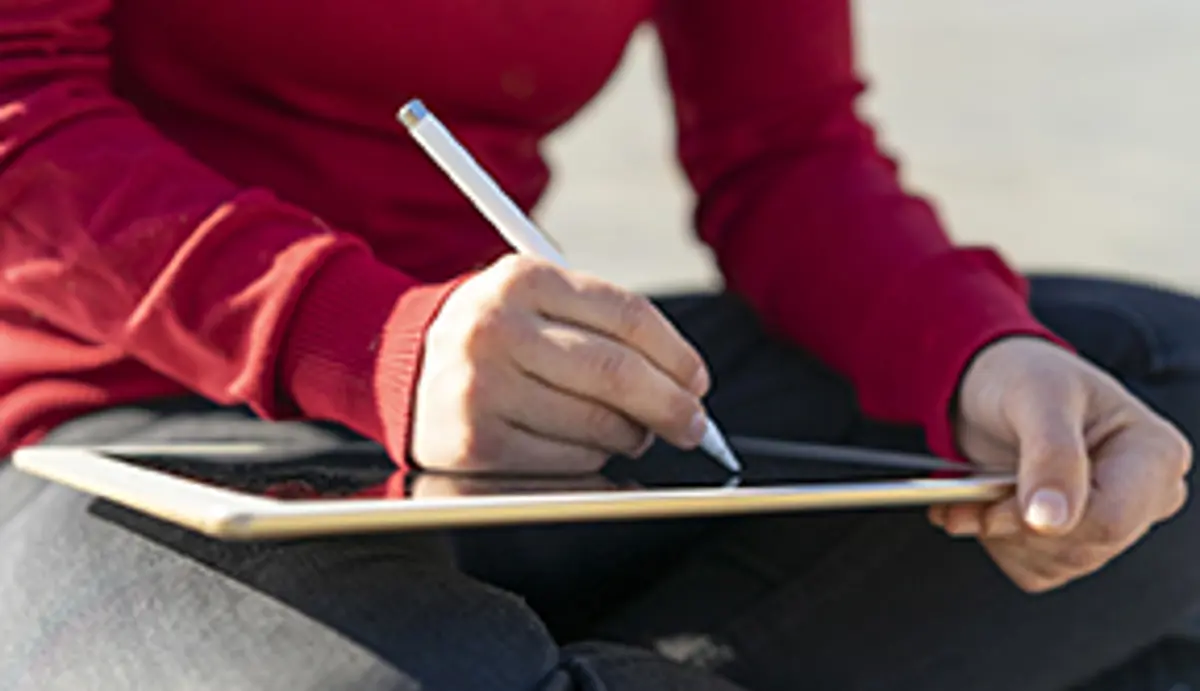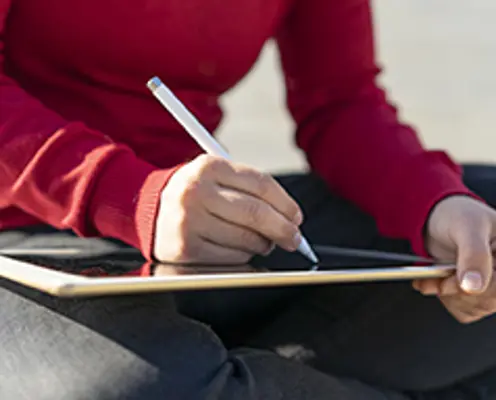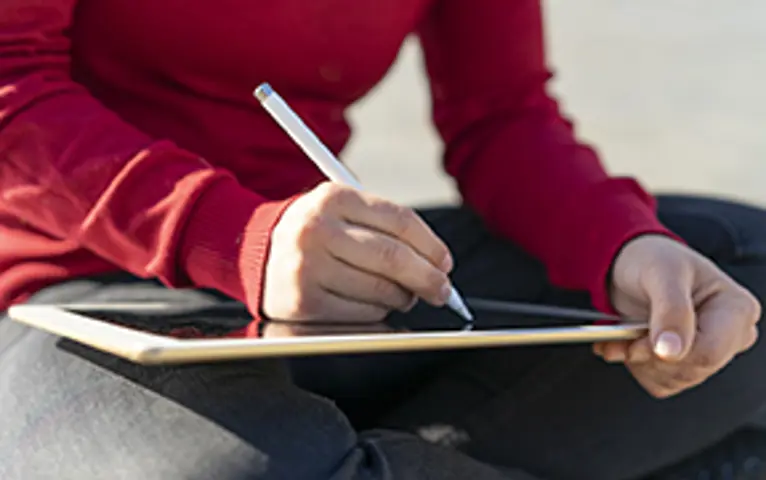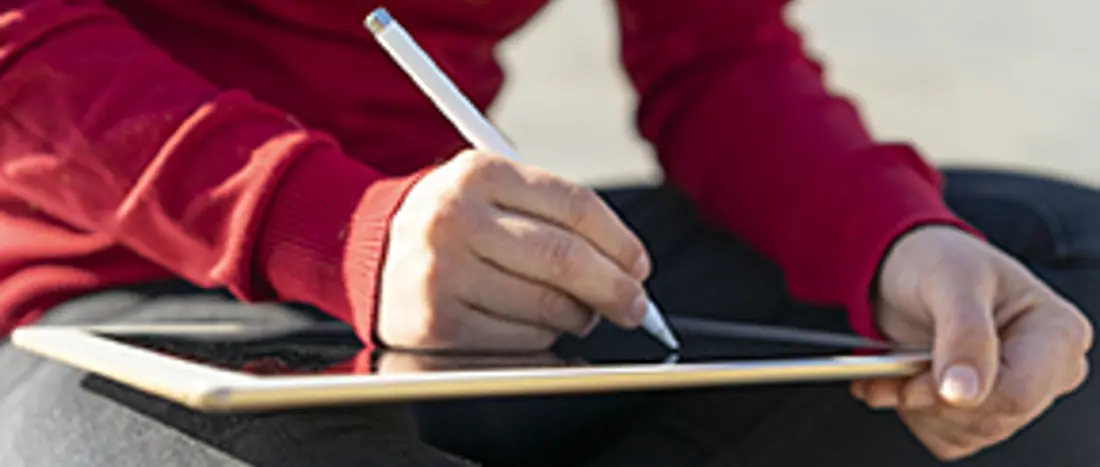 Age range
16-25
Resources
Moving through young adulthood brings new experiences and responsibilities and these can often include money. But, with many different types of fraud out there it's important for your young people to know how to keep their information and money safe.
Our Young People hub has free tips and tools around money including our Do you know your phishing from your smishing? guide, which includes a short film. This will help your young adult to recognise different kinds of fraud and protect their details online.
Share this page
Conversation starters
Once your young adult has had a chance to look at the guide, you could use the following questions as conversation starters to have a chat about what they've learned. You could maybe share your own experiences and how you may have recognised when something wasn't right.
Did you know about all the different types of fraud and scams/ have you come across any?
How can you help protect yourself from fraud and scams? Some example are:


You should never divulge your PINs, PINsentry codes, Activation codes, passcodes or passwords with anyone contacting you, including by phone. The police or any other genuine organisation will never ask you to do this.

Genuine organisations would also never ask you to move money to a different or 'new' account, or to withdraw funds.

Take time to think. Remember that letting someone else use your bank account is potentially a serious crime which could damage your financial future.

Avoid clicking on links and attachments in unsolicited emails and texts. If you are suspicious, contact the company on a trusted number from their genuine website

What does the saying 'If it sounds too good to be true' mean? How can this help question whether something is fraud or a scam?
Email these questions to yourself