Five steps to developing students' skills for tomorrow's challenges
Blog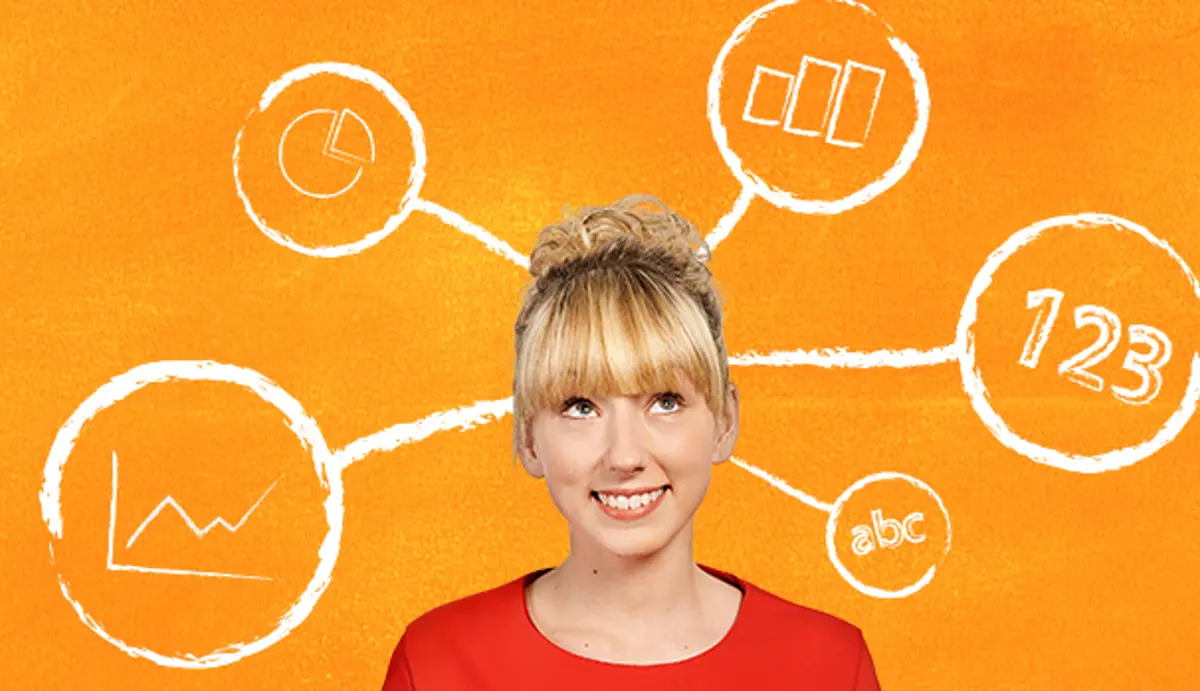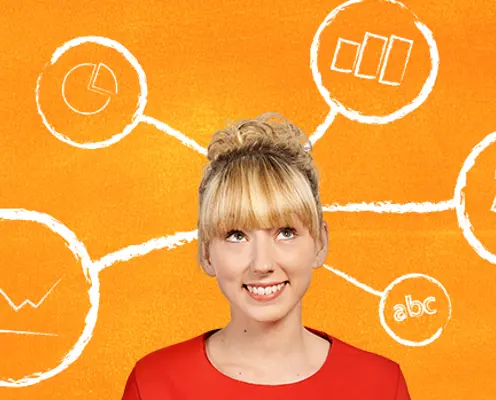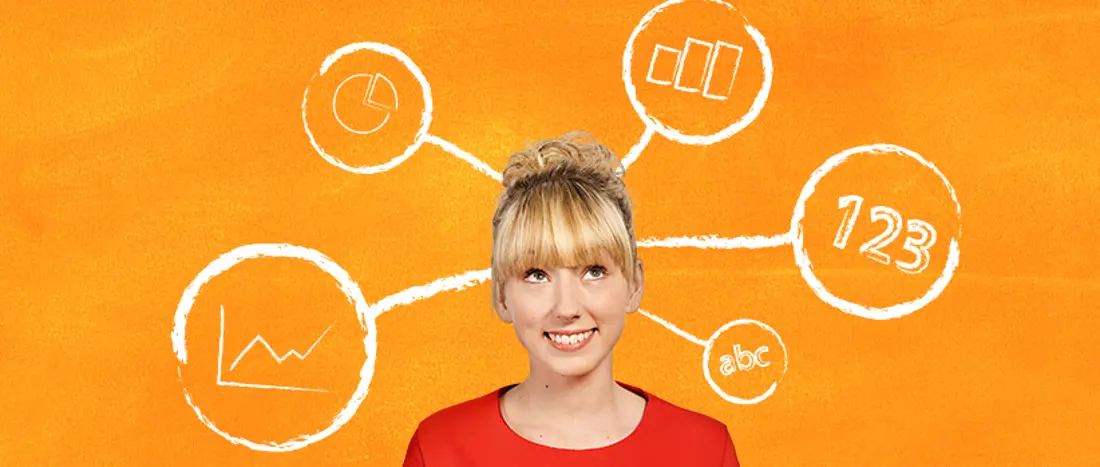 Skills such as resilience, communication, proactivity and leadership are just some of the areas that are essential when facing the challenges of the 21st century job landscape – but it's not always clear how to teach these. Sustaining young people's effort when facing big challenges and equipping them with the skillsets they'll need to prepare for the unseen future is a significant task. But it doesn't have to be a daunting one! Following this five step guide, I hope to give you the building blocks to support your students on their future career journey.
1. Teach collaboration as a value and skillset
Young people need new skills for the current and future workplace that will make them ready to collaborate with others, not only in their own classroom or workplace but potentially with others across the planet. Encouraging students to work together on a creative challenge, and allowing them to reflect on the learnings they take from the exercise, will help them better understand what it means to be a part of an increasingly collaborative and connected world.
As a bite sized exercise to get students building this way of thinking, you could look at the creativity challenge in Activity One of the LifeSkills Innovation and idea generation lesson.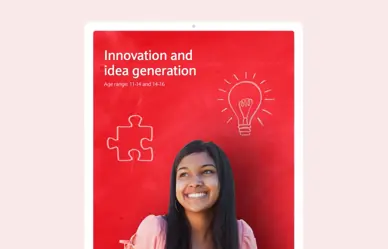 2. Build on evaluation and analysis
New information is being discovered and shared at an ever-growing rate. Predictions show that 50 percent of the facts students are memorising today will no longer be accurate or complete in the near future. Students need to know not only how to find accurate information, but also how to critically analyse its reliability and usefulness. Building research-based tasks and projects into your teaching will provide a basis to develop this essential 21st century skillset for work. Why not try the LifeSkills Big data lesson for some case studies to get students thinking about the sorts of ways they could put these skills into action.
3. Teach tolerance and resilience
To successfully work in a growing collaborative and global community, employers will be looking for candidates who show an ability and openness to communicate with unfamiliar cultures and ideas. To build these skills, students will need exposure to open discussions and experiences that can help them feel comfortable communicating with others. School trips, debating sessions, visits to a workplace or Q&As with a local employer are all good ways of showing students open mindsets in action. For example, why not ask Founders4Schools to connect your school with a local business leader to give an inspirational talk about their experiences? Your institution may be eligible for free LifeSkills sessions facilitated by one of our charity partners, supported, where possible, by Barclays employees to give real-world examples.
4. Help students learn through their strengths
We are all born with brains that want to learn. We're also born with different strengths, and by growing the strengths we best identify with we can better feed that appetite for learning. One size certainly doesn't fit all when it comes to developing young minds! It can be challenging to tailor the curriculum for each individual, but by looking ahead you can start to pinpoint elements of your classes which will appeal to particular students' strengths and interests. By using "front-loading" techniques to bring these particular topics to the forefront of your teaching, you can start to tap into students' natural curiosity.
5. Use learning beyond the classroom
By using what they learn repeatedly and in different, personally meaningful ways, students will find it much easier to retain and retrieve what they learn in the classroom. It will also help them better understand the importance of certain skills in their everyday and future lives. Try providing opportunities for students to "transfer" school learning to real-life situations – for example, when looking at solving a problem, ask students how they would approach a scenario that could happen to them, and the steps they would go through to solve it. You can make a start with the LifeSkills Problem Solving lesson plan, which sets out an approach to systematically tackle challenges, with real-life scenarios to inspire your students
A free account gives you access to all educator content, tools and resources
Over 85,000 educators use LifeSkills' free and immediately accessible resources to guide young people. Join them in less than 5 minutes.
Already have an account?
Log in
Thank you for liking
Help us to continue creating relevant content for you by leaving some additional feedback.