Supporting young people's wellbeing for successful futures
Blog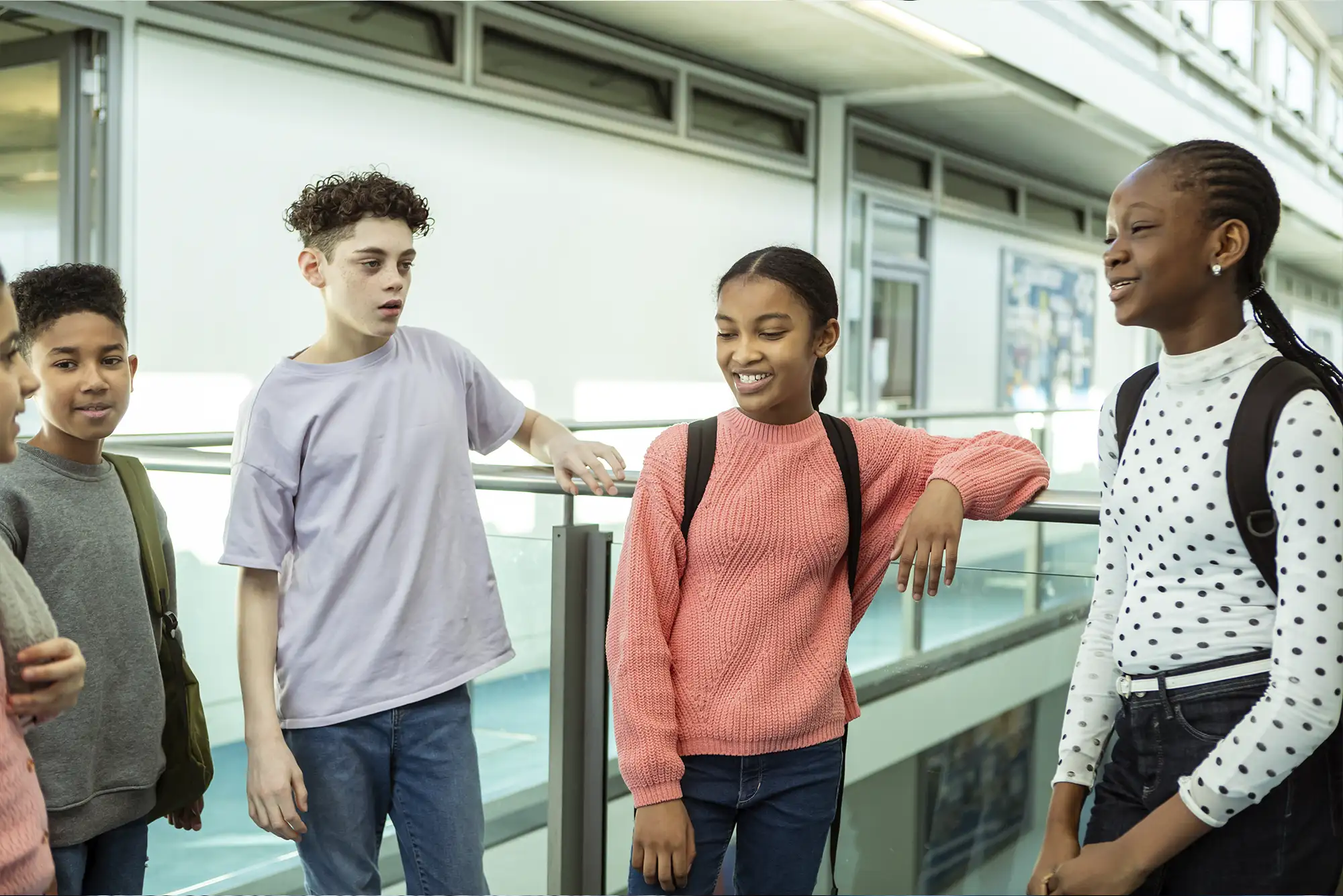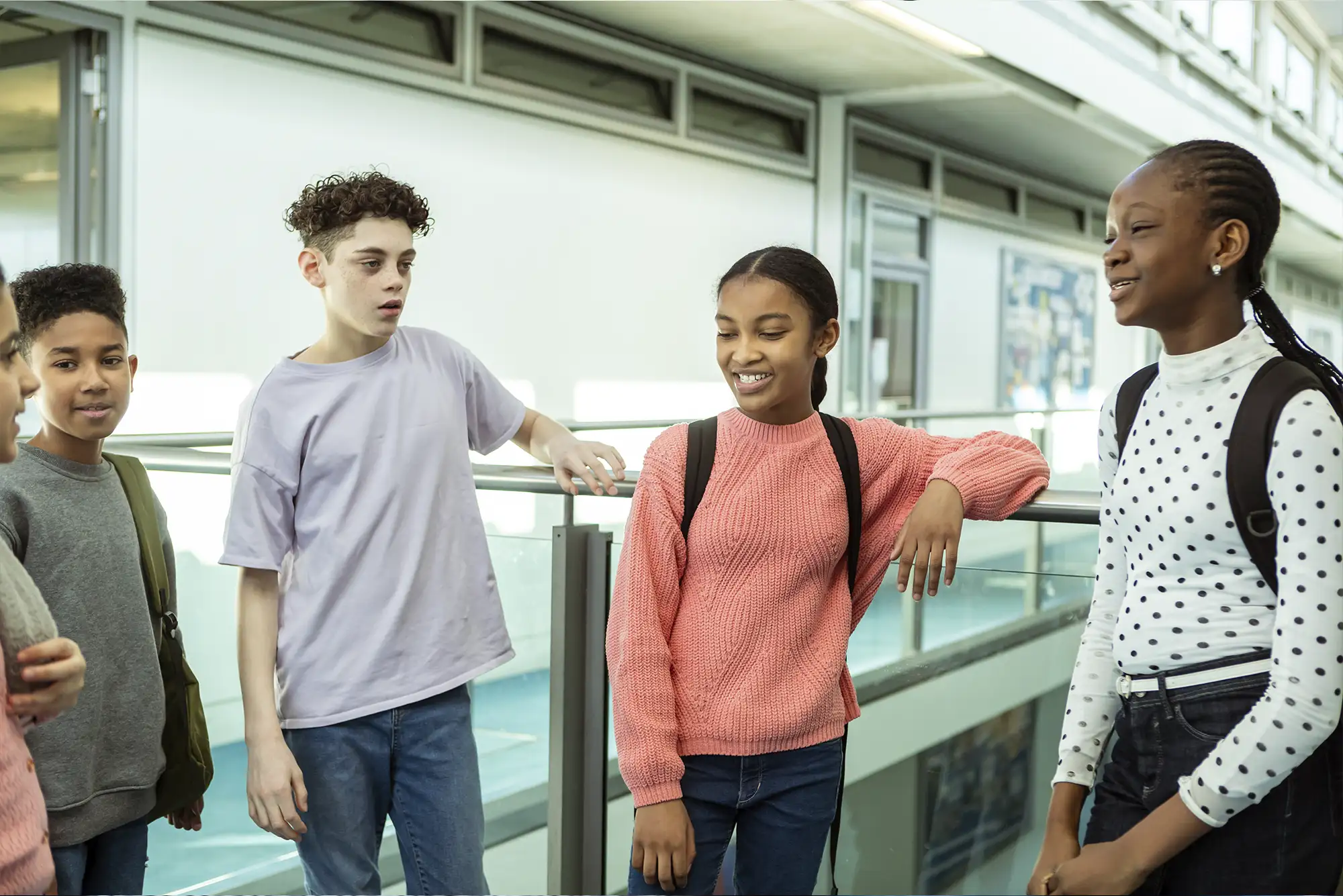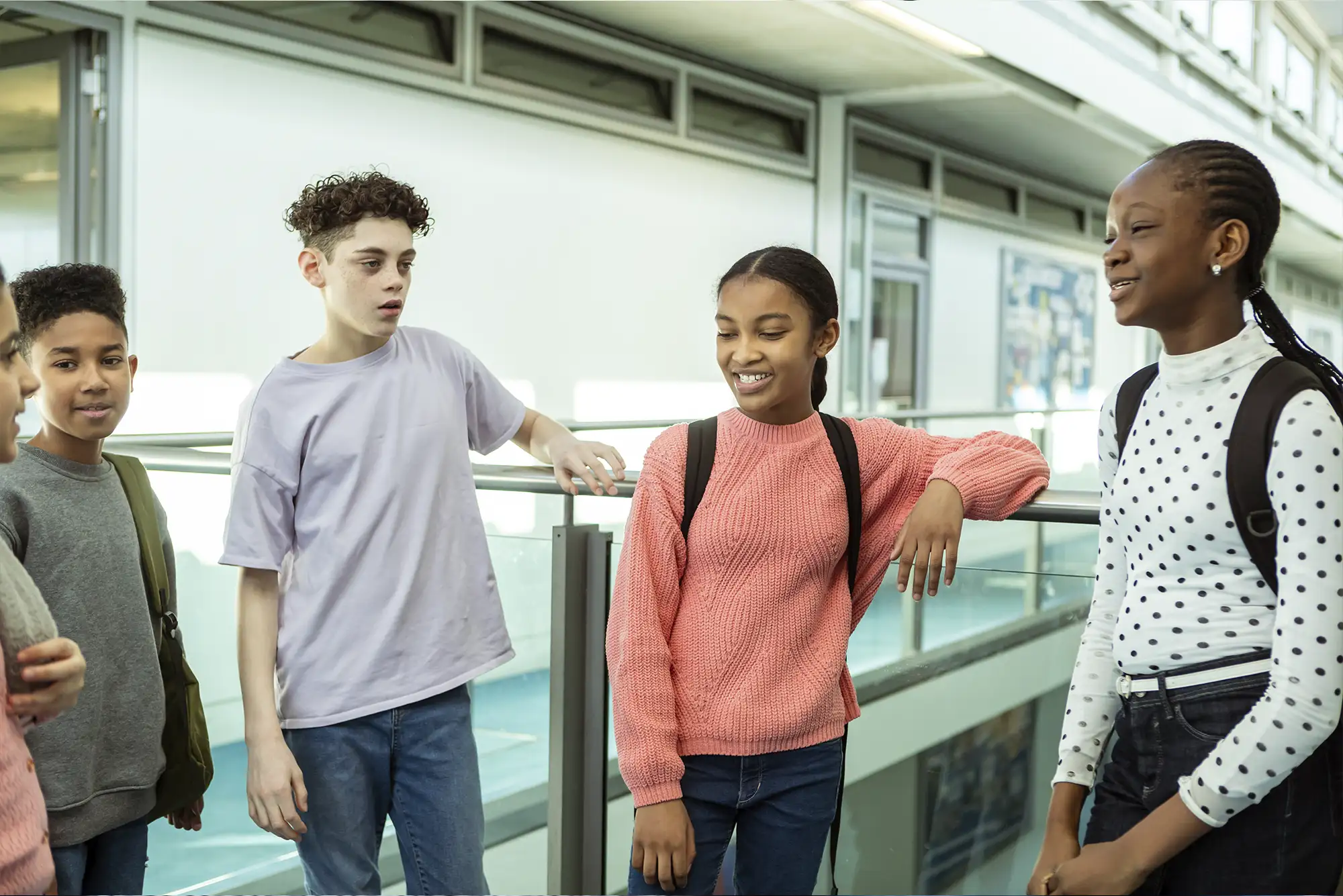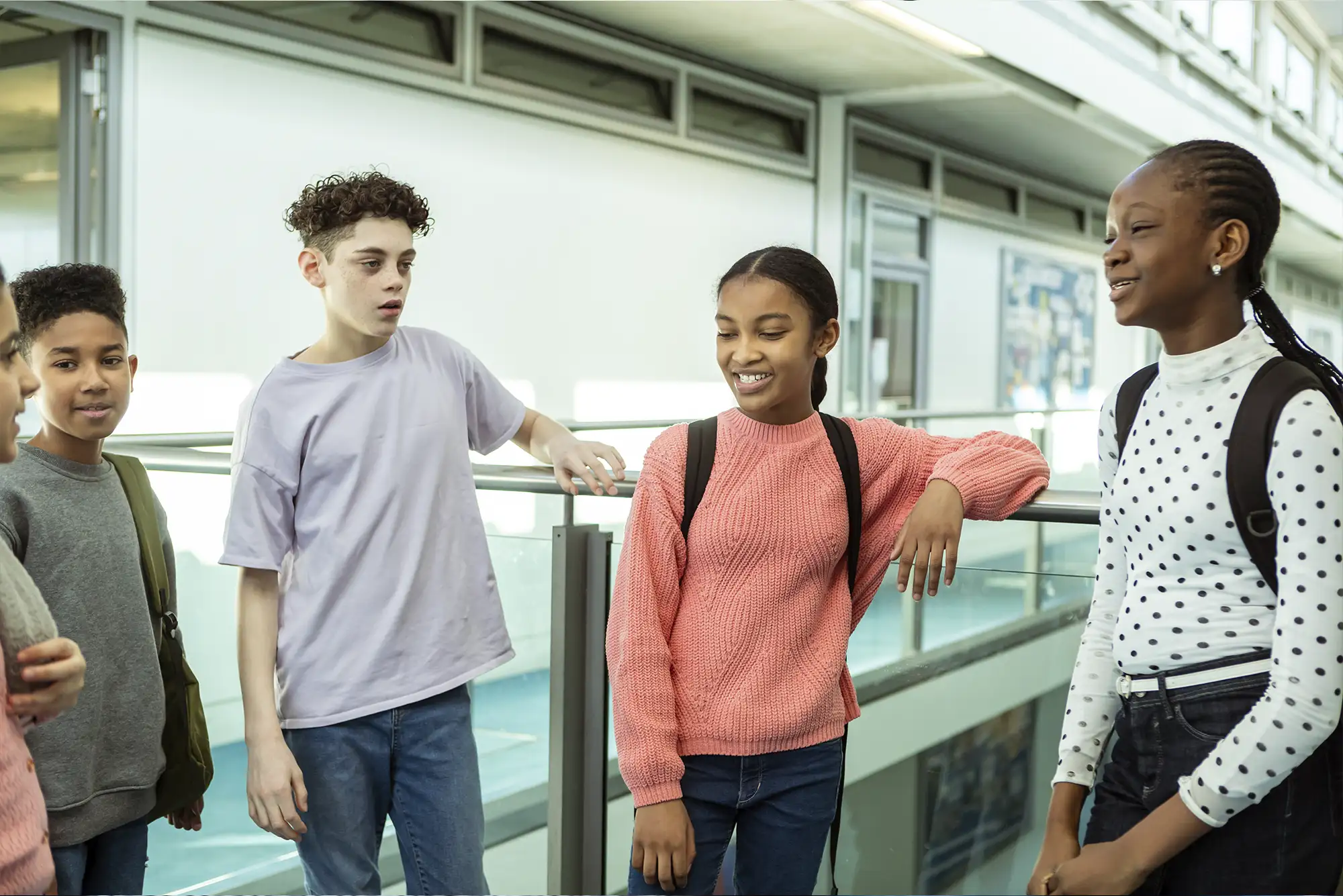 Every single one of us has mental health. Just as it's important to look after our physical health, we must also make sure that we take care of our mental wellbeing. Unfortunately, we have seen that mental health is a problem increasingly affecting young people across the UK; surveys reveal that the majority of students report facing mental health issues, whilst a lack of employment opportunities and failure to succeed at school top the list of young Brits' primary concerns[1]. Though there are loads of great campaigns out there, it's clear that we need to do what we can from within the classroom to ensure young people are leaving education with the self-assurance to succeed in the future. Ultimately, mental wellbeing is the confidence, resilience and tools to cope with everyday life; it is the knowledge of our own passions, strengths and weaknesses, and the motivation to work and flourish.
How then can we ensure that young people are equipped with the knowledge and skills to take care of their wellbeing in everyday life and ensure they're prepared for the future world of work? There are a few ways you can support this either within the classroom or across your school more widely. Below I have highlighted a few tips from my own experiences working with young people, along with a few resources I have found useful from the LifeSkills programme.
Embedding lessons that incorporate employability teaching, along with a focus on self-assurance, confidence and assertiveness, is a great way to get students thinking positively about taking that first step on the career journey. I found that with LifeSkills teaching resources such as Building Confidence and Resilience, you can get the tools you need to support your wellbeing and employability lesson planning. There's also a whole series of interactive tools, vlogger videos, tips and guidance for young people all about developing confidence and being more assertive, which can help students identify how fostering positive mental health can make for a brighter future. I've also created a workbook which could serve as a useful resource when planning a wellbeing-based lesson in your school.
In terms of advice on how to embed these learnings on wellbeing more widely, why not try including more emphasis on happiness across the school day by getting students to record how they feel after doing different activities in class. They can write how much they enjoyed the activity, how easy they found it, and anything else they noticed. This helps them see different things that they enjoy doing, and also notice where their skills and strengths lie. By getting them to think about this across different subjects, you'll help them become more aware of their own thoughts and feelings, and also enable them to find possible paths to follow which utilise their skills and passions.
Another good way to encourage young people to be more aware of their mental health is through discussion. Both parents and teachers can sit down with their student or child and have an honest talk about some of your own worries and problems, and ask if anything is troubling them too. Creating an environment where young people feel able to speak up about their issues means they are less likely to bottle things up or become ashamed of their emotions. In a school setting ensure you give time for students to reflect, process, and share how they're doing in class.
The most important thing is to help students understand what wellbeing actually is, and how it affects every aspect of their lives. If you do this they will be much better equipped not only to look after their own mental health, but also to notice if they're struggling and need some support.
I hope that this has helped give you some guidance on incorporating key wellbeing and employability exercises into your teaching, so as to help give young people the support they need to step confidently into the world of work and achieve their goals.
[1] The Independent, "Young Brits are most worried about lack of jobs, failing in class and body image, reveals Central YMCA report" (2016) http://www.independent.co.uk/student/news/young-brits-are-most-worried-about-lack-of-jobs-failing-in-class-and-body-image-reveals-central-ymca-a6877101.html [accessed: 08.07.16]
A free account gives you access to all educator content, tools and resources
Over 85,000 educators use LifeSkills' free and immediately accessible resources to guide young people. Join them in less than 5 minutes.
Already have an account?
Log in
Thank you for liking
Help us to continue creating relevant content for you by leaving some additional feedback.