Core transferable skills
CoreSkills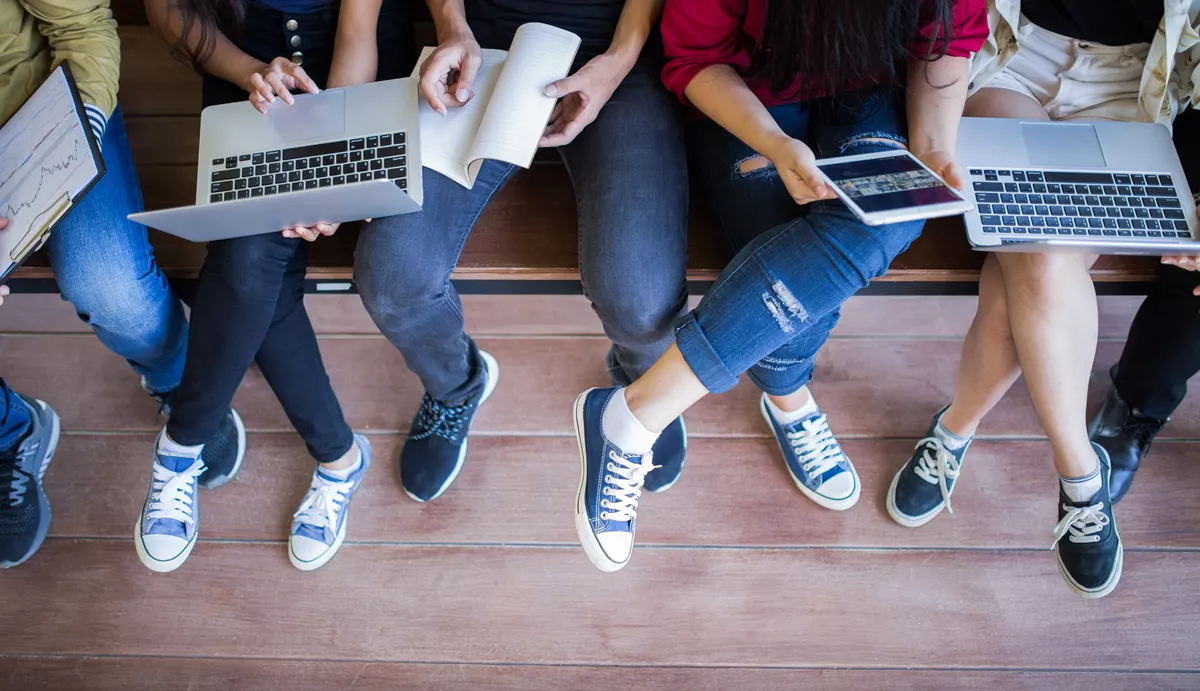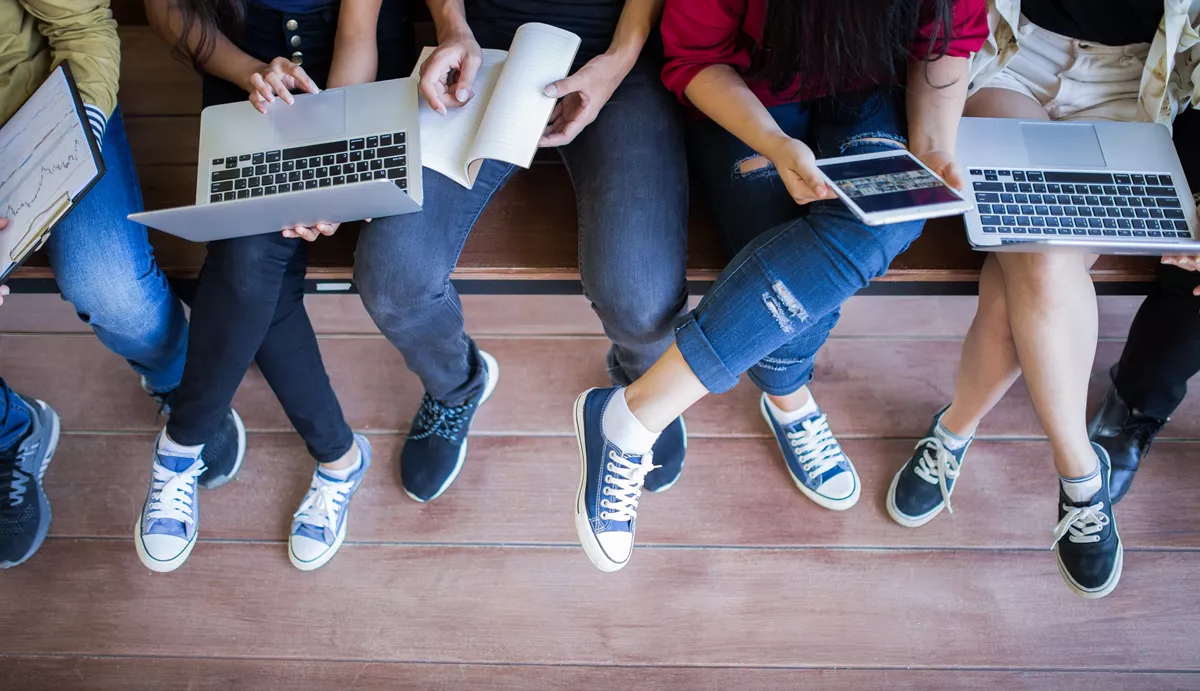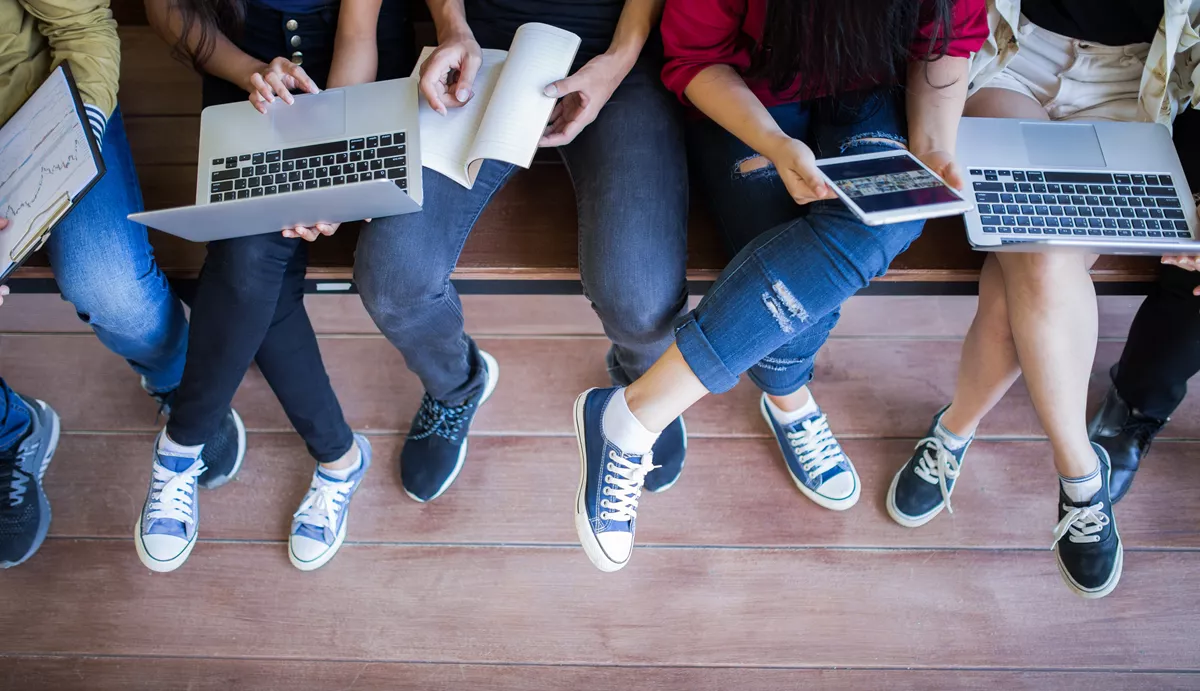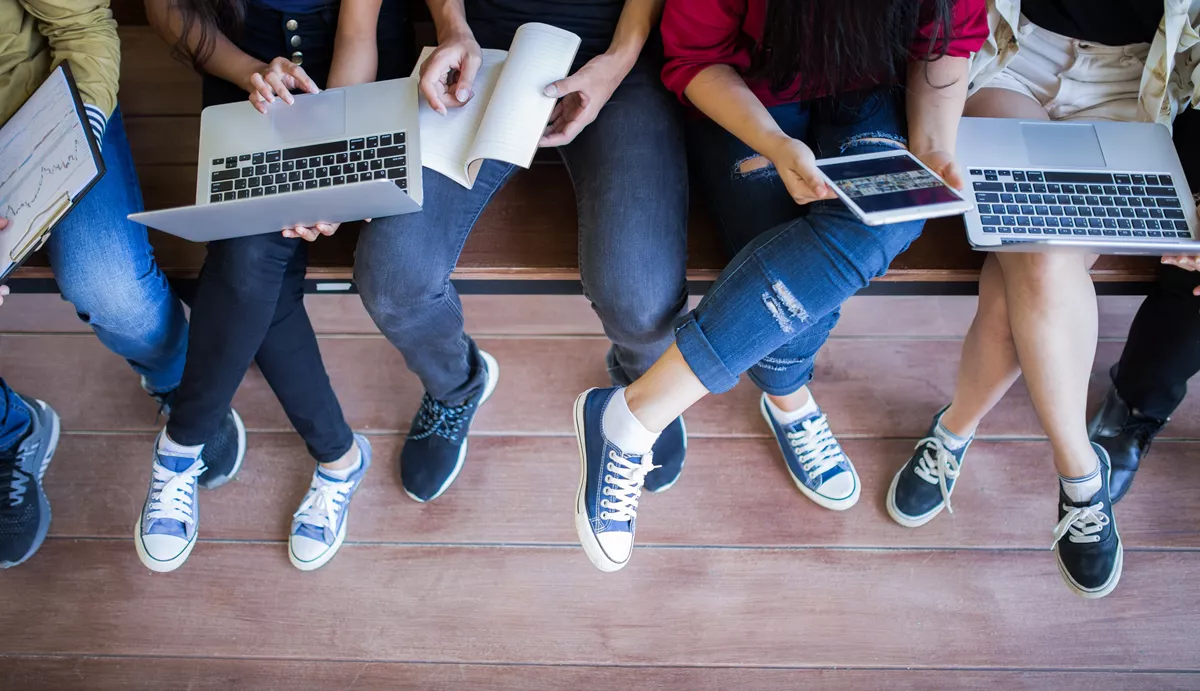 As economic, societal and technological advances increase the pace of change in the workplace, today's young people need to be more able to adapt than any other generation. Find out more about the core transferable skills young people need to be better prepared for the future workplace, from adaptability to creativity, in our suite of short lessons and through the tes CPD course.
Thank you for liking
Help us to continue creating relevant content for you by leaving some additional feedback.
A free account gives you access to all educator content, tools and resources
Over 85,000 educators use LifeSkills' free and immediately accessible resources to guide young people. Join them in less than 5 minutes.
Already have an account?
Log in