Five common business mistakes to avoid
Working Life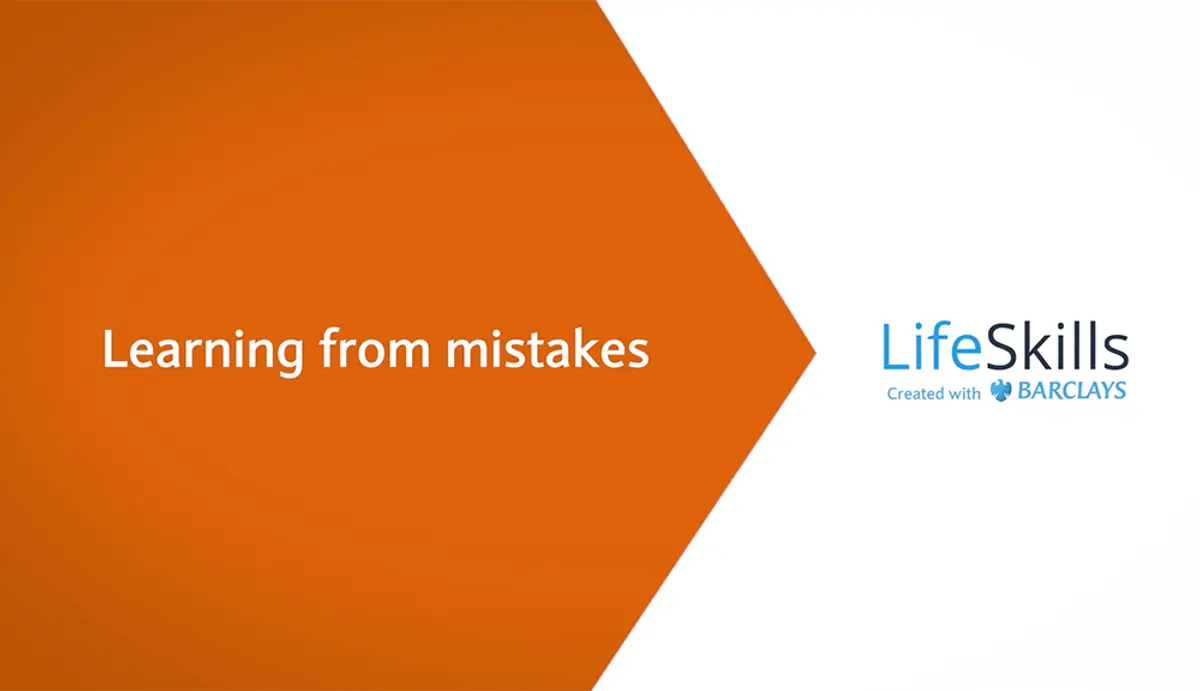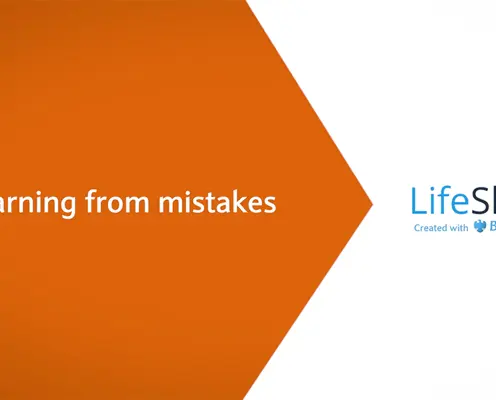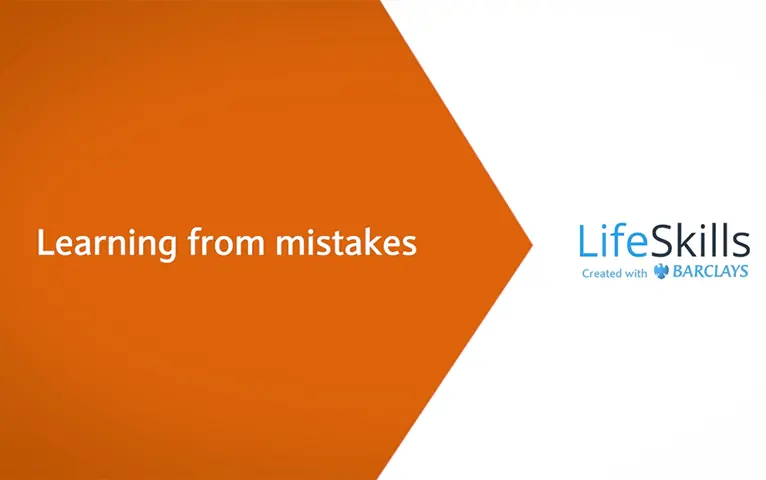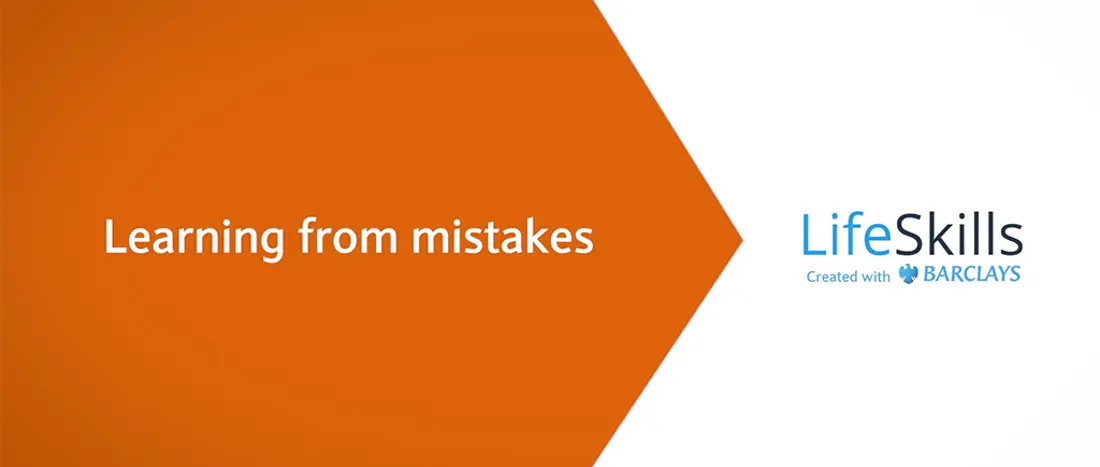 The learning curve for running your own business can be steep – new challenges every day, a deluge of unexpected demands and an urgent need for solutions to problems you didn't even realise existed.
And although you'll likely make many mistakes in the early days, the rewards can make it all worthwhile. To help you on the way, we've put together a list of some of the most common - and costly – pitfalls to avoid.
With these tips, we're making the assumption that you've already started trading, or are just about to do so. If you're at an earlier stage of preparation than this, you may find our advice on developing your business idea more useful.
Set your prices too low
When you first start out, you might be tempted to seriously undercut your competitors to secure those vital early sales. Here's why you should think twice:
Potential customers may hesitate and wonder if you're offering an inferior product or service
Lower prices can make it more difficult to achieve that all-important profit margin
Increasing your prices later on – particularly if the jump is considerable - could put off your existing customers
Instead, be confident in what you're offering and set a price that is competitive with others in your market – and one that more than covers your costs. All the sales in the world won't matter if you're not making a profit from them.
Ignore the competition 
Many start-ups research competitors as part of their initial business planning, and then forget about them once they're up and running. Why? The day-to-day demands of running a small company can be exhausting, and resources are usually very tight at the start. Once you're trading, the temptation is usually to focus exclusively on your new customers – and keep them happy - rather than keep a close eye on rivals.
However, this can be a costly mistake to make. You may find that you don't have a ready response to new products or services from your competitors and could lose out heavily as a result.
It's vital to make competition analysis an ongoing job on your 'to do' list – you can stay on top by visiting trade fairs, tracking rivals in news from relevant trade papers, networking at industry events and attending industry forums.
And it shouldn't stop there: keep a keen eye too on market changes and any new regulatory demands that could hit your ability to do business. The onus will be on you to make sure you stay up to speed on any such developments. If you're not sure which – if any – regulatory rules apply to you, you can ask your local authority or chamber of commerce for guidance. There's also plenty of useful research on the UK's major regulators to help you work out where you might stand.
Cut back on marketing
Many start-ups see marketing as a big expense and try to cut the costs associated with it wherever they can. But marketing your new business is an investment, and a vital one at that. After all, how else will customers know you exist?
Of course, 'word of mouth' can be enough to start with but you'll need to ask yourself if it is enough for the longer term – especially if you have an eye on rapid growth. Unfortunately, even if your products or services are outstanding, there's never a guarantee that your customers will actually tell anyone else about you!
If anything, it can help to be prepared to commit more of your budget to marketing and advertising in the early stages of your business in order to build up a solid customer base.
And if you don't have a particularly generous budget for this, it can be worthwhile getting professional support with your marketing to ensure the money you do have for marketing is used in the most effective way. If you're struggling to find affordable help, you could start by trying the Government's business support helpline and website, asking your local Chambers of Commerce or getting in touch with your local authority business support networks.
Do it all by yourself
For many start-up owners, their business is just that – theirs. They start out doing all of the jobs – planning, marketing, sales, customer service, IT, accounts – and it can be extremely hard to pass on the responsibility of these tasks to other people.
But as your business gathers momentum and begins to grow, a desire to keep on doing everything yourself could leave you overwhelmed - and risk damaging your business. More critically, take on too much and it could affect your mental and physical health.
As a business expands, it's crucial to take on staff and begin to delegate tasks to others. You'll also need to recognise where you'd really benefit from outside expert support – in marketing, social media or accounting, for example – to help you grow at a more comfortable pace.
Both the Federation of Small Business and Entrepreneur Handbook have advice on how to resolve this hurdle, as well as guidance on hiring the right staff to help you expand.
Fail to adapt with technology
Many small business owners miss out on opportunities to save money and time by not taking advantage of available technology.
Rather than virtual reality and delivery via drones, we're talking about it in everyday use such as cloud computing, specialised software, cyber security and protection, or programs that boost a website's ranking on search engines.
No matter how small your business is, investing in up-to-date technology is vital if you're going to remain competitive – and keep your business secure - in our increasingly digitalised world. When applied effectively, it can help radically improve your productivity and customer service.
Your budget will determine how much you can afford to spare on technology. Protecting your business – and your customers' data - from hackers will understandably be a priority.
As for a decision on which software and hardware could best help boost your capability, you'll need to devote time to stay ahead of trends, do your research and work out which is likely to offer the most advantage.
Depending on how technically savvy you already are, you can start by seeing what software is available for free or investigate what type of software might suit your type of business and how it can help you grow.
The Government also offers a wealth of online support at its Greatbusiness site where it explores the potential for growth through technology and how you can harness its power.
We are not responsible for, nor do we endorse in any way such third party websites or their content. If you decide to access any of the third party websites, you do so entirely at your own risk