How to market your business
Working Life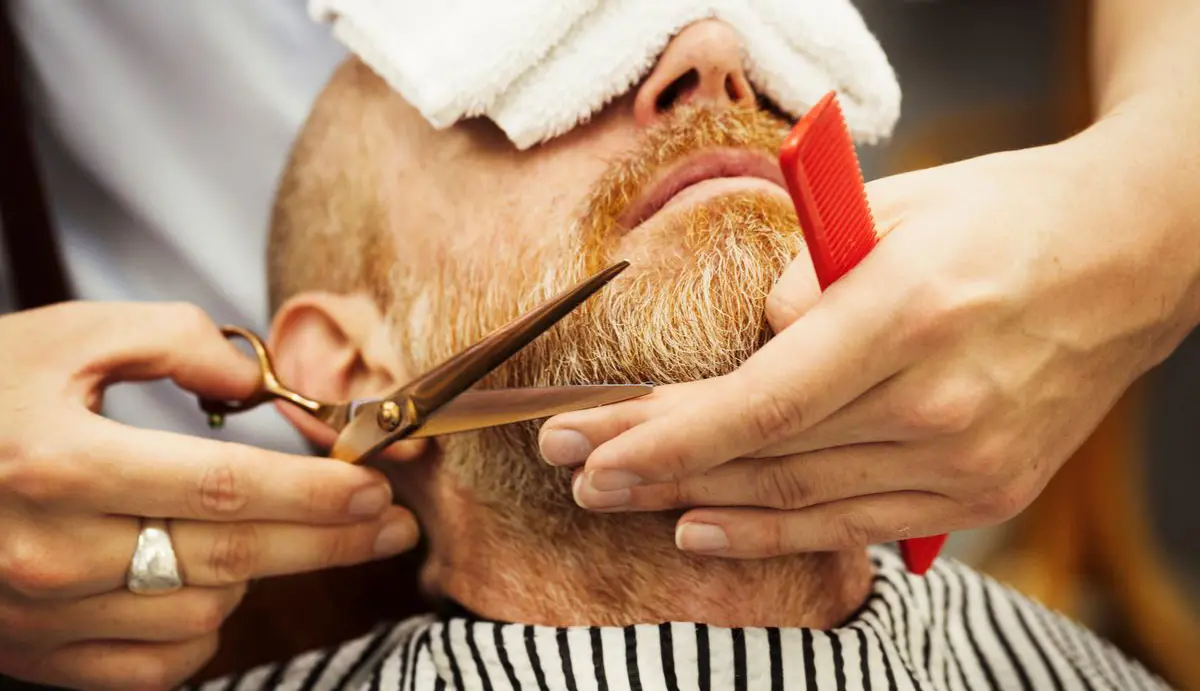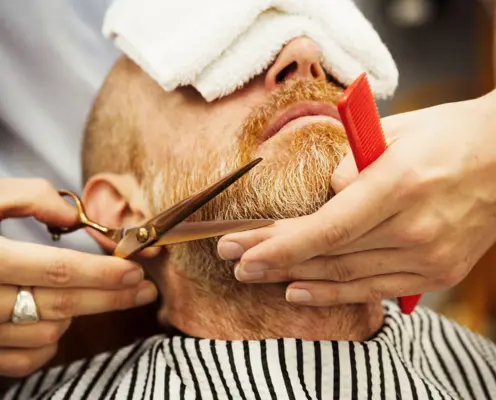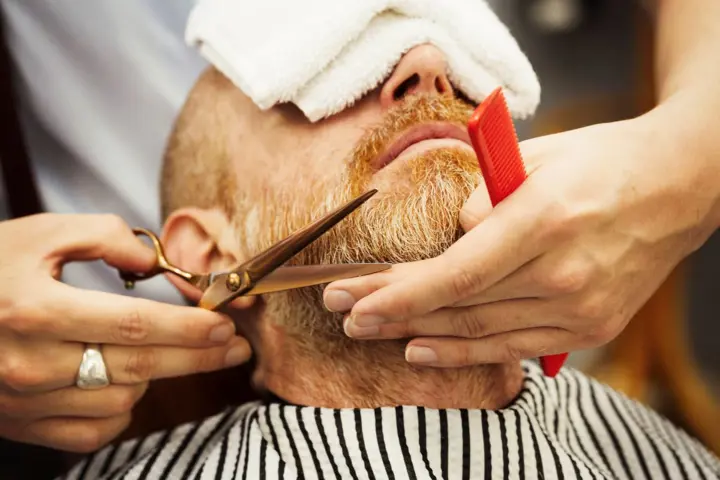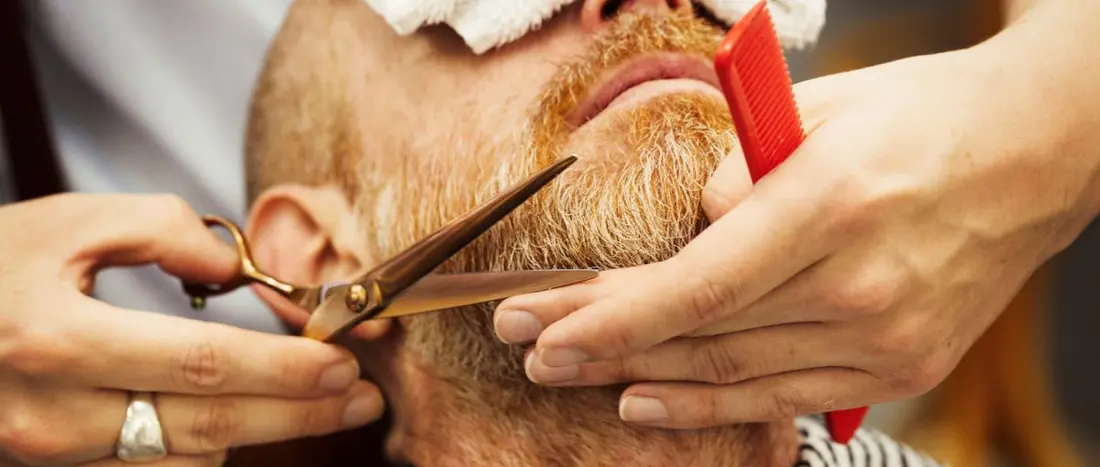 You've dreamed up a winning idea, finally got funding and have a great business ready to go. Only the final piece of the puzzle is missing…you need to tell people all about it.
This is where marketing comes in, a key part of every business's outlook that covers everything from good old-fashioned personal recommendations through to local classifieds in newspapers, posters, TV ads and today's viral campaigns on social media.
To help you get to grips, you can find countless books on the subject – and just as many online lists of 'top ten marketing guides' - but it'll be worth getting on with the basics to ensure your voice is being heard.
Here are our tips to get you started:
1 Get a clear idea of who you want to buy your products
The key to successful marketing is to know your customers – so before you plan any strategy, it'll help hugely to have answers to these questions:
Who are your target customers? Have in mind the types of people you'd like to attract: what age group are they? What family status do they have e.g. parents with toddlers (or teens) or single millennials? Do they ideally have disposable income or does it matter if they're on a very tight budget? Will you target only consumers or can businesses buy from you too? You can find plenty of research – both from the UK and overseas - to help you tap into the demographics you might need or want.
Where are they? Geography should figure highly in your business plan. Do they literally live around the corner in your village or town? Across the country? Or do you plan an online presence to be able to reach customers anywhere in the world?
What do you want them to do? Be sure about your aim here. Is it more profitable for customers to buy direct from your website, or to research online and then browse and buy in your store? Or is a phone call for a consultation from prospective customers the most effective way for you to sell your service?
The way you market your business will depend on these answers – for example, social media will typically be a bigger priority to attract a younger audience while local magazine or newspaper advertising will likely play a bigger part if you open a store or workshop in your neighbourhood.
2 Start local to learn the ropes
Building your business profile locally is a great way to start marketing your business. Kick off simply with 'word of mouth' - tell your family and friends (and friends of friends), neighbours, nearby businesses you regularly talk to or whose services you use (eg store owners, dry cleaners, gym managers) to spread the word about your new venture.
Consider these options too:
Join local professional networking groups
Connecting with other small businesses in your area can be a great way to promote your business on a personal level. Group meetings offer great networking opportunities and knowledge of local events that could offer marketing opportunities for you. Start by typing in 'local professional groups' and your local village/town/city to see if there are many in your community, otherwise try your regional chamber of commerce or local authority for first contacts.
Take out adverts in 'door drop' publications
Most towns and cities have small advertising services or publications that are 'door-dropped' to a targeted local area. Often delivered by local postal staff or as inserts in free publications, you can be as creative as you like and appeal directly to potential customers. The cost of advertising in these can be effective for those on a small budget, so could be a cost-effective way to get your business in front of many customers.
'Sell your story' to your local/regional newspaper
Local media business pages are often on the lookout for signs of entrepreneurs and new business ideas. Get in touch with the relevant editor with a clear story detailing the 'who, what, when, where and why' your company has launched and what you hope to achieve. It may take some perseverance but, if successful, you could benefit from free coverage that adds credibility to your business.
Donate to local fundraisers
You can gain local exposure and goodwill by donating your products or service to local fundraisers.
Most regions have a wide range of business awards by size and industry, which could be a cheap and effective way of gaining local recognition for your business.
Sign up to 'approved quality' schemes
Great customer feedback and recommendations can give a huge marketing boost to your business, especially when their glowing words are viewed by potential customers online. Consider schemes such as Checkatrade and Trustedtraders which allow customers to search for reputable firms in their area.
3 Make the most of social media
Social media is a great leveller. It gives every business - no matter how small or niche - a simple, direct, cost-effective way to communicate with their customers.
However, if you set out to use it as part of your marketing and customer service strategy, you'll need to take it seriously.
Putting up a few bland posts about your latest business news or service won't cut it – especially if you only occasionally check your feeds for comments or queries. In the worst cases, it could do your business more harm than good if disgruntled customers air their views publically on social media and harm your reputation (deserved or otherwise).
These top tips can help you plan a savvy social media strategy but there's plenty more support from the Government's Great Business website for social media success.
Go where your customers are
If your customers are mainly using Twitter or Facebook, then that's where you should be focusing your efforts. Targeting younger people? Bear in mind that their preferred social networks can change quickly, so be alert to industry trends by reading reports from researchers such as Mintel or Yougov
To build a positive social media presence and make it effective, you should set aside dedicated times every day to make regular updates and respond to customer queries and feedback. The latter is especially important, as prompt responses will demonstrate your commitment to providing a great service
Like any form of marketing, you should set targets with your social media and monitor your progress in achieving them. Do you want an increase in followers? More page impressions and traffic to your website? Bear in mind that building a social media presence takes time, and using Google could help (see tip 4 below)
4 Make the most of Google for digital marketing
Google can be a powerful champion for your business. It offers a number of tools that can help you promote your goods or services online, regardless of how technically adept you are.
Learn the basics…
You can use these tools yourself without any marketing experience:
My Business – allows you to create a free simple business profile that will appear in relevant search results and on Google Maps. Customers will be able to see your business name, address, phone number, opening hours, website and customer reviews
Digital Garage - offers individuals and small businesses a range of free online courses on digital marketing
…then try more advanced tools
If you're not familiar with how 'search' tools work and how to optimise your website so it's picked up by Google, you could consider getting professional marketing advice with these tools:
Google Analytics – helps you to monitor your website's performance for free by tracking how many people are visiting it, when they visit, how they're finding it and what pages they engage with the most
Google AdWords – enables you to promote your business through paid-for advertising on relevant Google search results, YouTube and related websites
5 Create an email list
It may seem an old-fashioned method of communication compared to the flashier world of social media, but email still continues to be a very effective way to attract, and retain, customers.
You can tell your story the way you want it, highlight your services or goods and promote what you do all in one message – with the aim of getting subscribers to become paying customers.
First you'll need an email list to work from. Try to make sure your website makes it easy for people to sign up with a simple opt-in form – and consider discounts or incentives to entice potential subscribers.
New rules mean it's vital to ensure you don't fall foul of GDPR data protection rules, so make sure you fully understand the limits of what you can do.
Once you have your list, you can consider email marketing providers like MailChimp and SendPulse to help you quickly and easily create professional email templates.
Their analytics tools will also enable you to keep track of open rates and clicks so you can monitor the results of your emails and continually improve their effectiveness.
We are not responsible for, nor do we endorse in any way such third party websites or their content. If you decide to access any of the third party websites, you do so entirely at your own risk.