Adapting CVs and writing impressive cover letters
Families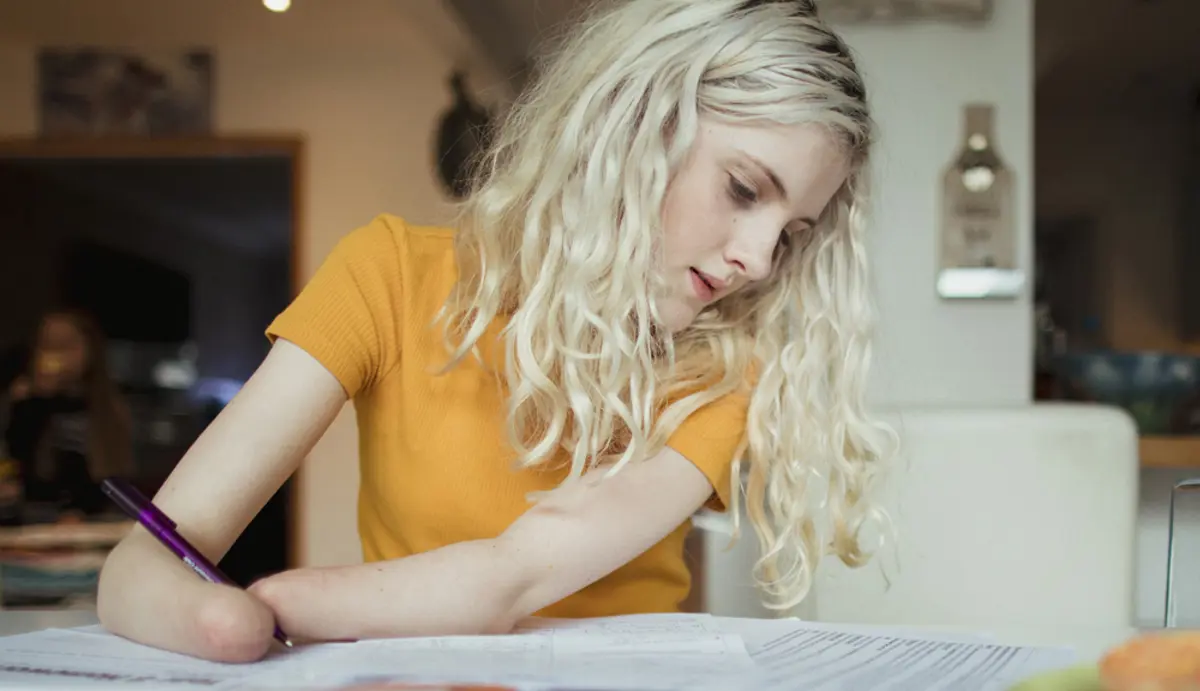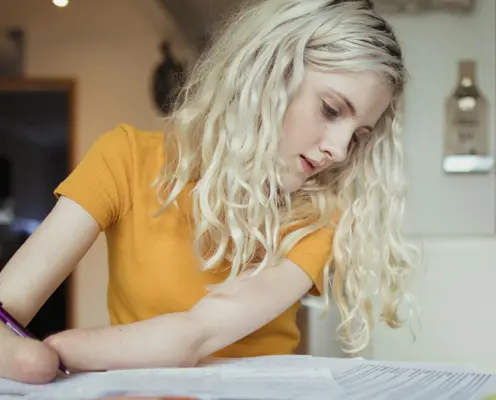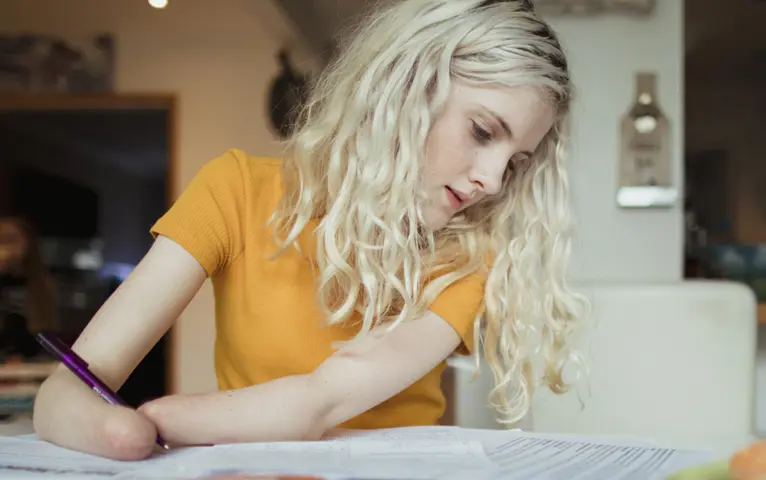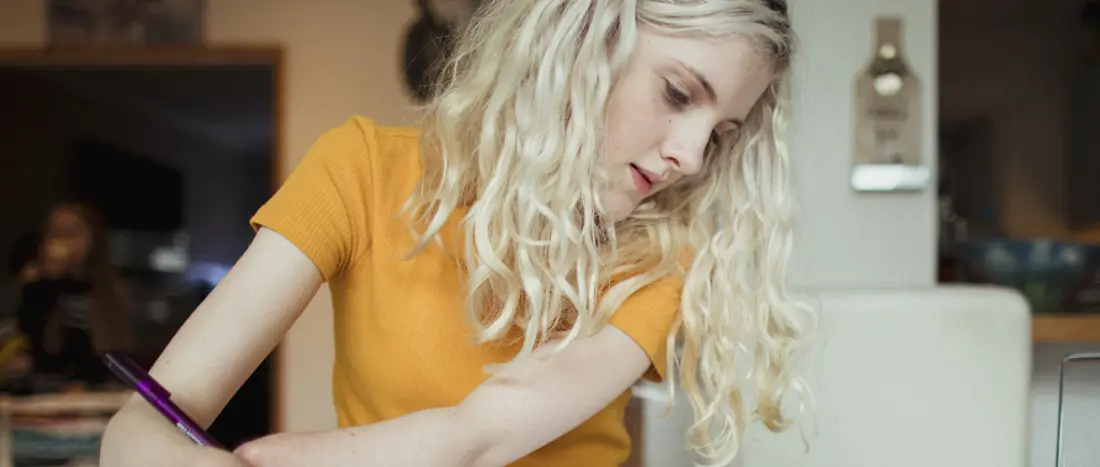 Download activity worksheet here
Adapting CVs and writing impressive cover letters
Many employers require CVs when looking for new recruits, but applying to all roles with the same generic CV will not ensure success. What career is your child considering? Whether your child has a career in mind or is applying for part-time work, knowing about the importance of a stand out CV is key. This involves matching the skills they have to those specific to the job they're applying for.
If they don't have a CV yet, take a look at the Creating a stand out CV which introduces our CV Builder tool, before getting tips on how to tailor it.
This handy home learning activity also includes an interactive tool (please note your child needs to be 14 years or older to have a free account). You can either complete it with your child (you don't need to be an expert, just follow the pointers below), or they can complete it independently using the worksheet.
How to create a CV for different audiences
Explain to your child that certain information will be more important to focus on depending on the role you are applying for. For example, a person applying for a role as a Web Designer will need to make sure they show examples of being creative or using relevant software. If the advert mentions working as a team, they could highlight achievements like the Duke of Edinburgh Award or being in a sports team.
Sometimes it might just be a case of changing the order of information on a CV, or considering removing some information altogether if it doesn't feel relevant.
Ask your child to look at the job adverts below, or they could find a real advert which interests them.  
Discuss the skills that are mentioned in the advert, and what they could highlight as an example on their CV to back up that skill. It's worthwhile also mentioning transferable skills like resilience, problem solving, creativity, adaptability and communication which are important in many job roles, regardless of the industry. If they are struggling to think of something they have done to showcase a skill, you could use one of the below examples of communication which most employers will be looking for:
Being the team captain of the school or local sports team
Organising a weekly/monthly meeting like a book club or board games night
Volunteering at a local charity or part time work in a shop
Working with others on a school project or in a club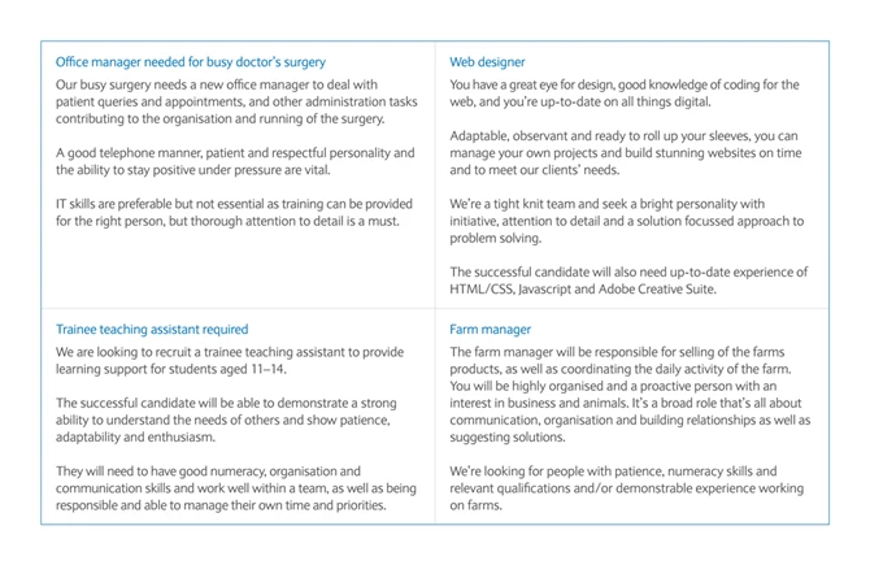 How to boost a CV with a cover letter
Explain to your child that a cover letter is a message sent alongside a CV when applying for a job. It gives them the opportunity to go above and beyond, and show their dedication and passion to join a particular company. 
Our top tip for any cover letter is to keep it brief and to the point. It should be roughly 200-250 words, and split into two or three short paragraphs focusing on key information such as:
Why they want to do the job, and work for the organisation specifically
The documents they're enclosing (CV, application form, portfolio, test answers)
Why the employer should hire them, focusing on the most relevant skills and experience, and what separates them from other applicants
Get them to head over to our How to Write a Cracking Cover Letter interactive tool, which has guidance on how they can stand out from other applicants.  They could even have a go at creating their own one for a job they've found. You can use our tips to chat through any improvements to what they have written.
For further support on applying for jobs, your child can visit the LifeSkills Young People hub  (they need to be 14 or over to register for a free account) for more interactive tools, articles and films.