Managing stress and nurturing wellbeing
Families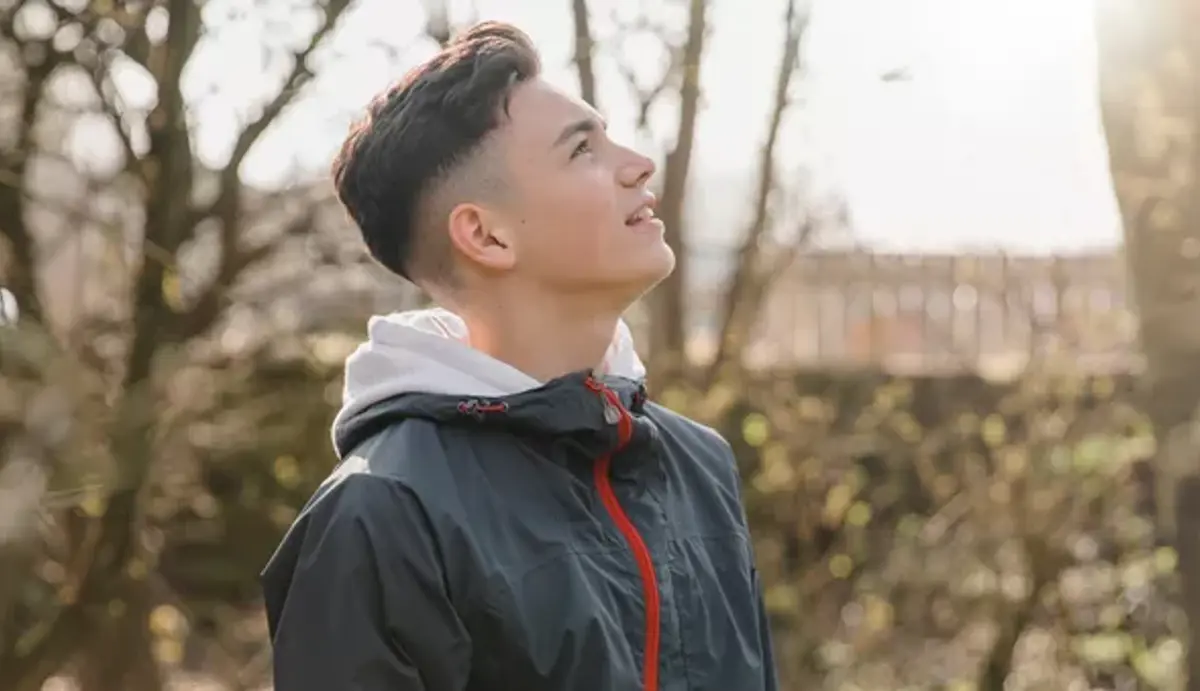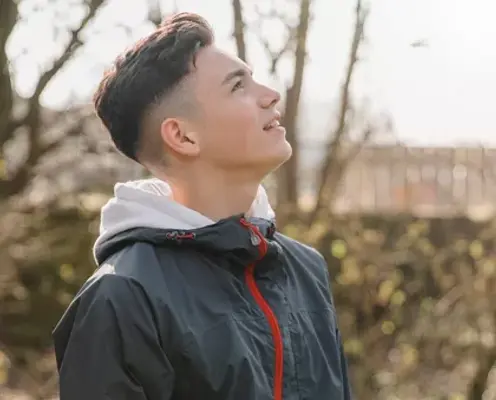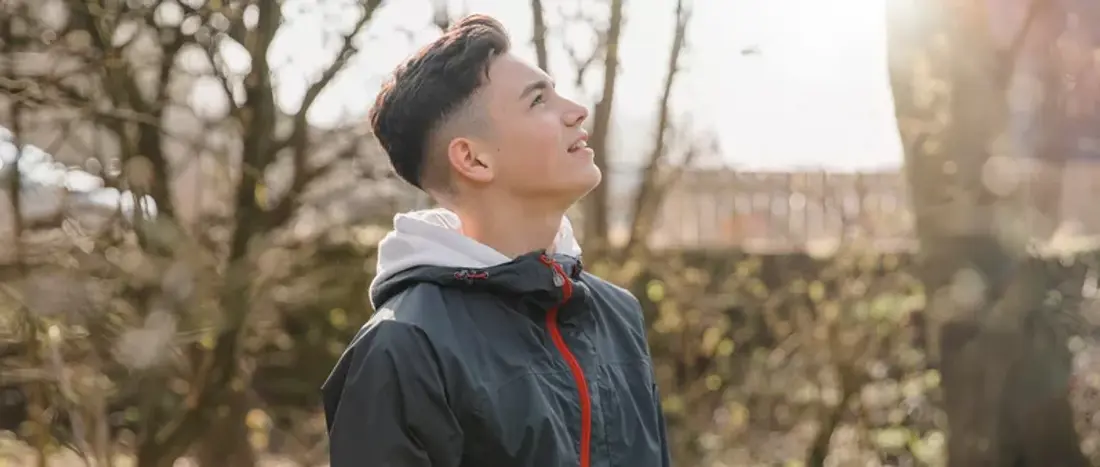 Age range
16-25
Resources
Have you ever heard your child say 'I can't do this' or 'this is too hard'? Staying positive isn't always easy, especially in times of change but passing on ways for children to keep a positive outlook can help them as they move towards their working life. 
Our Young People hub has free tools and advice including around wellbeing techniques that your child could use in a range of situations. Here is one to share with them:
Young adulthood can be a complicated and confusing time, and we know that stress is a very natural part of that. Our 7 tips for managing stress guide includes a short film and stress-busting tips they can keep returning to no matter what the situation. Approaching new challenges whether that's in school, at work or everyday life can be daunting. But our How to change your mindset to take on a new challenge guide explains how your young adult can prepare using a growth mindset.
Share this page
Conversation starters
Once your young adult has used these activities, you can use the following questions as conversation starters to chat through what they've learned. If you feel comfortable, you could share a time where you've used wellbeing techniques or a growth mindset.  
Did you use any of the stress busting tips listed already, if so how have they been/ are there others you would try?

When do you use wellbeing techniques? What difference would it make to use these regular? How could you incorporate any into everyday life?

Do you speak to anyone else, such as friends, about how they manage stress? Are there any techniques they use that you could try? What about trying any mobiles apps for wellbeing?

What's a growth mindset? Where do you think having a growth mindset in the future could help with future jobs?

What would it mean to think about any stresses you have in the context of the bigger picture?

Sometimes it's helpful to stand back and look at things from a different perspective in managing stress, as at times current events can seem all consuming when they are usually one small aspect of a lifetime's worth of events, even though they may not seem like that at the time.
Email these questions to yourself