How organising a party could get you a job
Blog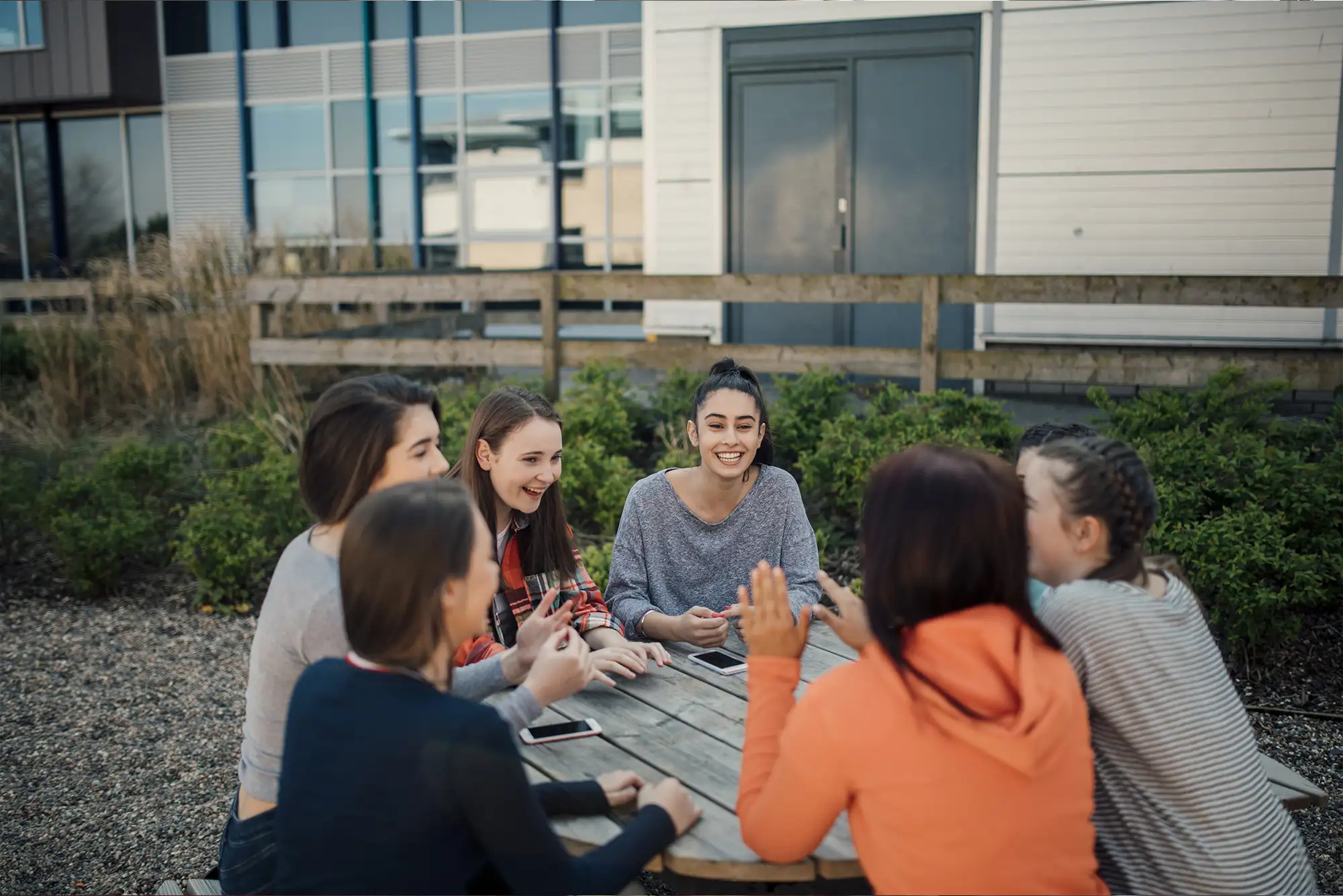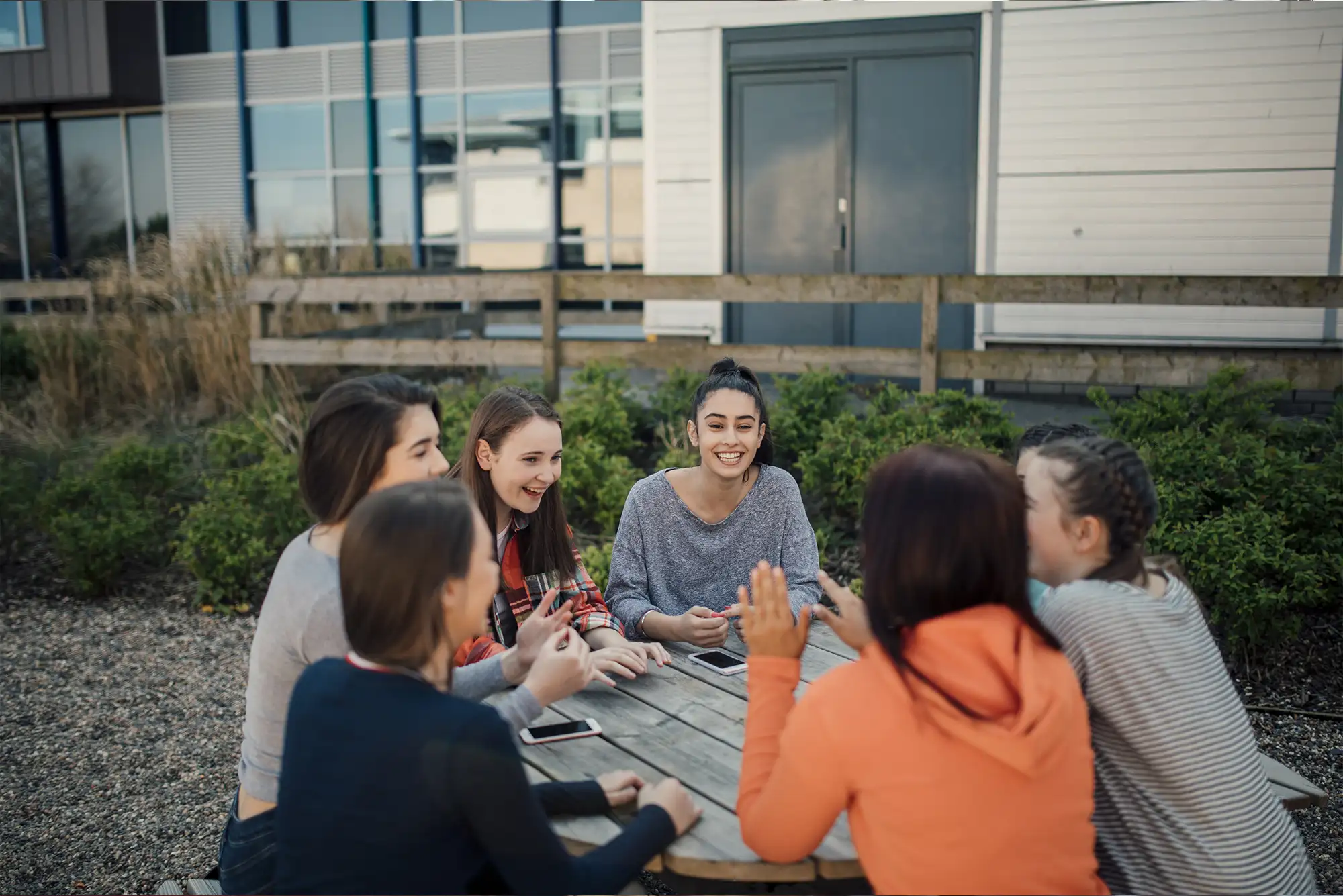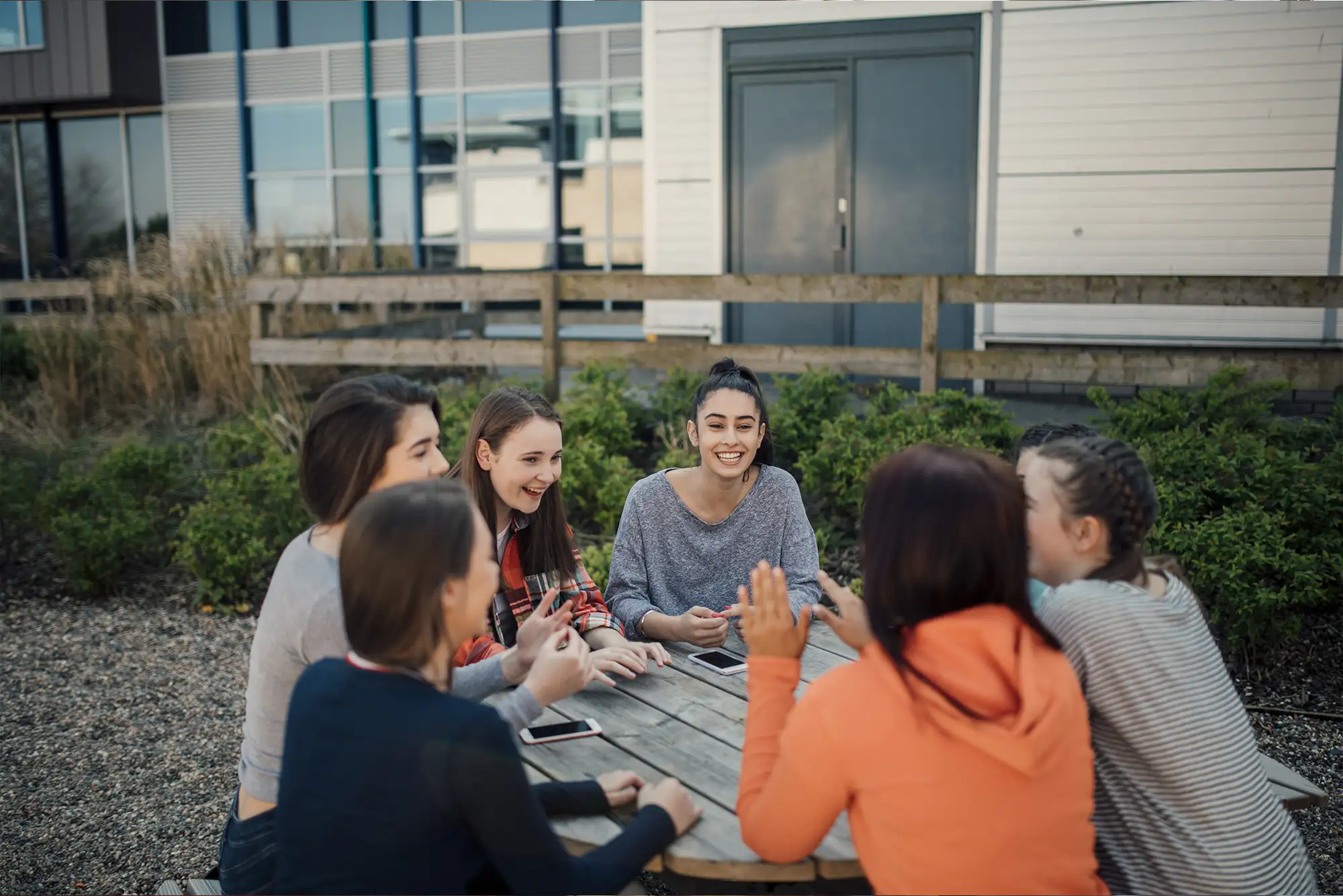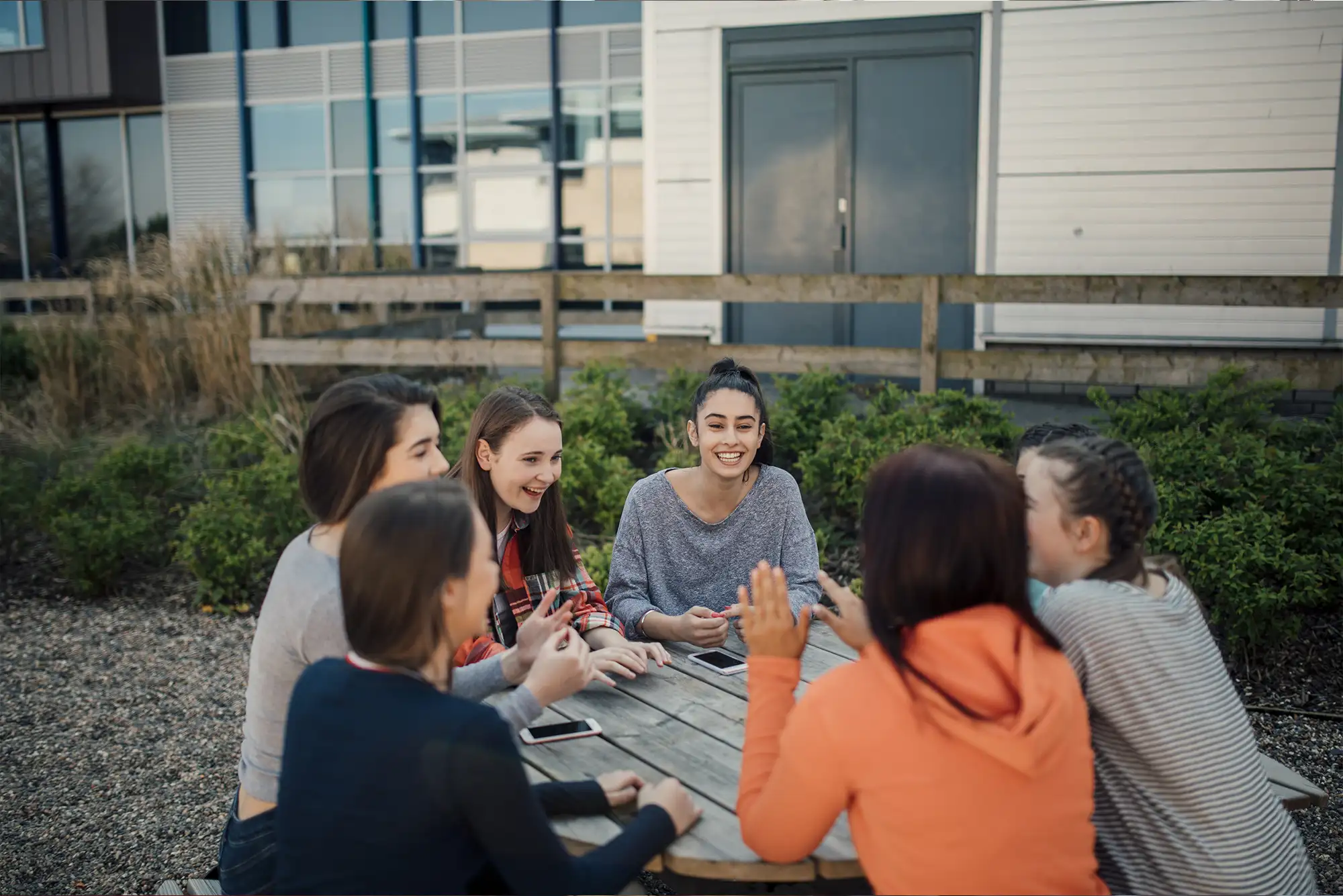 Organising a party sounds like fun, right? Well it is! But, it's also a great opportunity to develop really important skills that many employers will be looking for. Over the past year, we've been involved in organising a Ball whilst at university, which has been really good fun but also helped us learn loads of skills and has made us feel way more confident when applying for work experience, internships and jobs.
Here are a few of the skills we've developed through our party-planning:
Communication and Negotiation
By putting forward individual ideas to the rest of the committee we learnt about negotiation methods and developed effective communication skills. This will prove invaluable when undertaking internships and having to liaise not only with colleagues, but also clients or customers, for example.
Confidence
Generally the experience of any extra-curricular activity will make you a lot more confident. This could simply be in conversing with other people or even going out of your comfort zone to dance Bollywood in front of over 450 people!
Organisation
By managing relationships and arrangements with lots of different organisations from sponsorship and catering, to entertainment, to name just a few, as well as communicating with fellow committee members during the course of preparing events, you establish and develop core organisational skills. Time managementis particularly important as you try to balance academics as well, but it can be done!
Thinking Creatively
Lots of things will come up that you're unprepared for, such as having to change caterer last minute! Although stressful, this encourages you to use initiative and think creatively to find solutions, an invaluable skill in the working world.
Resilience
This is the most important thing. Faced with a range of obstacles, ultimately we persevered and came out on top. After all the time and effort, the euphoria we felt when we overcame the challenges to make the project a success was indescribable.
Take the plunge and get involved in as many extra-curriculars as possible; it's incredibly rewarding. We've made fantastic friends, learnt lots and built up our CVs. SO what are you waiting for? Go, go, go…