How to get the most out of school (and build an awesome CV in the process)
Blog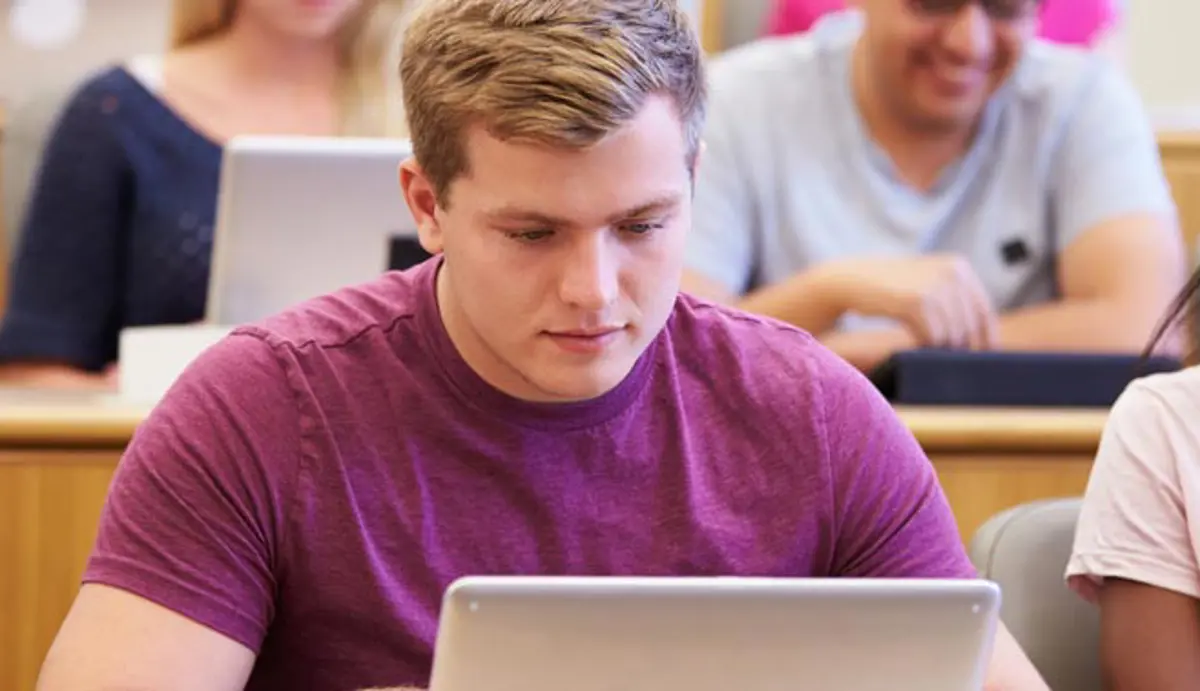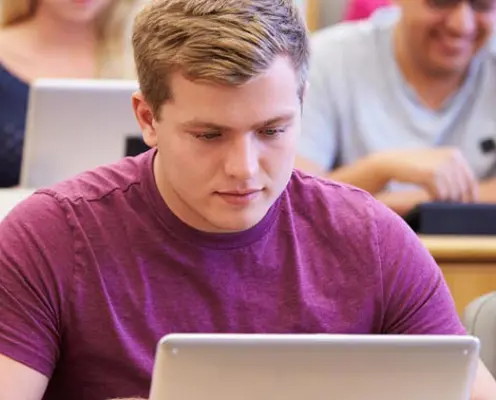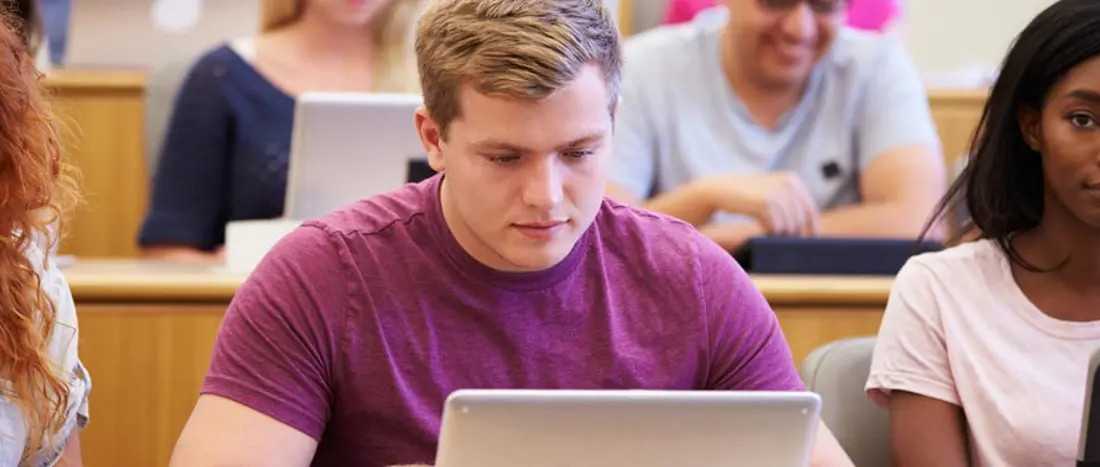 It's hard to think of things to fill a CV with when your only experience of the working world is hanging out in your parent's office for a day when you were little and they couldn't get a babysitter in time. Follow my three top tips to make the most of your school days – and make your CV stand out in the process.
Make the most of opportunities
School is the perfect time for getting new and exciting opportunities. From the Duke of Edinburgh challenge, or NCS - where you can meet new and exciting friends and do a load of awesome stuff - to internships and work experience where you can experience work in a field you would otherwise not know anything about. There's lots you can do that will look amazing on your CV! 
Hang out with new people
School is full of completely new and different people who you would never normally get to meet. And while there's always going to be a few people you don't really like, but meeting new people for projects or for fun is what life is all about! And you can develop your people skills in the process – something employers are always looking for! 
Get a part time job
If you have the time (and, let's face it, you might not… School can be pretty demanding) then try to find some part time work. It will give you some money so you can go out with your friends more, and boost your employability post-education. Having employment experience will give you the edge over others.