Are your students learning the right skills?
Blog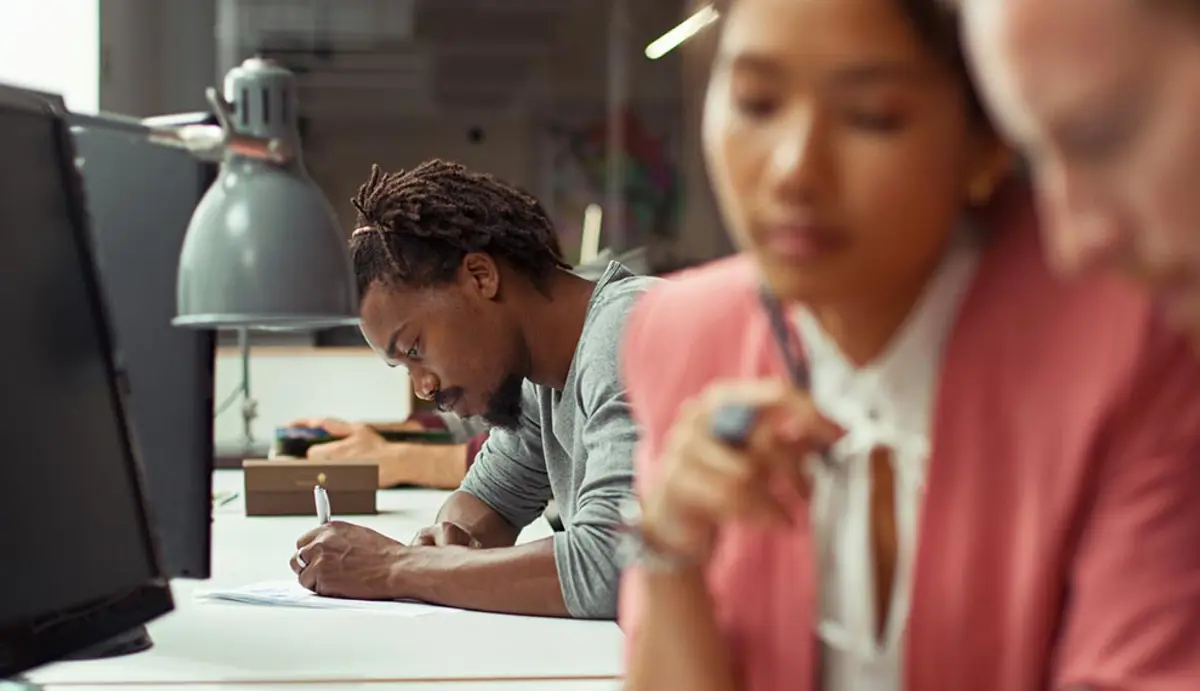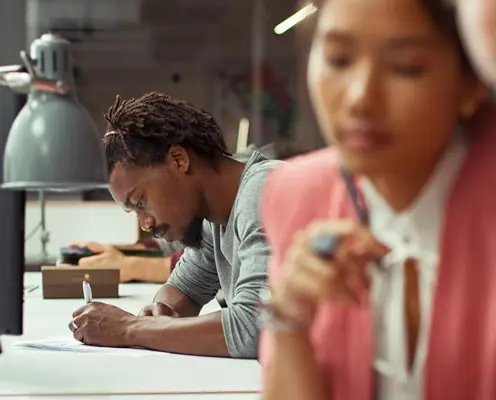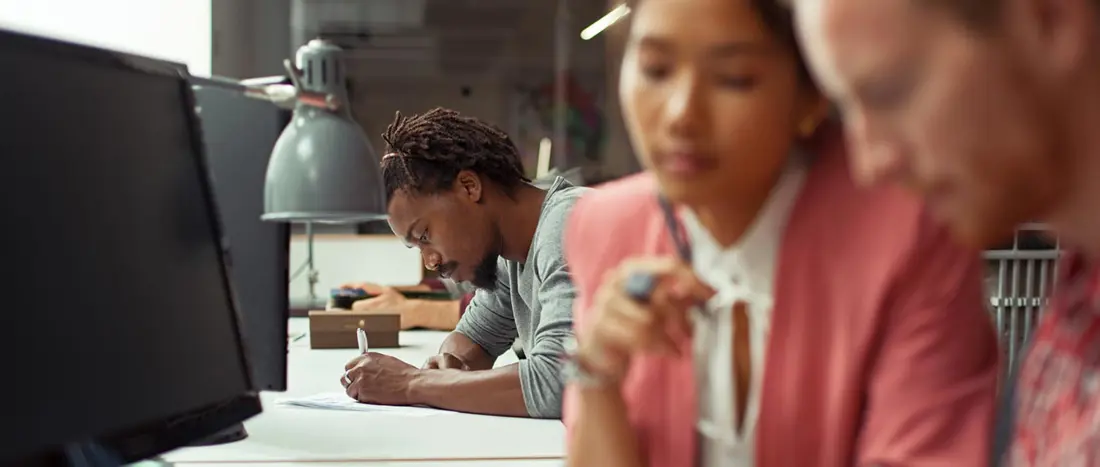 The skills employers look for are changing. Are schools teaching young people what they need to know? Nearly half of 14–25 year-olds say 'no', according to our latest survey.
Nearly half (48%) of young people we asked believe they're not being taught the skills employers will be looking for in the near future. That's the result of our survey asking 2,000 young people and their parents which skills they thought would be most important to businesses in the next 10 years, and whether they were being taught them.
We asked the question as part of our biannual LifeSkills Barometer survey, in response to the Future Work Skills 2020 report, which asked businesses the same thing. That report revealed this list of the skills businesses say will be the most important in entry-level candidates in 10 years' time.
Reasoning and prioritising
Working effectively in large teams
Solving problems and spotting mistakes
Working with people of different generations and backgrounds
Understanding complex data
Communicating through video/audio rather than writing
Dealing with lots of information at one time and multi-tasking
Specialising in one area but also being good at a broad range of subjects
Getting the most out of working environments 
Interestingly, according to the LifeSkills Barometer, the majority of young people didn't recognise the importance of many of these skills. Only 34% knew that prioritising workloads and having skills in a broad range of subjects would be required, while only 35% identified working in large teams as a priority.
"This is unacceptable," says Head of LifeSkills Kirstie Mackey. "Businesses must work with education providers and the government to ensure young people have the skills needed to succeed." 
Commenting on these results, Founder of National Careers Week Nick Newman added, "It's essential that young people not only understand the skills employers will be looking for in the future but are also given the appropriate guidance and support to develop them."
More on this topic from LifeSkills
Discovering your people skills
A free account gives you access to all educator content, tools and resources
Over 85,000 educators use LifeSkills' free and immediately accessible resources to guide young people. Join them in less than 5 minutes.
Already have an account?
Log in
Thank you for liking
Help us to continue creating relevant content for you by leaving some additional feedback.