How Barclays transform work opportunities for your children
Blog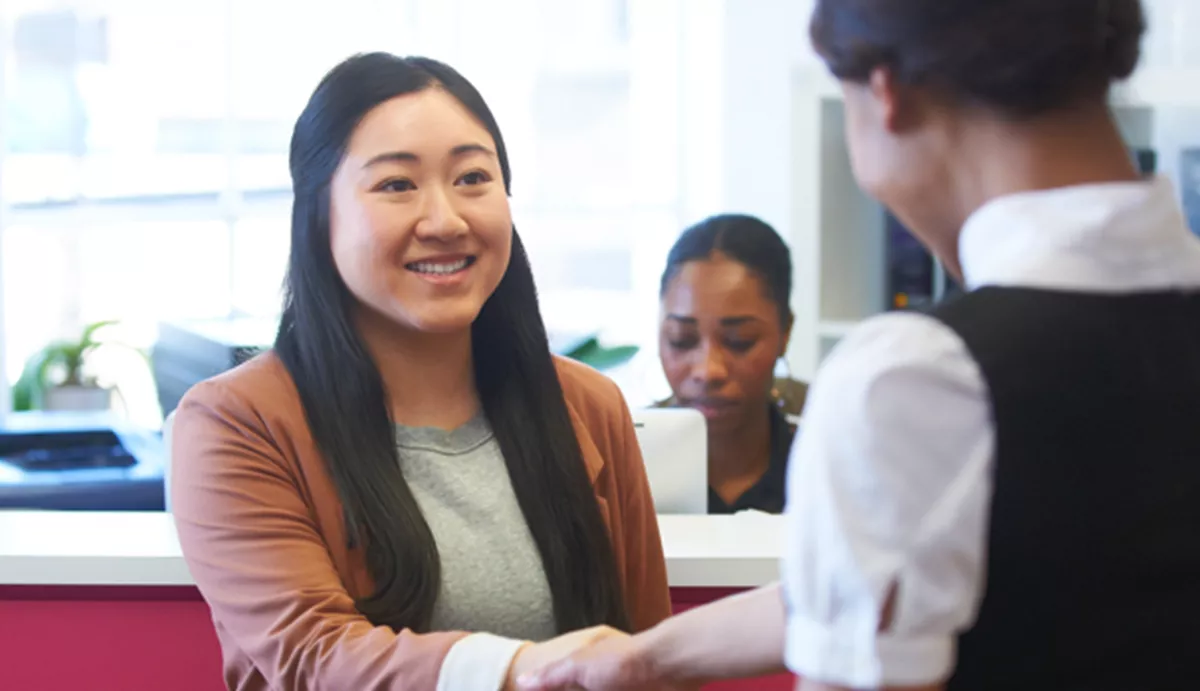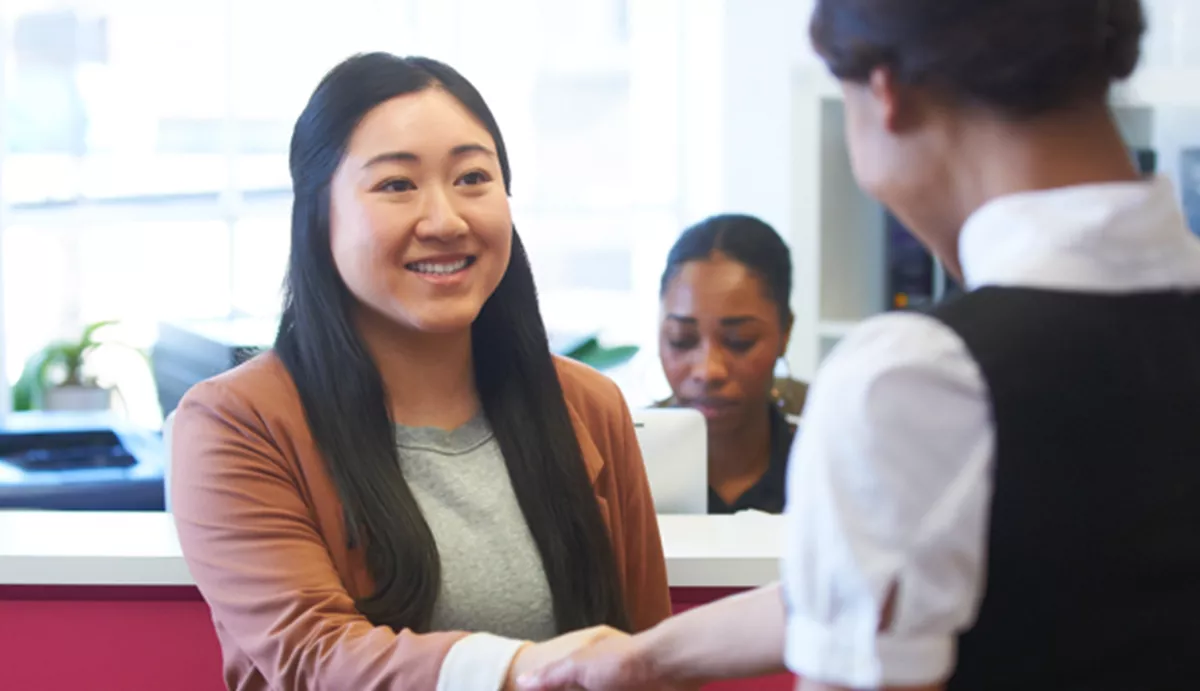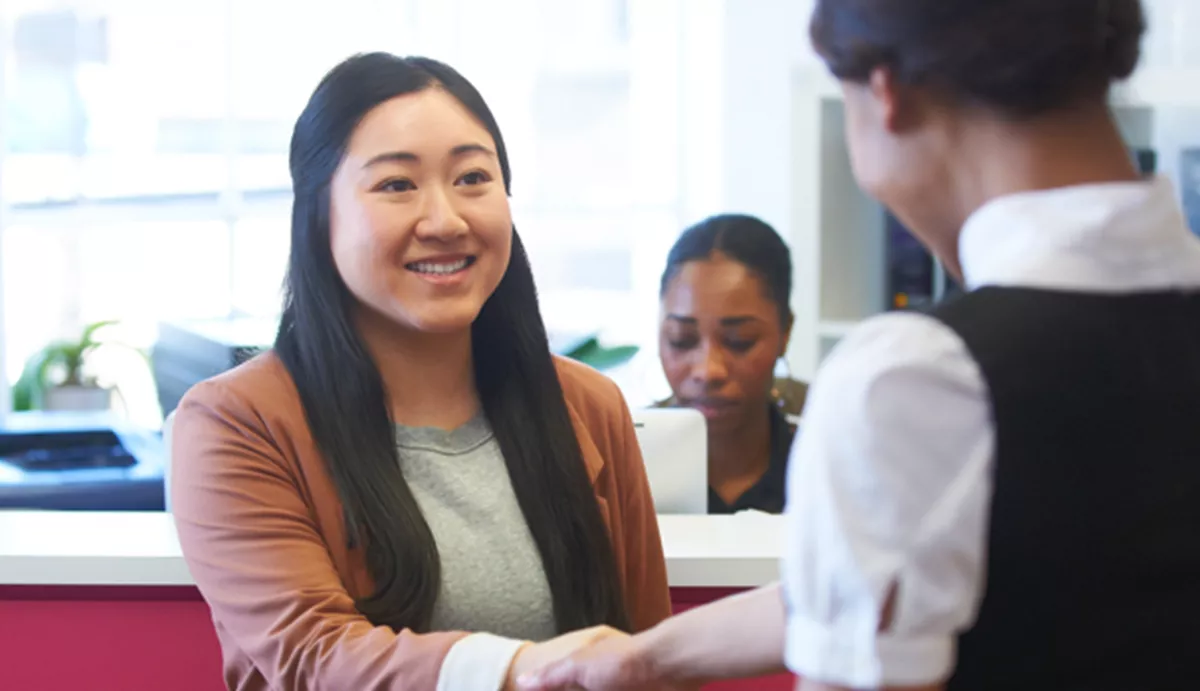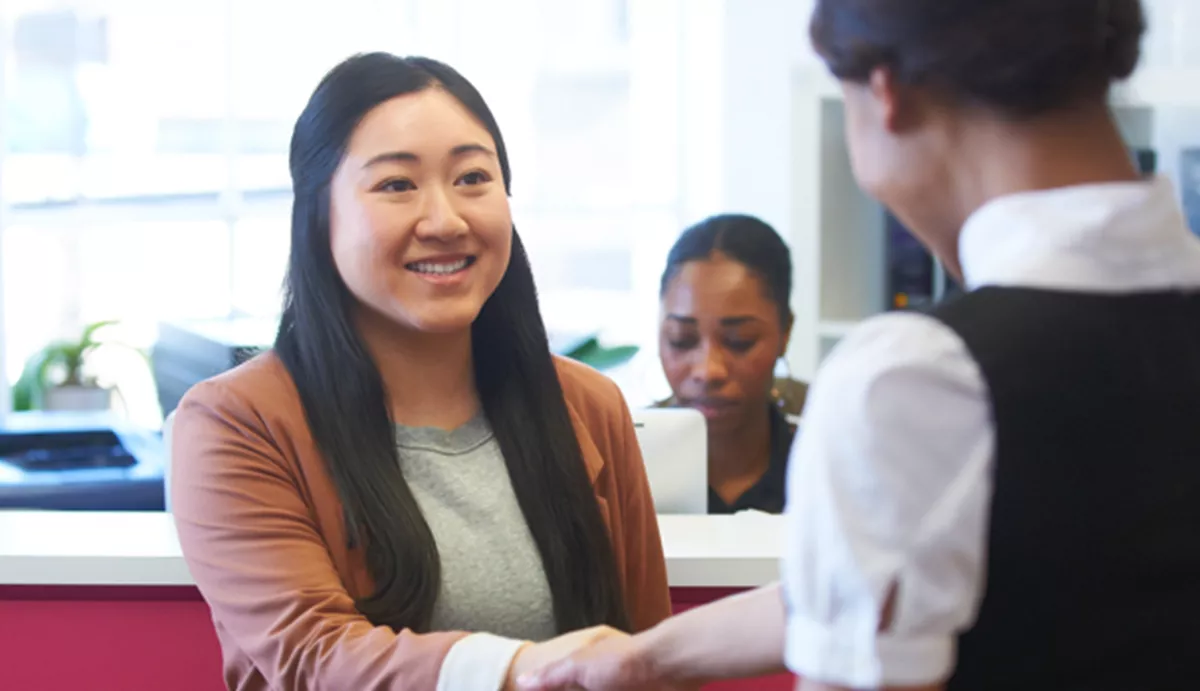 Today Barclays has committed to work in tandem with the Department for Education to help transform employability skills education and early careers for young people. Helping to give them the opportunities to succeed, whatever their background.
By signing up to become a Skills Partner, Barclays will work with the Government and partners to design and deliver a reform programme which aims to boost social mobility and help to deliver the skilled workforce the nation needs.
Through our LifeSkills and Apprenticeship programmes, we will share our experience and expertise, continuing our work to inspire and support young people across the UK. We will help to equip them with the key employability skills and experience needed for the world of work.
With new ways of working, globalisation and new technology, the future world of work will continually evolve at pace. We might not be able to predict which roles will exist but we know they will demand a broader set of core, transferable skills, such as resilience, leadership and problem solving. This presents a significant challenge for us to help schools prepare young people with those skills needed – and those the UK will need – in future.
It is now more important than ever that we ensure all young people are offered the same opportunities to improve their employability to succeed in the workplace. 
To do this, government, businesses, educators and parents need to work together to invest in the next generation by improving careers and employability education. There is a great opportunity here for businesses of all sizes to reflect on what impact they are having and how they might better support the education system and their future employees.
At Barclays we have long believed that businesses have a responsibility to ensure that young people are leaving school with the skills needed for the future workplace. Businesses know their local labour market needs and can support teachers to deliver this advice and best equip students with the right information. Research indicates that students are also less likely to become 'NEET' (not in employment, education or training) if they experience four or more quality interactions with employers before leaving school. 
It is right that the Government is committed to improving social mobility and tackling regional differences in skills and educational attainment. As we partner with the Government on this new initiative, our goal is to transform opportunities for young people so that they can fulfil their potential. Investing in the next generation now will help tackle the skills gap and have a positive impact on youth employment opportunities, society, UK business and our economy.
A free account gives you access to all educator content, tools and resources
Over 85,000 educators use LifeSkills' free and immediately accessible resources to guide young people. Join them in less than 5 minutes.
Already have an account?
Log in
Thank you for liking
Help us to continue creating relevant content for you by leaving some additional feedback.