Help Students move from Education to Work | LifeSkills
Blog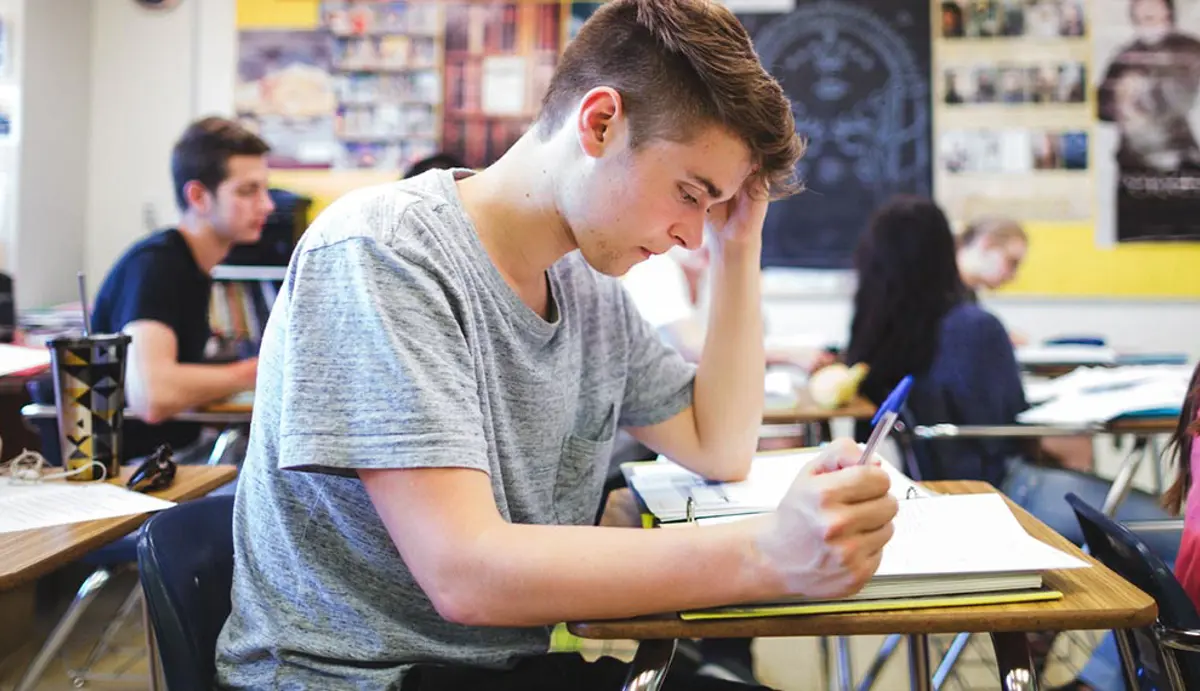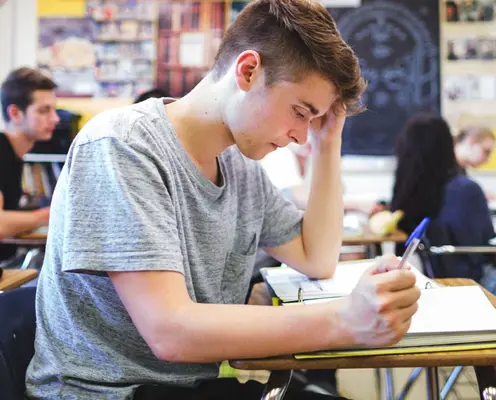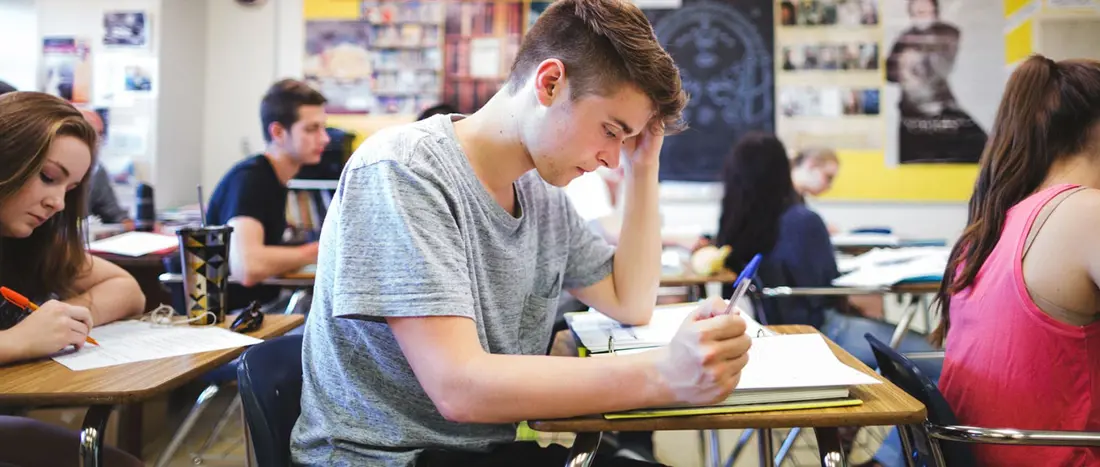 Research shows businesses aren't doing enough to give young people the skills they need to succeed. LifeSkills helps connect students and businesses through valuable work experience. Head of LifeSkills Kirstie Mackey explains more.
Young people are told to go out and get work but, all too often, with limited knowledge of the skills businesses need. That's where LifeSkills comes in.
To date, LifeSkills has helped over 1.4 million young people online and in class. But we still need educators, policy makers and, of course, businesses to do more.
If more businesses committed to simple changes, like offering work experience or traineeships, young people could improve their CVs and boost their employability.
We all have a part to play in helping young people achieve their potential. Find out more about connecting your students with local businesses through LifeSkills work experience.

Why not click below to read more related blog articles? Or for more virtual work experience resources to use yourself or to share with teachers, young people, parents or others, visit our virtual work experience hub.
A free account gives you access to all educator content, tools and resources
Over 85,000 educators use LifeSkills' free and immediately accessible resources to guide young people. Join them in less than 5 minutes.
Already have an account?
Log in
Thank you for liking
Help us to continue creating relevant content for you by leaving some additional feedback.