How to help your children write a CV & cover letter
Blog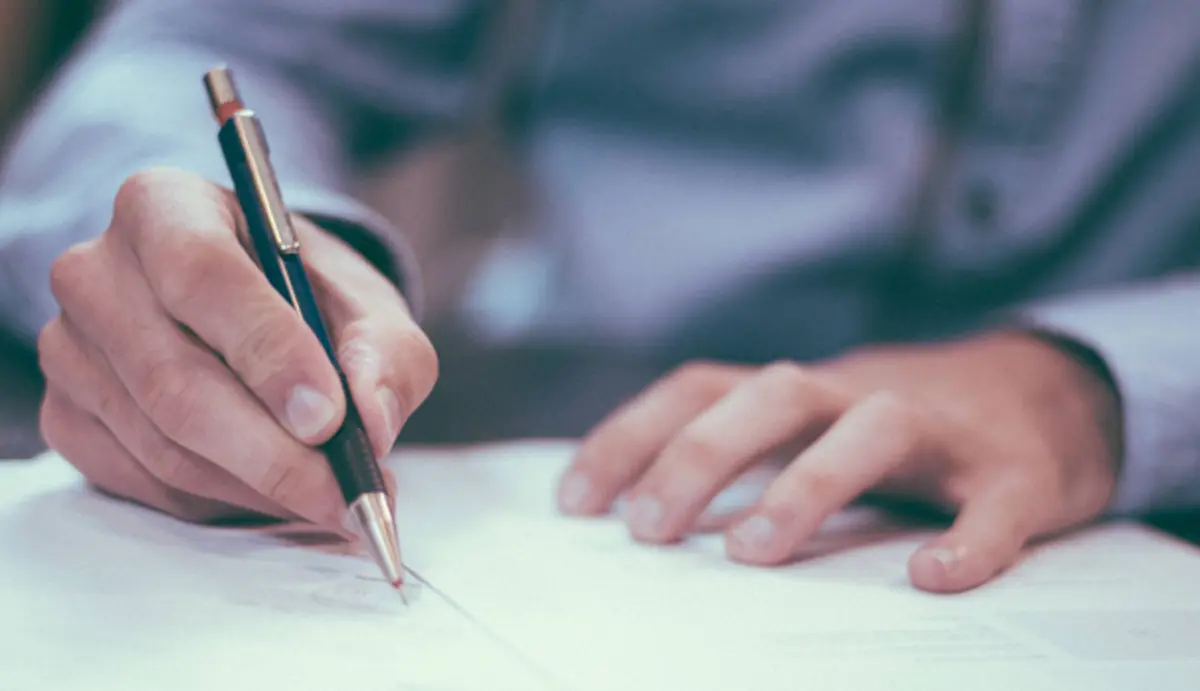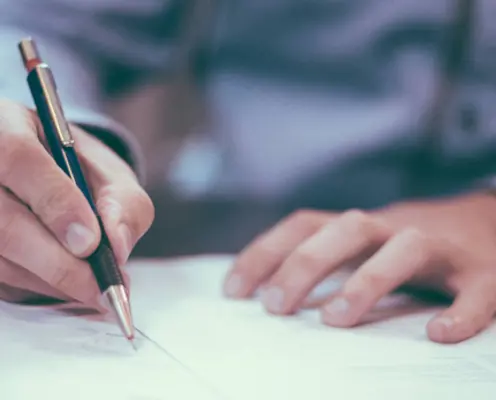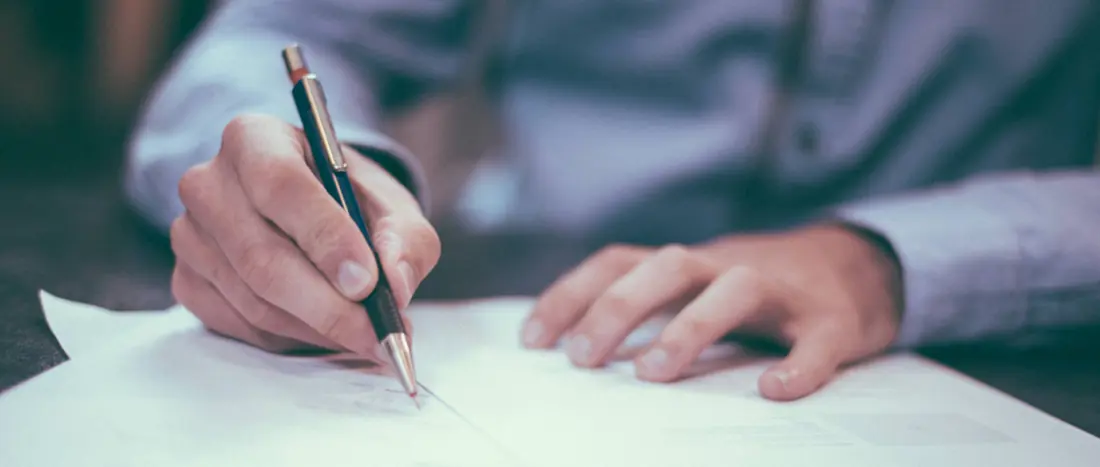 They're both crucial in making a positive first impression on employers, but do you know the key differences between a covering letter and a CV?
Covering Letter
What's it for: Introducing yourself and explaining why you'd be perfect for the job. Keep it concise.
What's in it?: You in a nutshell, why you're applying, and how your skills and experience (in your CV) make you right for the role.
How long should it be?: No more than a few paragraphs.
CV
What's it for: Proving you could do the job. Include everything you want to say to support your application.
What's in it?: Personal details, qualifications, skills, work experience, achievements, projects, awards, interests.
How long should it be?: Try and keep it under two sides of A4.

A young person's CV needs to include everything they want an employer to know about them. But, without a strong covering letter, employers may not ever get as far as reading the CV.
A covering letter should be the link between the CV and the prospective job role – explaining how the qualifications, skills and experiences in your CV match those the job is asking for.
Ask a young person to imagine they had just 30 seconds to convince an employer that their CV was worth a closer look. What would they say? What are the most important things about them that make them right for a particular role?
In this sense, think of a covering letter as the CV's 'greatest hits'.
And remember – because different roles look for different things, young people will need to think about tailoring their covering letter to each application.
More help and ideas from LifeSkills
Explore these other ways LifeSkills can help young people perfect their CV and covering letters.
CV Builder – mine your social feeds for CV gold with our smart tool
How to write a cracking cover letter – top tips to help you stand out from the crowd
5 tips for writing a great job application – how to sell yourself and get that interview
A free account gives you access to all educator content, tools and resources
Over 85,000 educators use LifeSkills' free and immediately accessible resources to guide young people. Join them in less than 5 minutes.
Already have an account?
Log in
Thank you for liking
Help us to continue creating relevant content for you by leaving some additional feedback.