A fast changing job landscape
CPD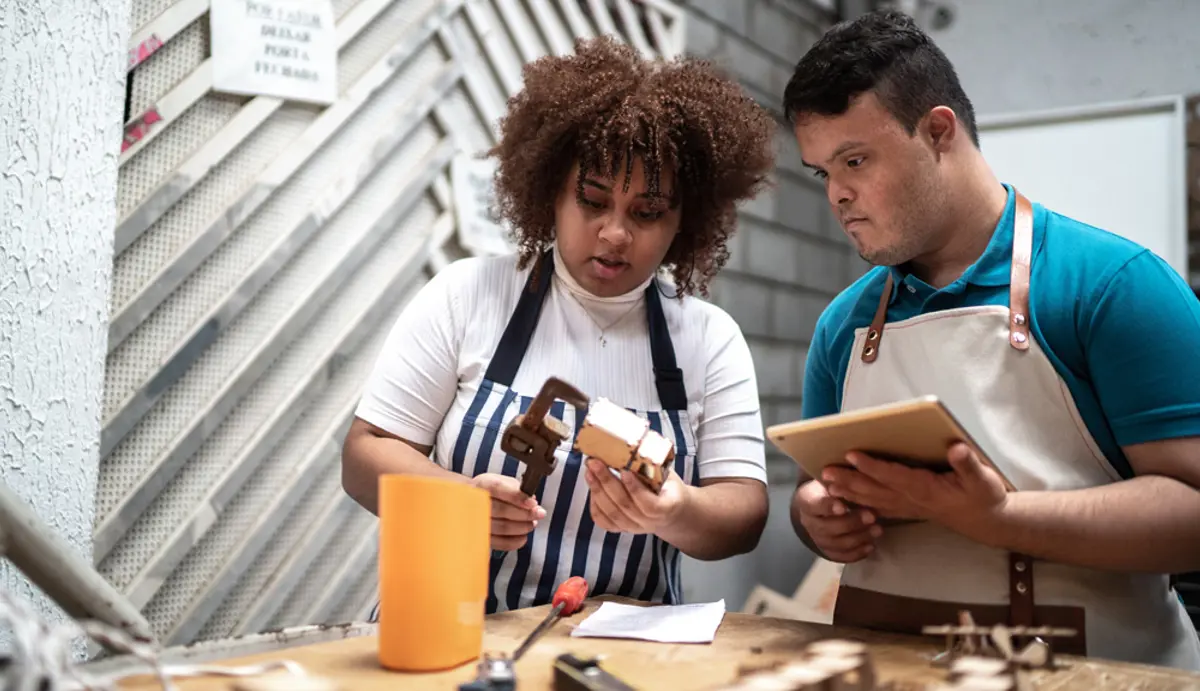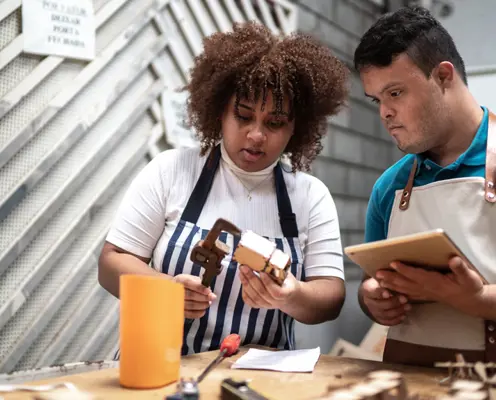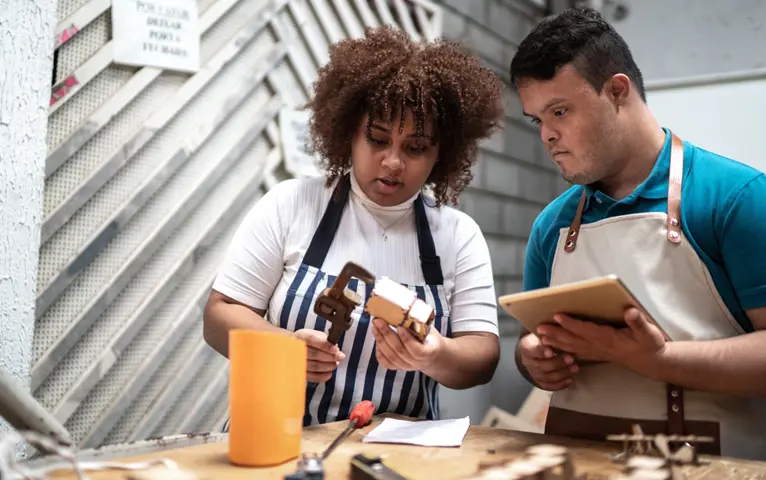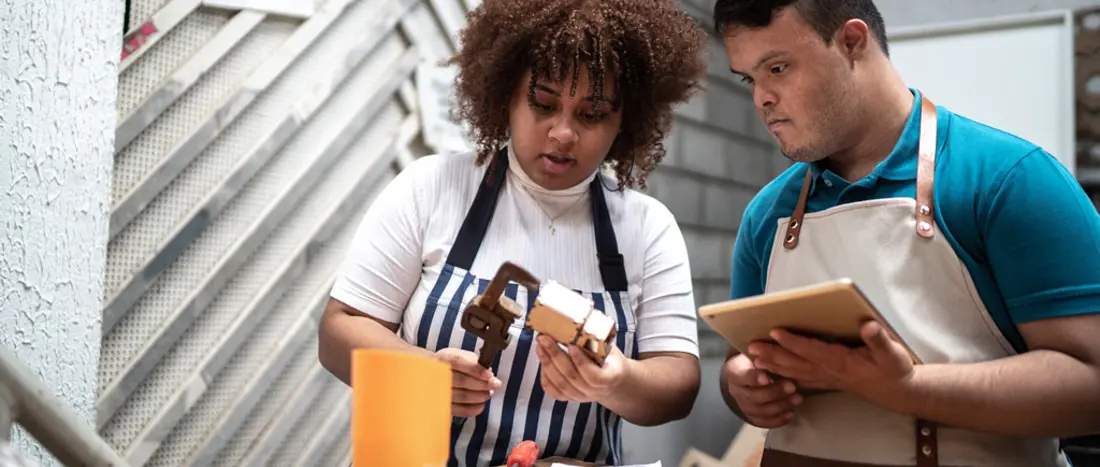 Choose to download one or more individual resources
A fast changing job landscape
The world of work is changing rapidly, with technology continuing to increasingly shape many different aspects of the workplace at pace. More than ever, employers are looking for recruits who can be adaptable to their changing business and thrive in an ever-evolving working environment.
We explore some of the main factors which are impacting and continue to change the world of work, what we know about Gen Z in the workplace, and what skills young people need to develop to thrive at work.
Further information and support from LifeSkills
Thank you for liking
Help us to continue creating relevant content for you by leaving some additional feedback.
A free account gives you access to all educator content, tools and resources
Over 85,000 educators use LifeSkills' free and immediately accessible resources to guide young people. Join them in less than 5 minutes.
Already have an account?
Log in