Your guide to the green jobs of the future
Lesson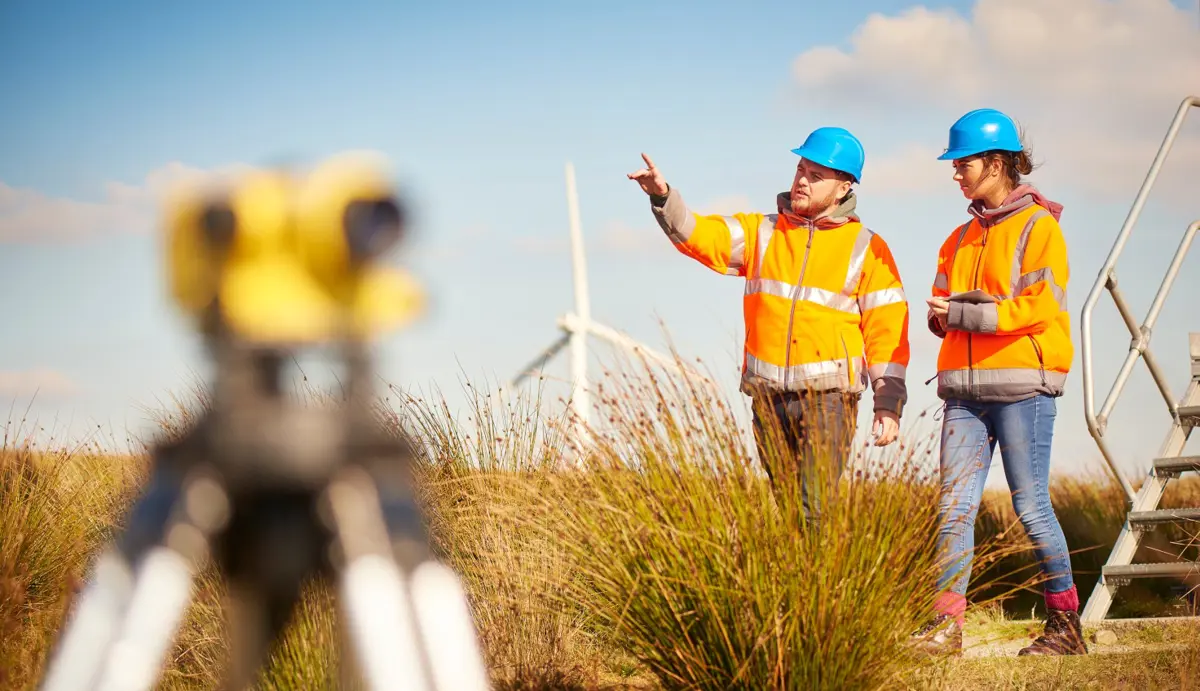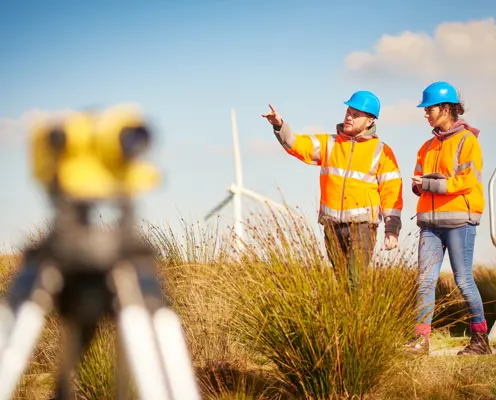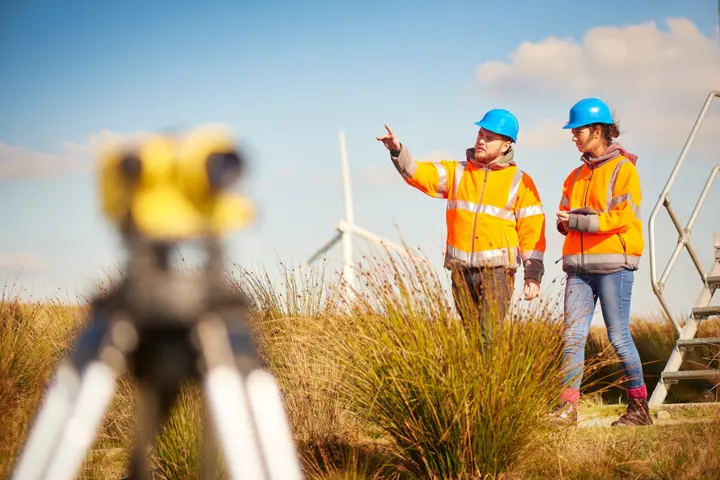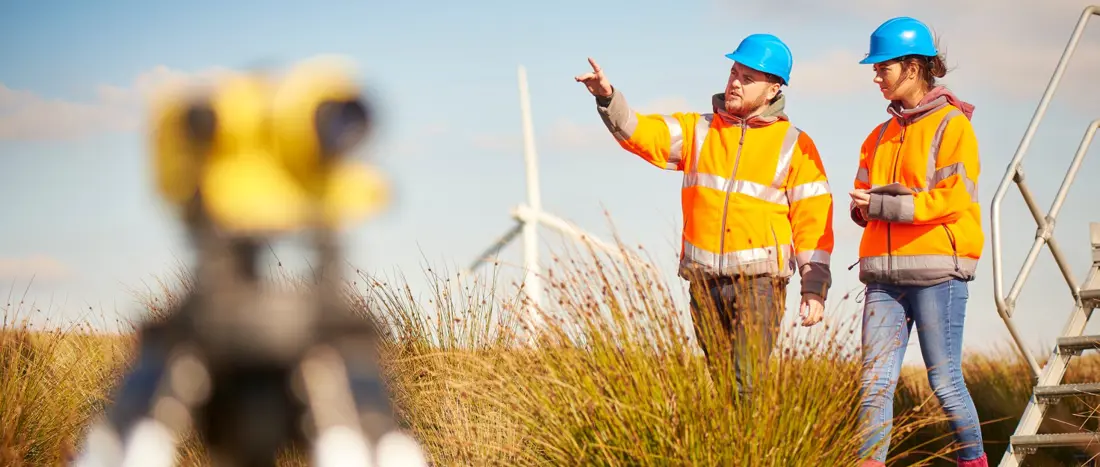 Download the full lesson plan pack including all related resources
Choose to download one or more individual resources
Your guide to the jobs of the future
How all jobs can be more green - Quick fire activity (7-11)
How all jobs can be more green - Quick fire activity (11-19)
Due to technology's fast advances, a shift in the sectors seeing highest growth, and economic/environmental factors such as the government's focus on creating jobs to help tackle climate change*, the labour market is changing at pace. This means that it's particularly important for young people to understand the range of opportunities and career pathways available and the skills required for these key jobs. 
This handy guide explores the top jobs of the future and the core transferable skills needed to get into them. It showcases how skills transfer between different roles and industries, as well as being able to use these skills for jobs which are 'going green' as companies look to find ways they can function in a more sustainable way.
You may wish to encourage classroom discussion around the following questions:
Use the quick fire activities to encourage discussion in the classroom.  The following questions might be a good starting point:
Were there any jobs that would be considered 'green' that surprised your learners?
What skills do they already have that could be useful in some of the featured jobs?
How do they think these skills will need to adapt in the evolving landscape?
To help your learners start thinking about what the idea of 'green jobs' means to them, you can begin with our Green jobs animations for primary and secondary audiences. You can also visit our Core transferable skills page for lesson plans on how your students can develop skills across a range of jobs and industries.
Your students can also hear from Ian Wright a television and radio personality and former professional footballer, who highlights communication as one of his most important core transferable skills.
A free account gives you access to all educator content, tools and resources
Over 85,000 educators use LifeSkills' free and immediately accessible resources to guide young people. Join them in less than 5 minutes.
Already have an account?
Log in
Thank you for liking
Help us to continue creating relevant content for you by leaving some additional feedback.
Why not try one of these next?