Getting started with building young people's financial capability
CPD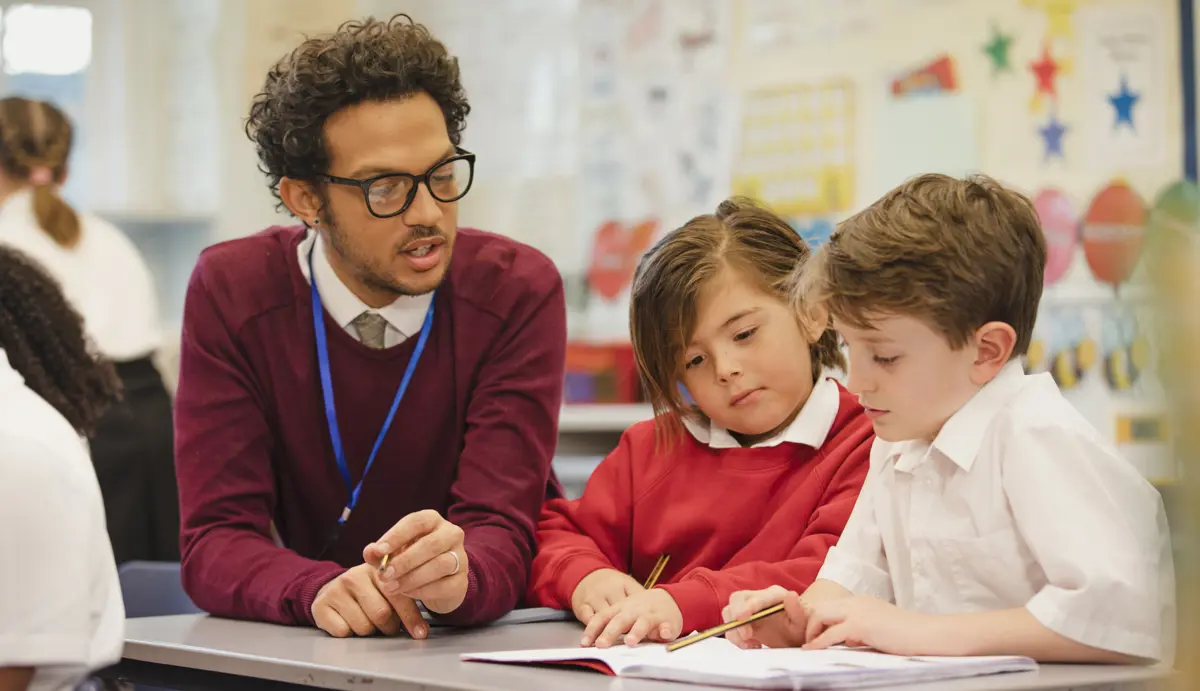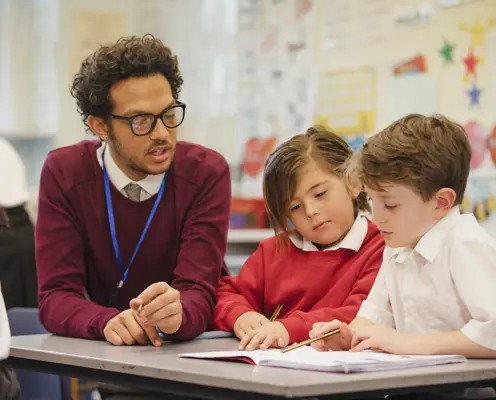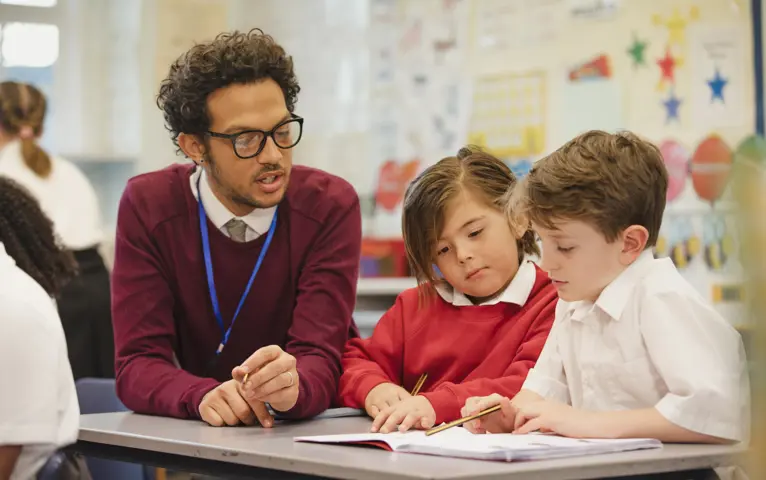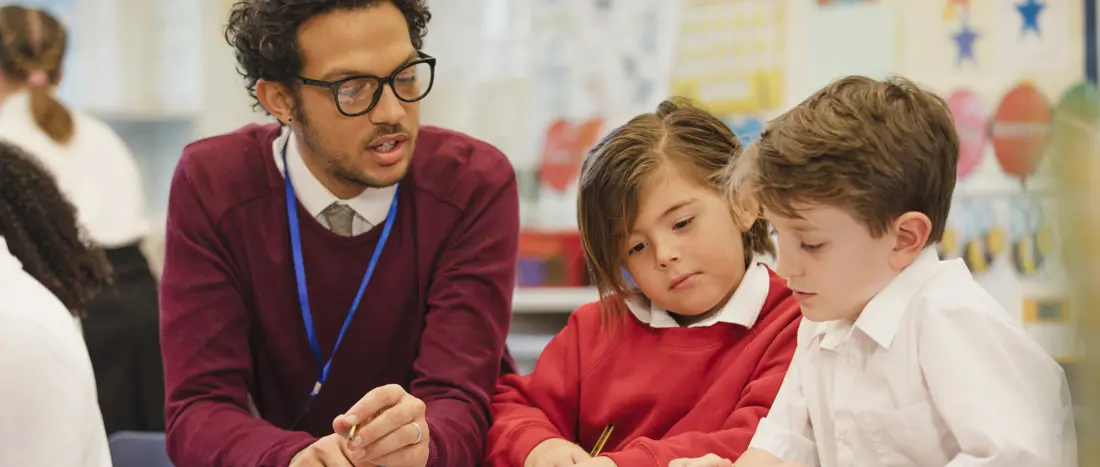 Download the full lesson plan pack including all related resources
Insights on transferable skills for fincap
Choose to download one or more individual resources
Financial capability insights summary
Building financial capability Q&A
Our polling with Teacher Tapp found a significant majority (88%) of teachers think it's important to teach students the skills they need to develop their financial capability.  
Our financial education insight summary will build your understanding of the landscape, highlighting the key statistics on why building financial capability is so important. It's a great way to begin conversations on financial education with colleagues in your school or college. 
How to get started:  
Developing young people's core transferable skills gives them the tools to manage money, understand risk and build good financial habits throughout their life.
Our building financial capability Q&A features teachers, careers leaders, young people and independent experts sharing their perspectives on how core transferable skills support financial capability. 
They also share their tips on how you can get started building core transferable skills for financial capability in the classroom.  
Thank you for liking
Help us to continue creating relevant content for you by leaving some additional feedback.
A free account gives you access to all educator content, tools and resources
Over 85,000 educators use LifeSkills' free and immediately accessible resources to guide young people. Join them in less than 5 minutes.
Already have an account?
Log in