Moving forward after care
CPD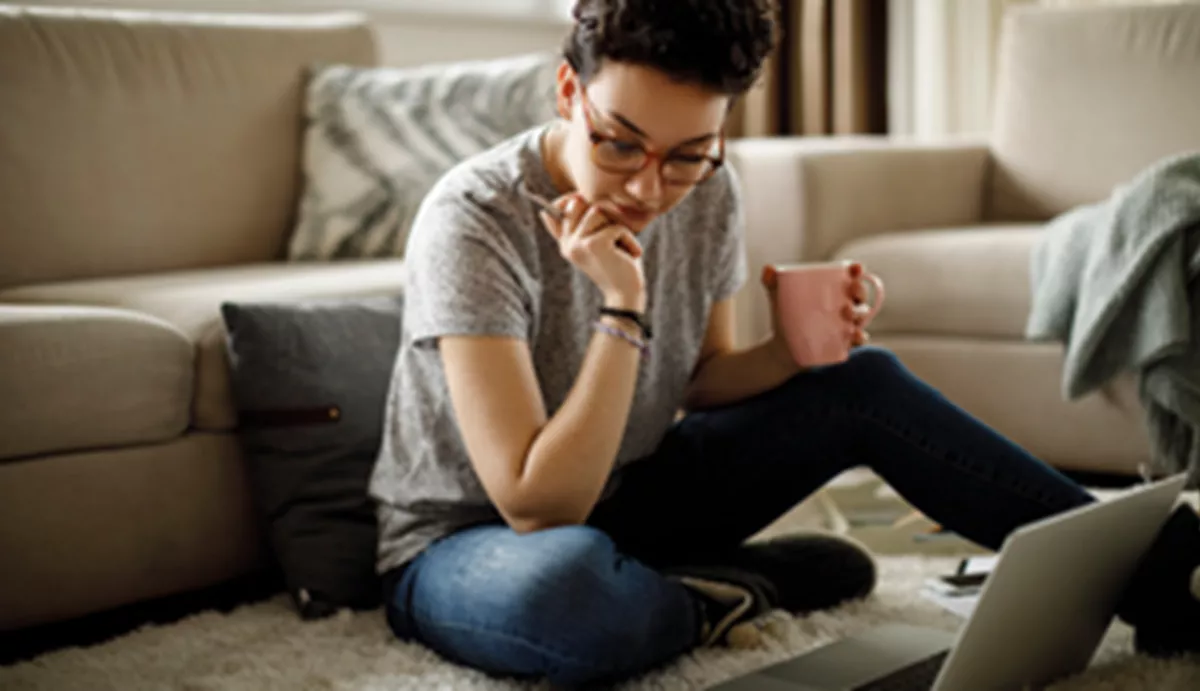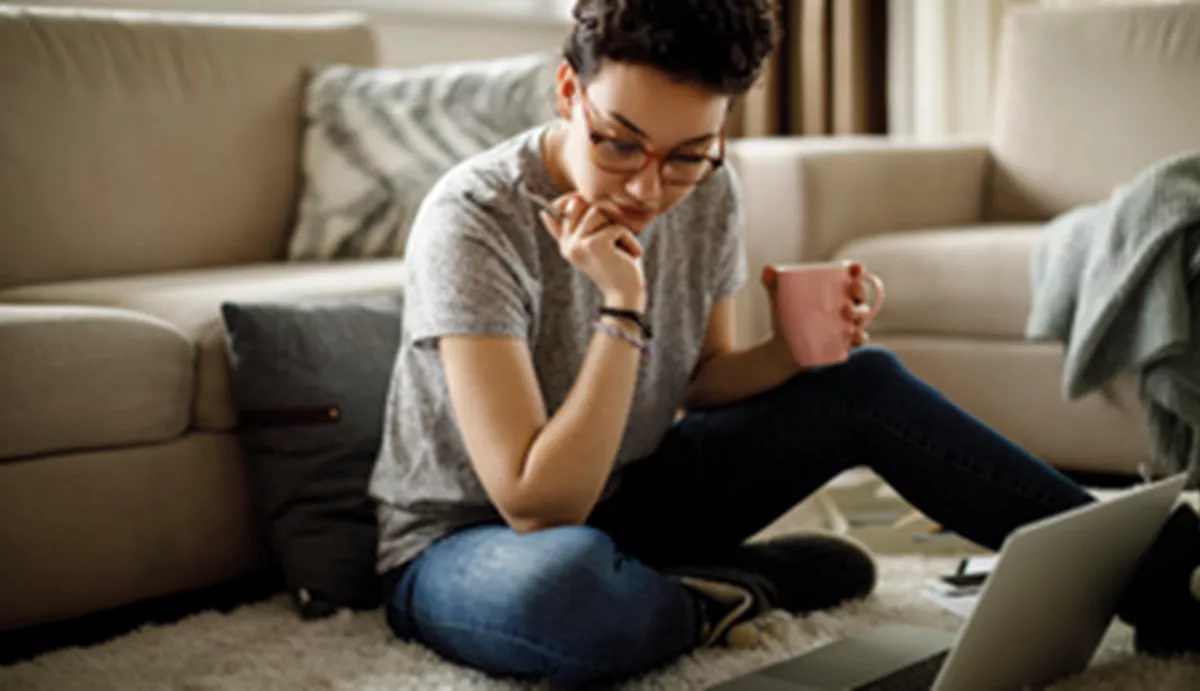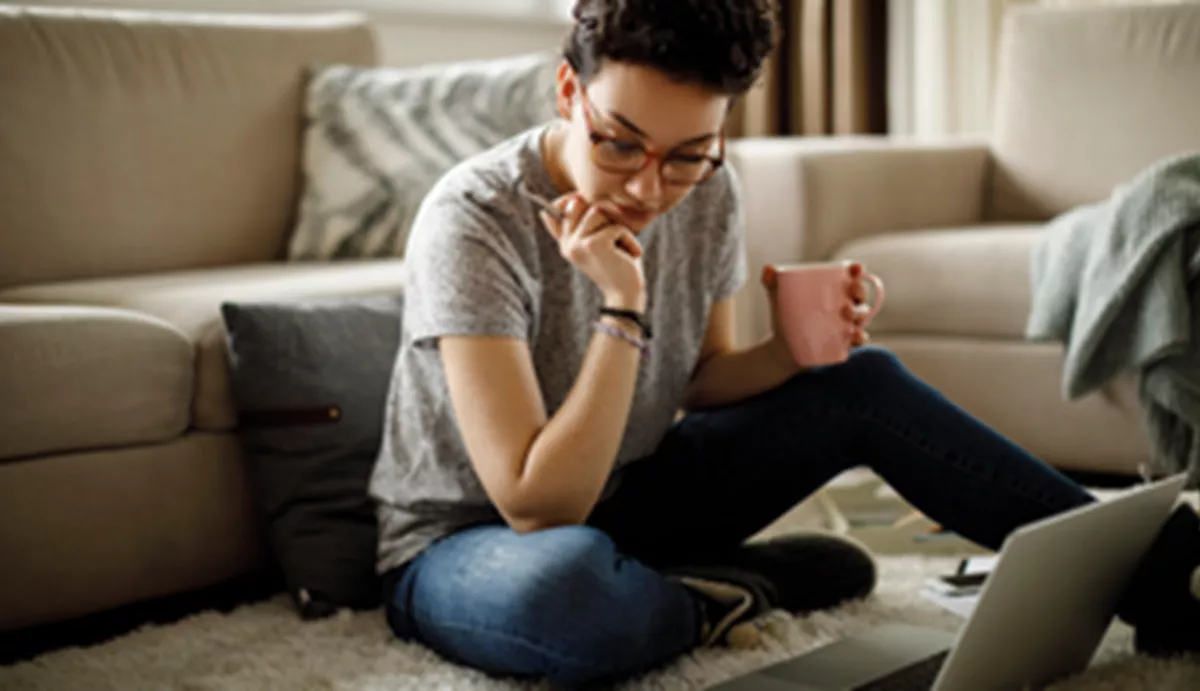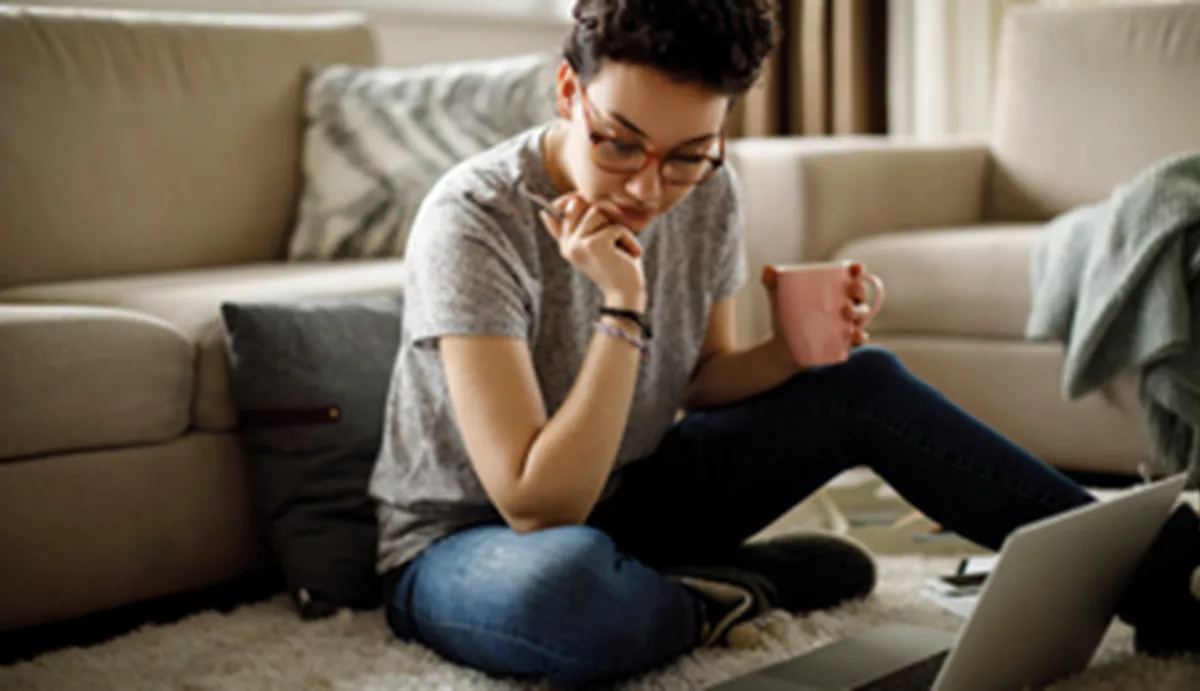 All young people who leave care at 16, 17 or 18 are required to be provided with support from their local authority to help them on their path to living independently. This includes help with finding accommodation and any costs of participating in education, training and employment.
A large proportion of young people in care leave their setting poorly prepared for living independently. Without having someone to support and guide them with their next steps, they may not have the confidence to manage their finances effectively and lack vital employability skills to enter the job market.
Statistics show that there are around 70,000 children in care in England and in general have more challenges with entering employment compared to those not in care.  The figures* show that:
14% of children in care achieved 5 or more GCSEs at grades A-C compared to 58% of children not in care
40% of all care leavers of 19, 20 and 21 years of age were not in employment, education or training compared to 14% of all 19, 20 and 21 year olds
The percentage of children in care gaining entry to university is 7% and this figure has not been improved since 2006
However, with the right help and information, these young people can develop the transferable skills to fulfil their aspirations and be successful in the world of work.
Reaching financial crisis is an all too familiar story for care leavers. That's why Barclays have partnered with the Care Leaver Covenant to provide additional knowledge and opportunities to support care leavers with building the confidence to achieve financial stability.
The aim of the Care Leaver Covenant is to provide additional support for those leaving care. Through the commitment of private, public or voluntary organisations, it gives care leavers access to a different type of support and expertise from that statutorily provided by local authorities.
Barclays LifeSkills have worked directly with young people who have experienced care as well as the adults supporting them, to create twelve activity packs adapted from existing financial education content. These focus on a range of topics, from financial risk and the cost of living independently to borrowing, credit and debt.
If you are working with young people who have experienced care, explore more adapted content by selecting 'care leavers' on our educator lesson page. On the lesson pages, you'll find a workbook with the necessary worksheets for all twelve activity packs.
Many other LifeSkills lessons are also suitable for use with care leavers to support them on their employability journey, such as building their core transferable skills, getting their CV ready and practising interviews.
*Care leaver covenant overview and research
Thank you for liking
Help us to continue creating relevant content for you by leaving some additional feedback.
A free account gives you access to all educator content, tools and resources
Over 85,000 educators use LifeSkills' free and immediately accessible resources to guide young people. Join them in less than 5 minutes.
Already have an account?
Log in