Salaries and payslips
Lesson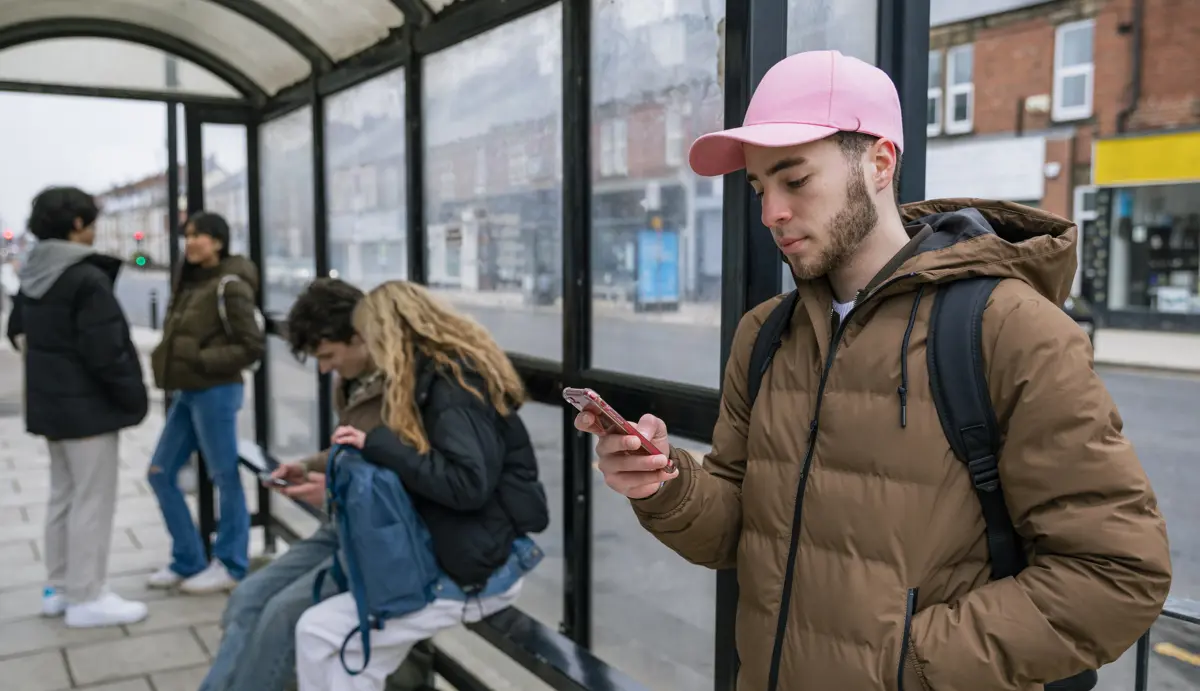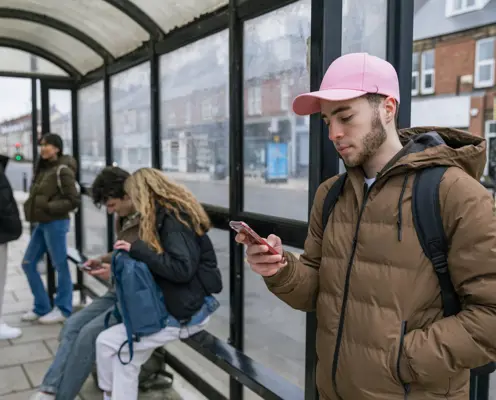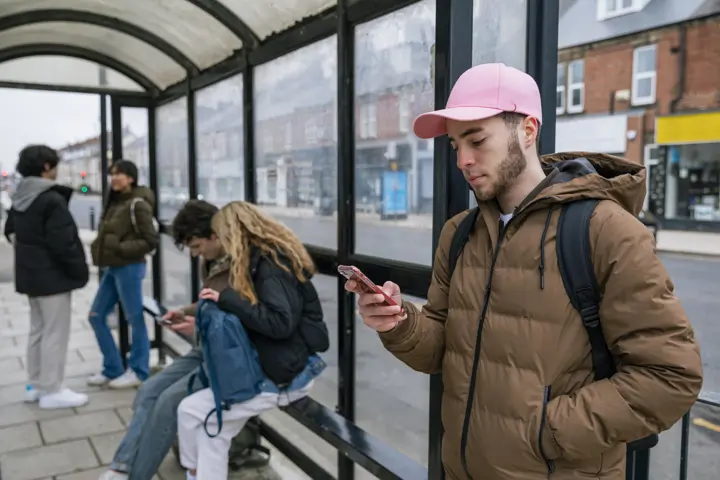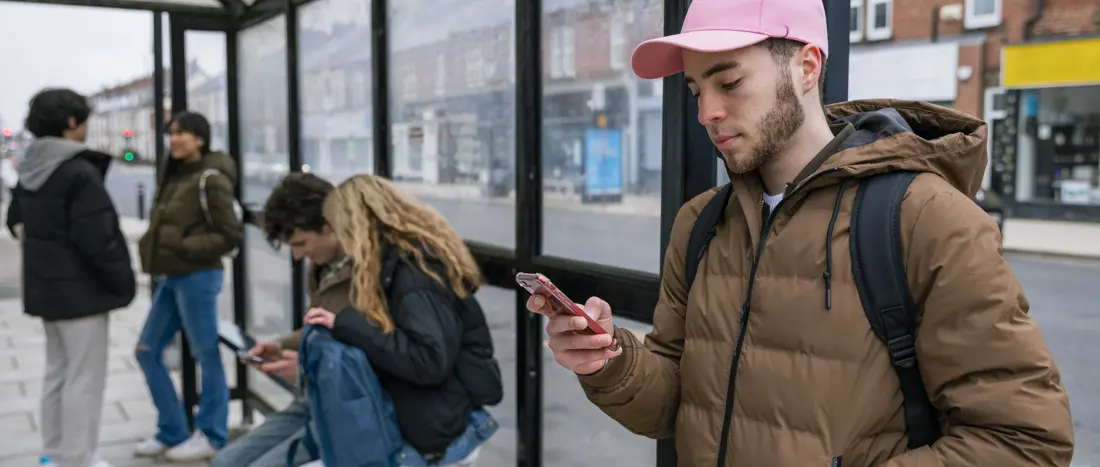 Download the full lesson plan pack including all related resources
Choose to download one or more individual resources
This activity pack is designed to introduce young people to the national minimum and living wage. They'll learn how to understand payslips, tax codes and National Insurance to better manage their personal finances. It also provides a practical example, which allows participants to apply their learnings by calculating key elements of a payslip.
Learning outcomes
By the end of the lesson, students will be able to:
Identify different sources of income including job salaries, benefits and bursaries, returns on investment and borrowing
Discuss the difference between the minimum wage and the living wage
Understand how tax (PAYE) and National Insurance Contributions are calculated
Interpret all the key elements of a payslip, explain what they mean and demonstrate how to calculate the different tax deductions
Consider the benefits employees can access beyond their salary
Identify a number of different websites and resources, to further support and improve their understanding of how to manage personal finances
To access worksheets for all twelve activity packs in one place, use our 'Setting yourself up for financial independence' workbook.
Other LifeSkills lessons are also suitable for use with care leavers to support them on their employability journey, here are some to get started with: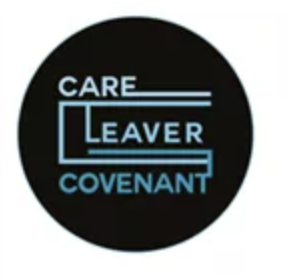 As a signatory to the Care Leaver Covenant, LifeSkills created with Barclays have worked directly with young people who have experienced care as well as the adults supporting them to create twelve activities adapted from existing financial education content. Activities include case studies, quizzes, discussions and practical tasks to build skills, knowledge and confidence, and can be delivered one-to-one or in a small group. Each pack includes guidance for support workers, worksheets for young people and useful signposting. Young people can register on LifeSkills to access further interactive resources on managing their money and building skills for the world of work here barclayslifeskills.com/young-people.
A free account gives you access to all educator content, tools and resources
Over 85,000 educators use LifeSkills' free and immediately accessible resources to guide young people. Join them in less than 5 minutes.
Already have an account?
Log in
Thank you for liking
Help us to continue creating relevant content for you by leaving some additional feedback.
Why not try one of these next?