Adaptability
Lesson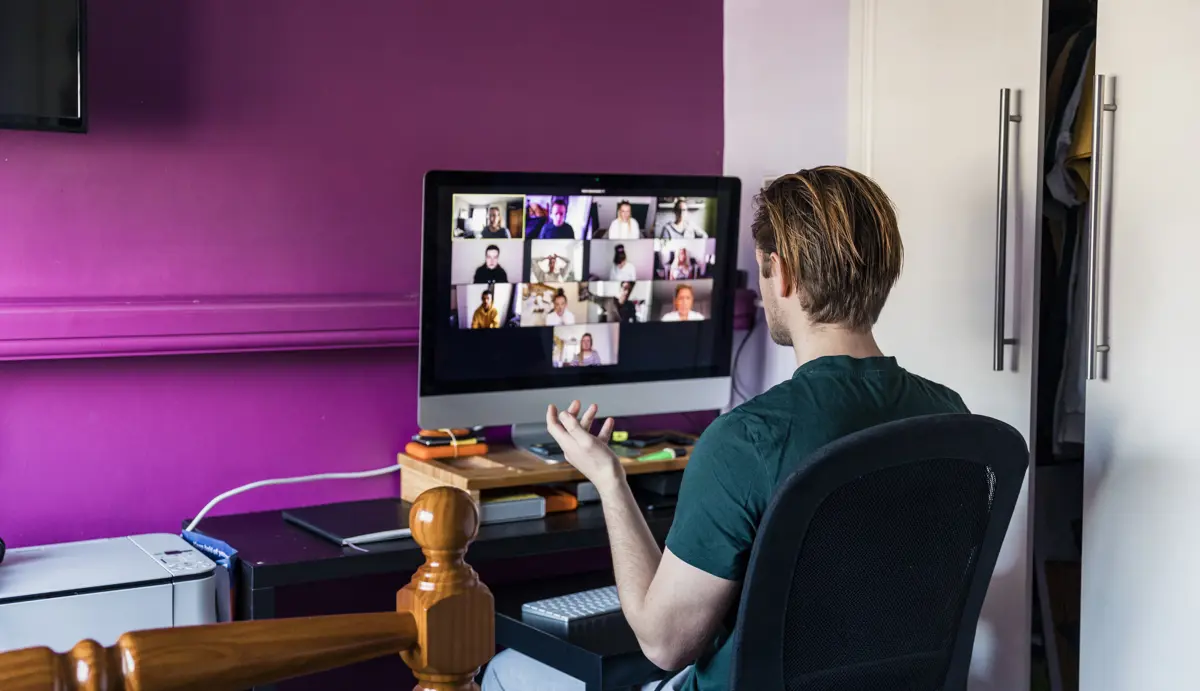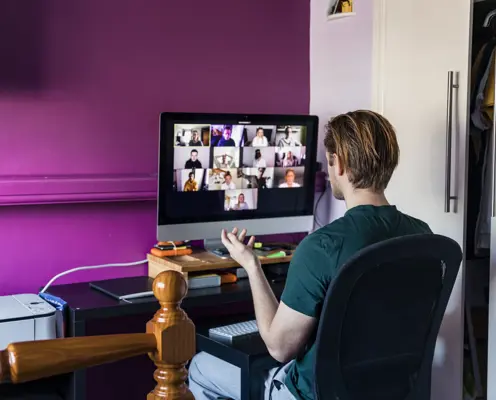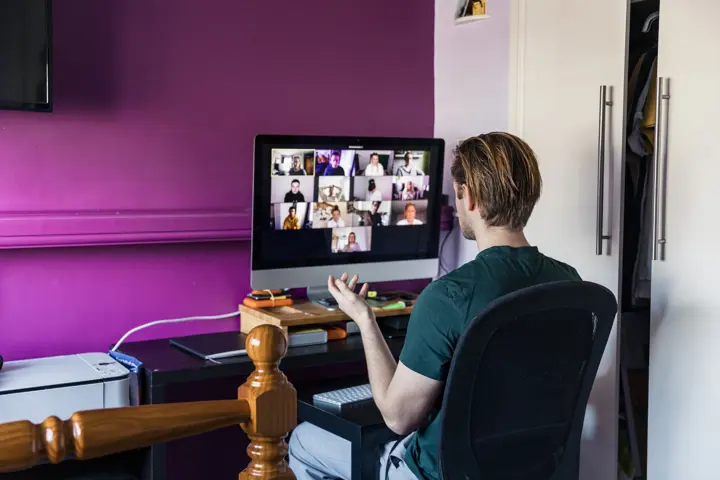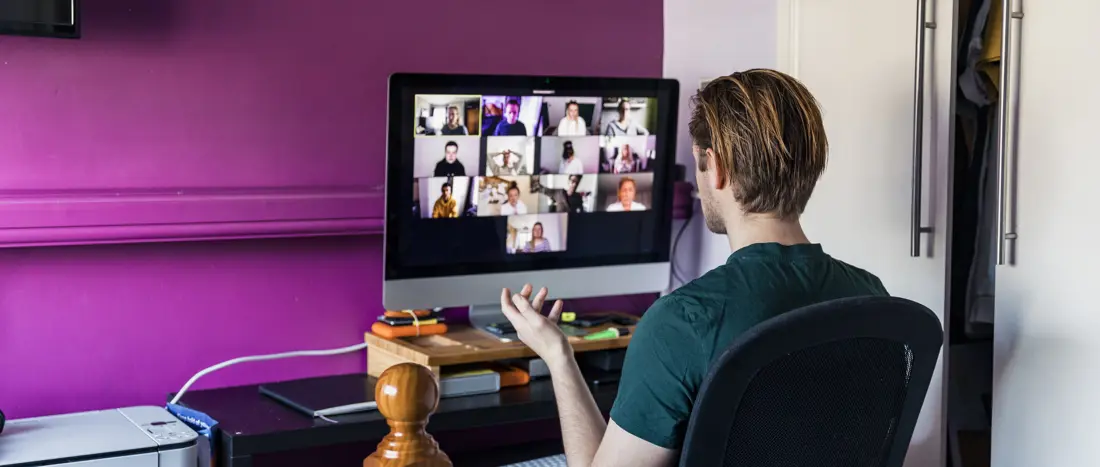 Download the full lesson plan pack including all related resources
Choose to download one or more individual resources
Adaptability: Lesson plan
Adaptability: Presentation slides
Adaptability is defined as our ability to adjust to new or changed conditions quickly, without experiencing stress or negative emotions. The activities on this page show you how you can get your students developing their adaptability skills, and thinking about examples where they already use them. 
Teaching resources:
Adaptability: Lesson plan and presentation slides – full lesson plan for use with a group of students in the classroom
Lesson plan
(10 - 50 minutes)
This lesson helps students to understand the concept of adaptability, why how you respond to change is important and how to apply adaptive thinking.
By the end of the lesson students will be able to:
Understand why adaptability is a core skill for the future world of work
Identify the traits, skills and characteristics that make someone adaptable
Understand that adaptability skills can be developed by anyone and be applied in many situations - not just at moments of major change 
A free account gives you access to all educator content, tools and resources
Over 85,000 educators use LifeSkills' free and immediately accessible resources to guide young people. Join them in less than 5 minutes.
Already have an account?
Log in
Thank you for liking
Help us to continue creating relevant content for you by leaving some additional feedback.
Why not try one of these next?