Strategies for improving your skills quick-fire activity
Lesson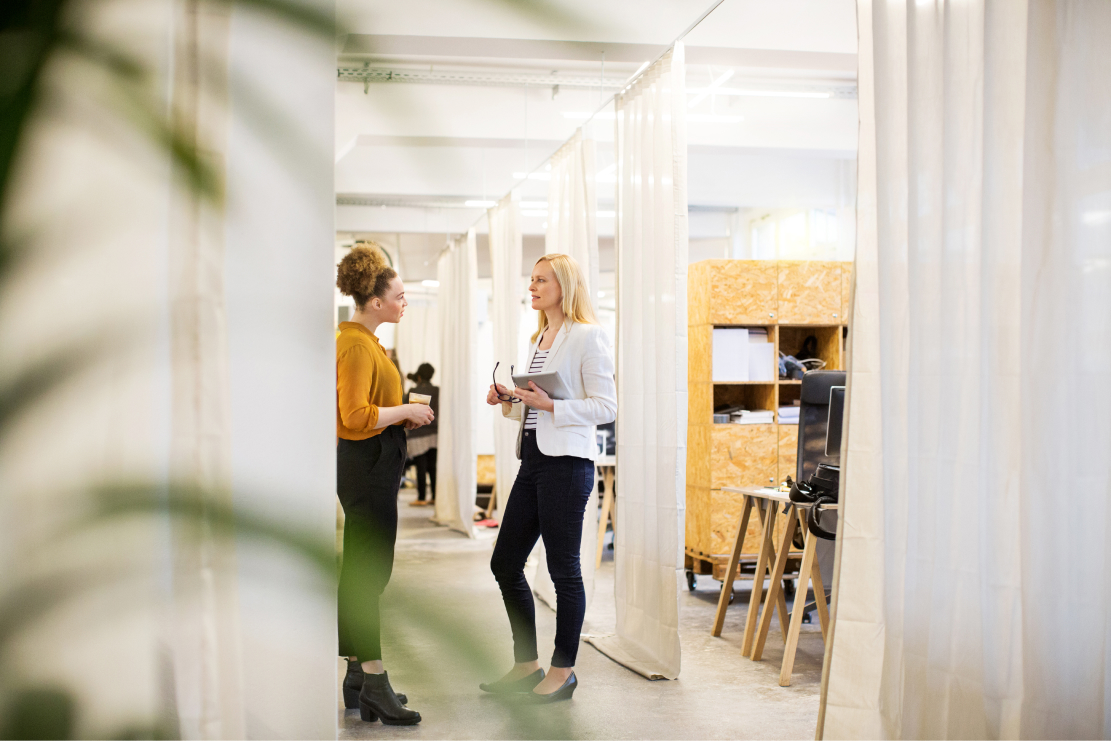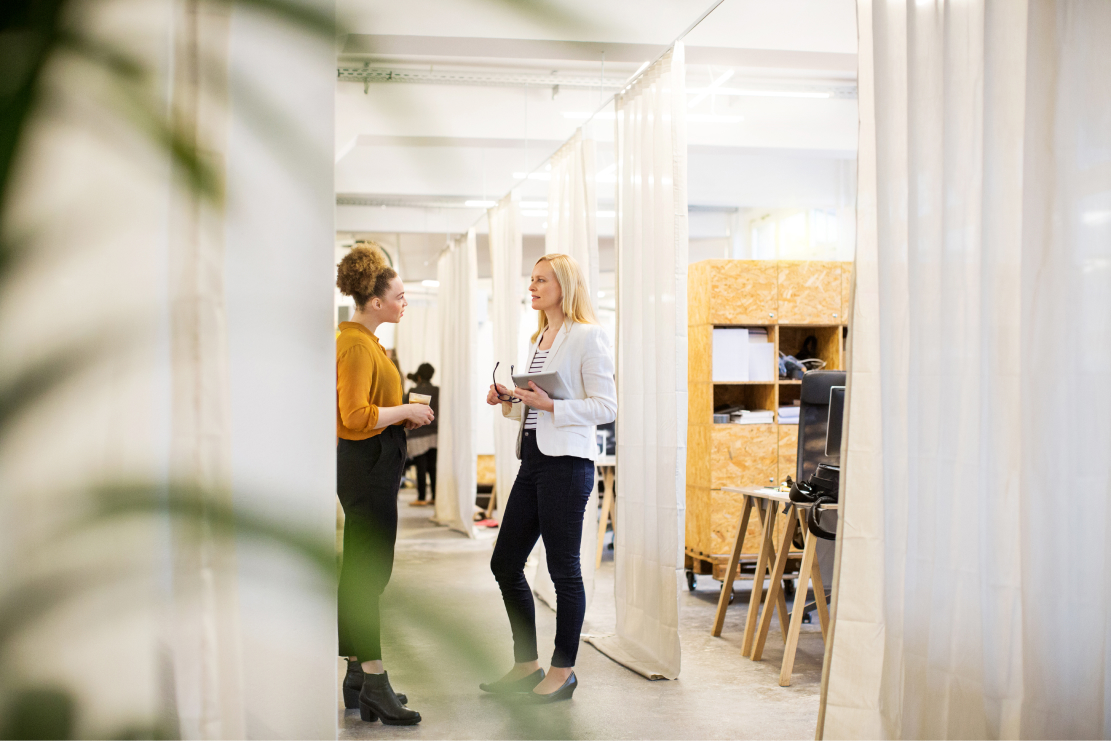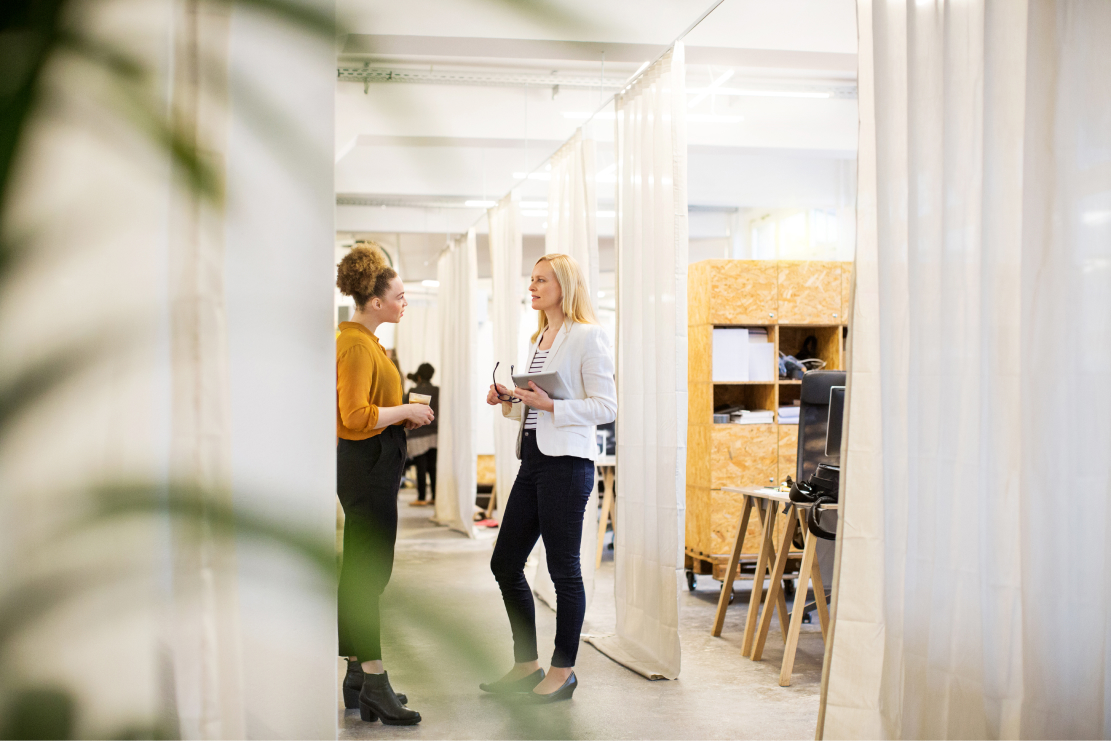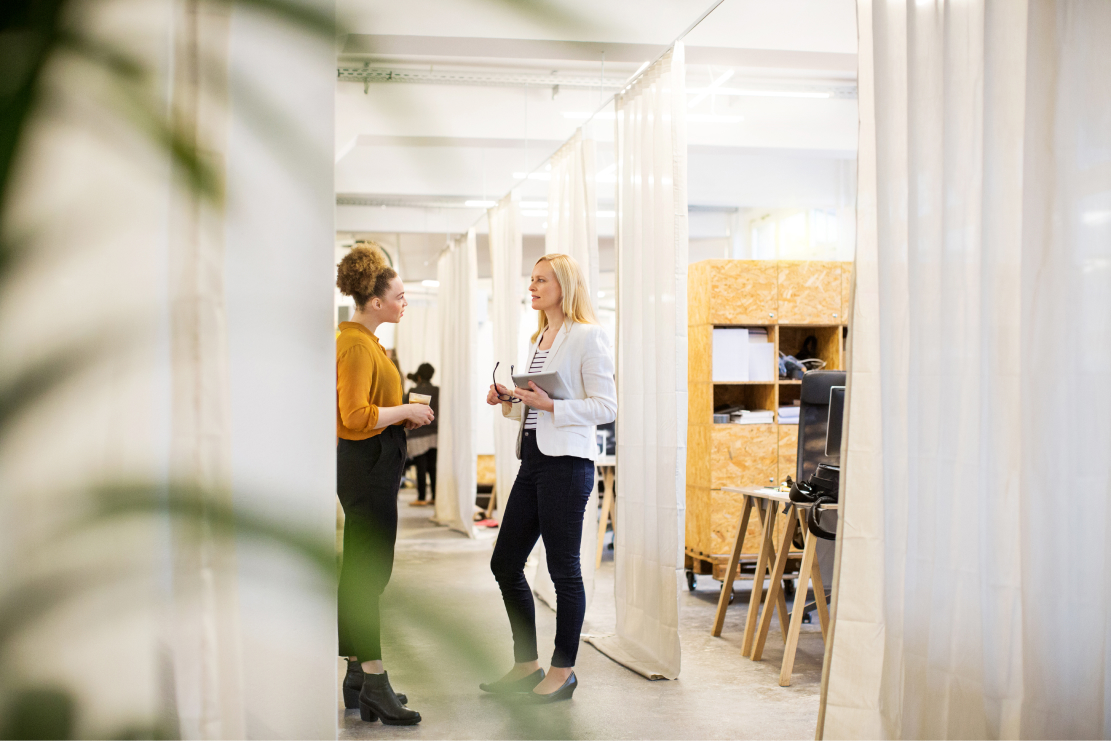 Download the full lesson plan pack including all related resources
Strategies for improving your skills
Choose to download one or more individual resources
Recognising and building personal skills lesson plan
Recognising and building personal skills presentation slides
Strategies for improving your skills
This quick-fire activity focuses on helping young people to identify practical steps they can take to build their personal skills.
It features:
A class discussion and supporting student sheet to explore opportunities for developing skills, whilst increasing awareness of existing personal skills
You could take this activity further with the Recognising and building personal skills lesson.
A free account gives you access to all educator content, tools and resources
Over 85,000 educators use LifeSkills' free and immediately accessible resources to guide young people. Join them in less than 5 minutes.
Already have an account?
Log in
Thank you for liking
Help us to continue creating relevant content for you by leaving some additional feedback.
Why not try one of these next?