Choosing and managing your bank accounts
Lesson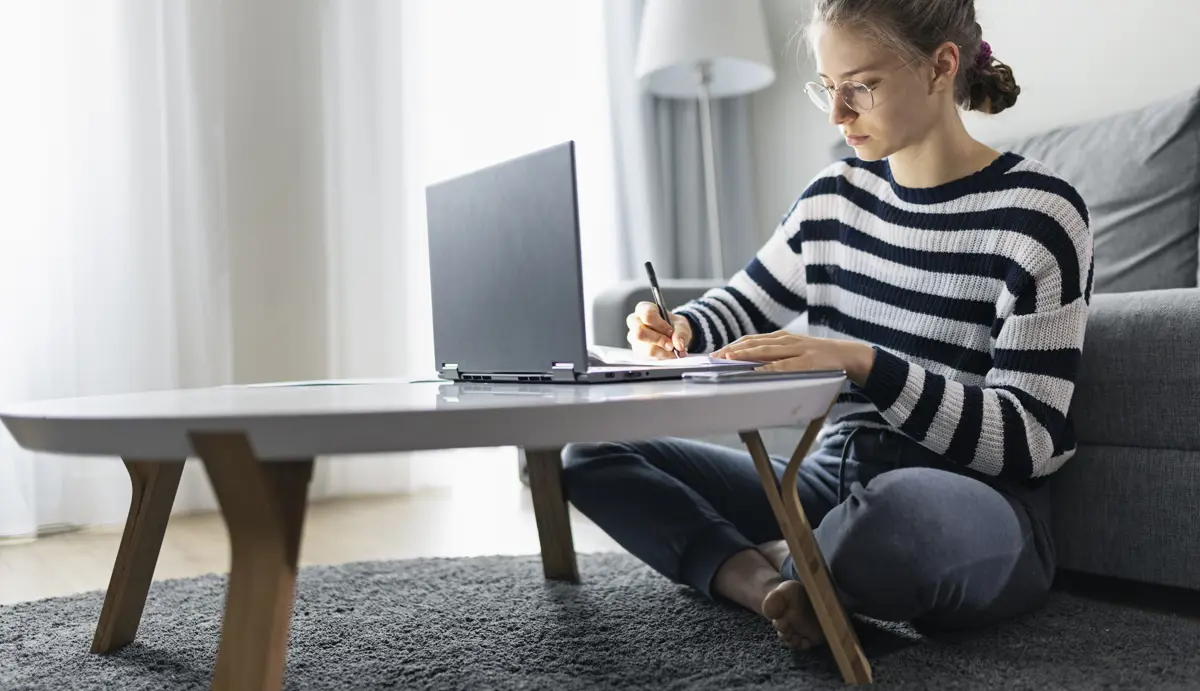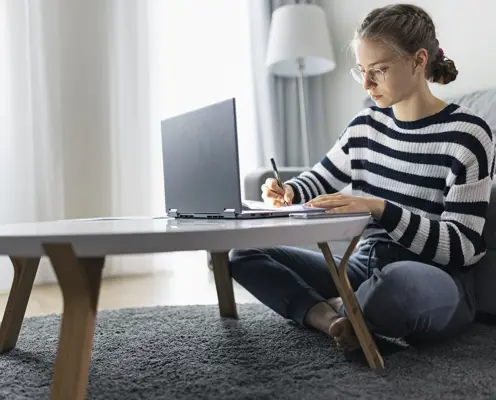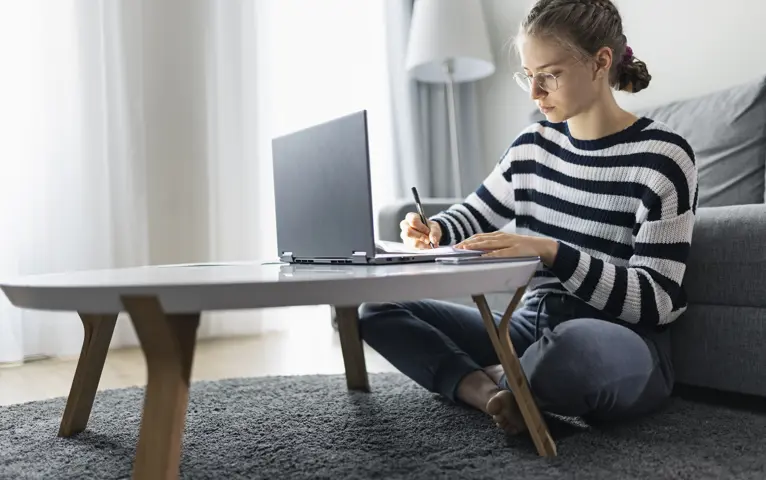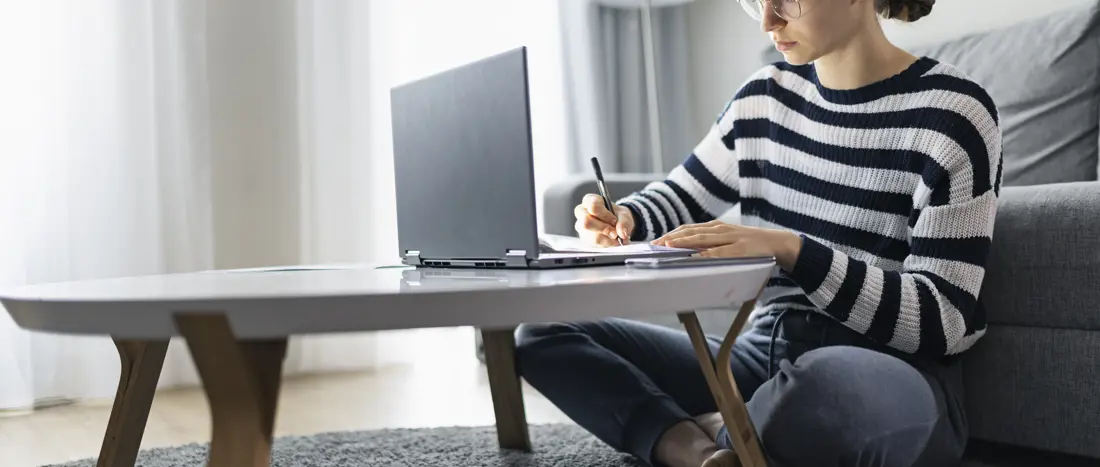 Age range
16 - 19
Download the full lesson plan pack including all related resources
Choosing and managing your bank accounts
Choose to download one or more individual resources
Choosing and managing your bank accounts
This activity pack explores the different types of bank accounts available to young people, as well as the factors to consider when deciding which to choose. The session presents a number of case studies to encourage participants to apply what they've learnt about bank accounts in a relevant, practical way. It also highlights the importance of checking statements regularly, including the risks and consequences of not being vigilant enough.
Learning outcomes
By the end of this lesson, participants will be able to:
Identify and explain the features of different types of bank account
Understand the considerations they need to bear in mind when choosing a new bank account
Demonstrate practical examples and tips on how to choose the right bank account for different situations
Understand the importance of checking bank statements regularly as part of their personal bank account management
Explain what is included in a bank statement and how to read it
To access worksheets for all twelve activity packs in one place, use our 'Setting yourself up for financial independence' workbook.
Other LifeSkills lessons are also suitable for use with care leavers to support them on their employability journey, here are some to get started with:
If you want to increase your own confidence to teach young people about money, Young Money provide free e-learning training to teachers across Primary and Secondary education.  In addition, National Numeracy has a free website which helps you practise and refresh your everyday maths skills.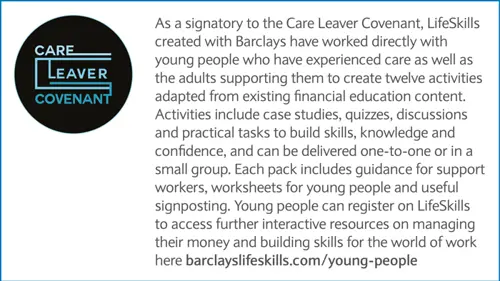 A free account gives you access to all educator content, tools and resources
Over 85,000 educators use LifeSkills' free and immediately accessible resources to guide young people. Join them in less than 5 minutes.
Already have an account?
Log in
Thank you for liking
Help us to continue creating relevant content for you by leaving some additional feedback.
Why not try one of these next?