Problem solving lesson plan
Lesson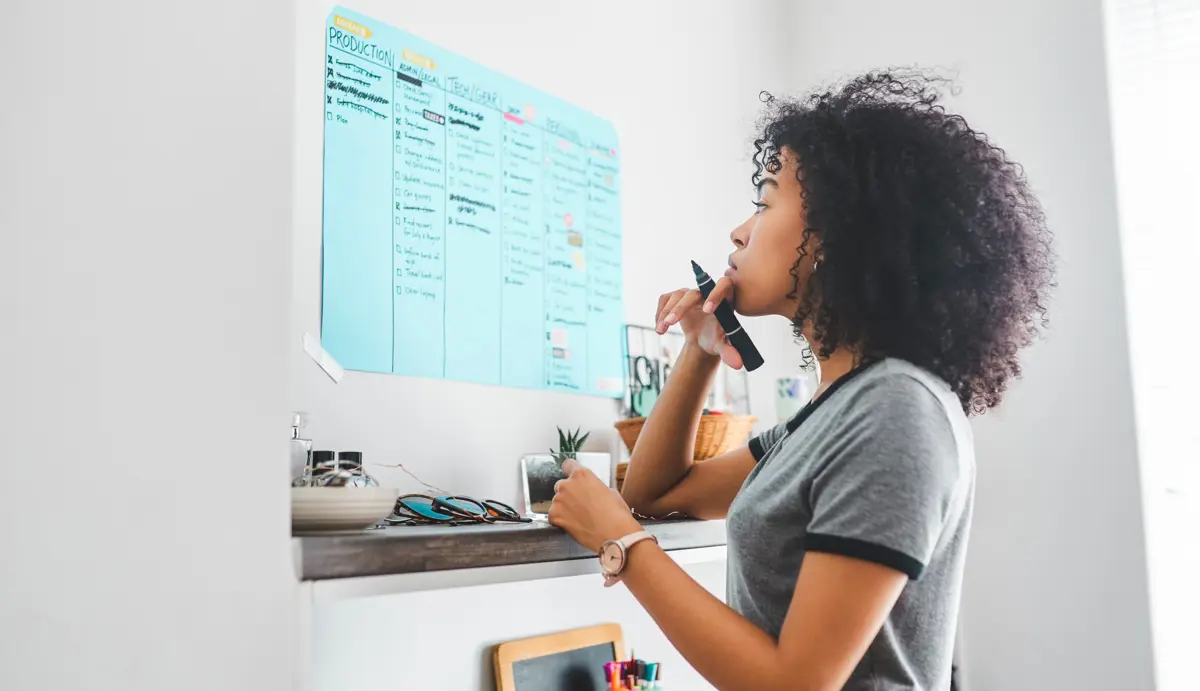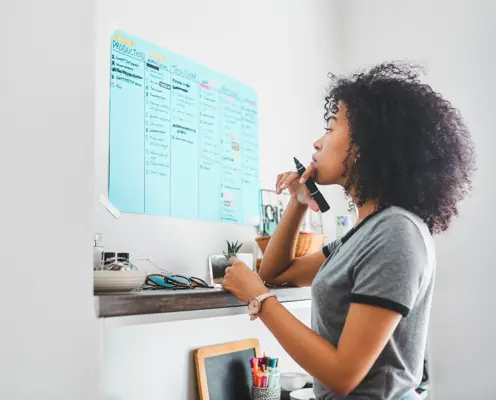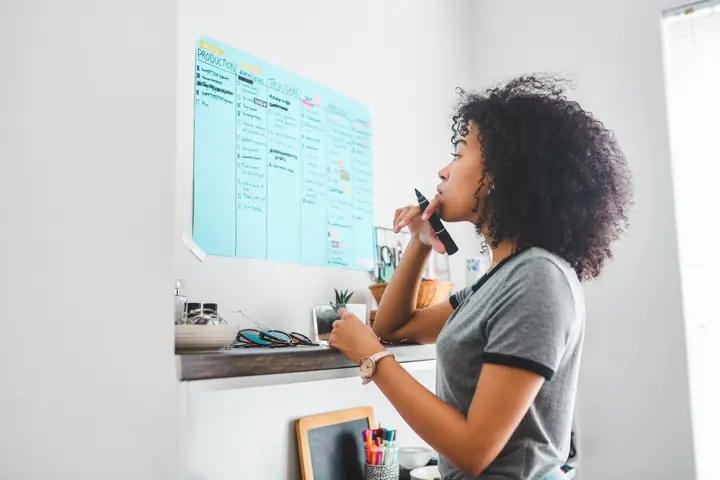 Download the full lesson plan pack including all related resources
Choose to download one or more individual resources
Problem Solving: Lesson plan
Problem solving: Presentation slides
Demonstrating your skills quick fire activity
Problem solving in practice: Interactive worksheet
Our problem solving content focuses on one of these skills and develops understanding of the six stages of problem solving, as well as identifying different types of situations in which young people might already be using these skills. Furthermore, it encourages them to use an adaptive approach, explaining that different types of problems can be approached in different ways.
The activities on this page support your teaching of these skills through an independent activity, quick activities or a full length, curriculum-linked lesson plan. 
Teaching resources:
Problem solving: Lesson plan and presentation slides – full lesson plan including icebreaker for use with a group of students in the classroom
Demonstrating your skills: Quick-fire activity – 10 minute activity for a group of students in the classroom, can be used as an icebreaker for the lesson plan
Problem solving in practice: Interactive worksheet – activity for independent learning whether remote or in class
Lesson plan
(60 -75 minutes)
This lesson is designed to equip young people with an adaptable approach to solving problems, large or small. It includes a short film and scenarios that encourage development of practical problem solving skills which can be useful for learning, day to day life, and when in employment.
By the end of the lesson, students will be able to:
Identify problems of different scales and what is needed to solve them
Illustrate the use of an adaptable approach to solving problems
Understand that problem solving is a core transferable skill and identify its usefulness in a work setting
Work on a problem solving activity in a team
The lesson aims to reinforce students' understanding of the potential future applications of this skill as they move into the world of work, particularly in an activity differentiated for an older or more able group on creating new opportunities.
Quick-fire activity
(5 - 10 minutes)
The demonstrating your skills quick-fire activity focuses on helping young people understand the key skills that are needed in the workplace, including the importance of problem solving.
Students will be asked to name the skills being demonstrated in a variety of scenarios, and identify ways they're already using those skills in this short activity.
You might find it useful as a starter or icebreaker activity to begin a lesson, or at the end to allow students to put what they have just learnt in the Problem solving lesson into practice.
Interactive worksheet
(20 - 25 minutes)
Please note that students below the age of 14 cannot sign up for their own LifeSkills account. Any independent tasks must be printed or downloaded and provided digitally for them to complete as they are currently hosted on educator pages.
The Problem solving in practice interactive worksheet introduces some of the themes from the full lesson plan and gives students some practical strategies for problem solving, including introducing the six stages of problem solving. The worksheet can be printed or completed digitally, so can be used flexibly to give students practise putting their problem solving skills into action. You might choose to assign it:
As homework following the Problem solving lesson
For independent study
For remote learning
Looking for more ways to boost self confidence with LifeSkills?
Other lessons that may prove useful for students to build on these activities include the Adaptability and Innovation and idea generation lessons. Alternatively, consider encouraging them to apply their skills through Steps to starting a business or the Social action toolkit.
Why not build problem solving in as a focus in your students' wider curriculum? Refer to our Content guide to find out how this resources can be used as part of your teaching.
A free account gives you access to all educator content, tools and resources
Over 85,000 educators use LifeSkills' free and immediately accessible resources to guide young people. Join them in less than 5 minutes.
Already have an account?
Log in
Thank you for liking
Help us to continue creating relevant content for you by leaving some additional feedback.
Why not try one of these next?