Interview skills lesson
Lesson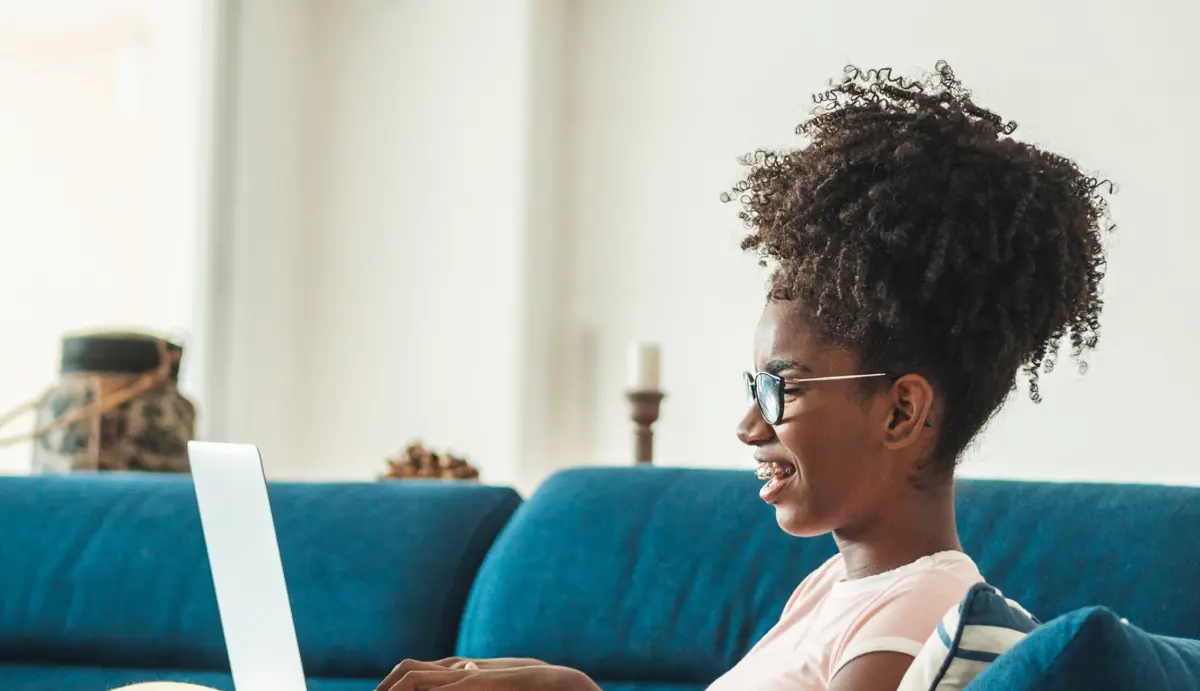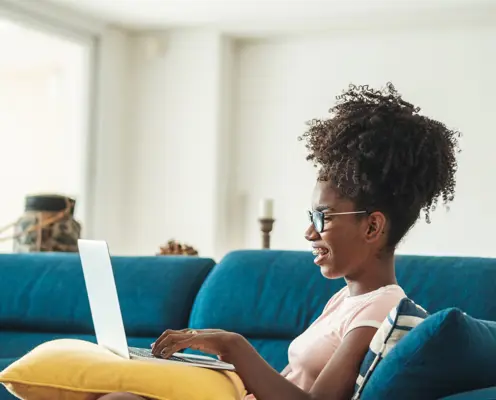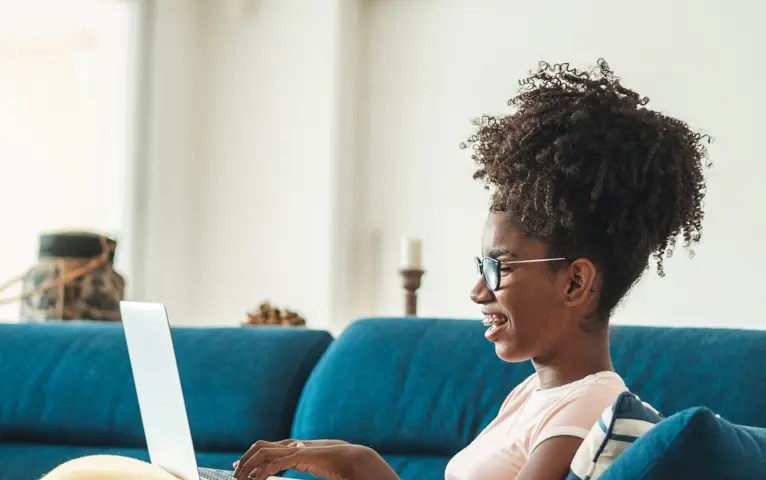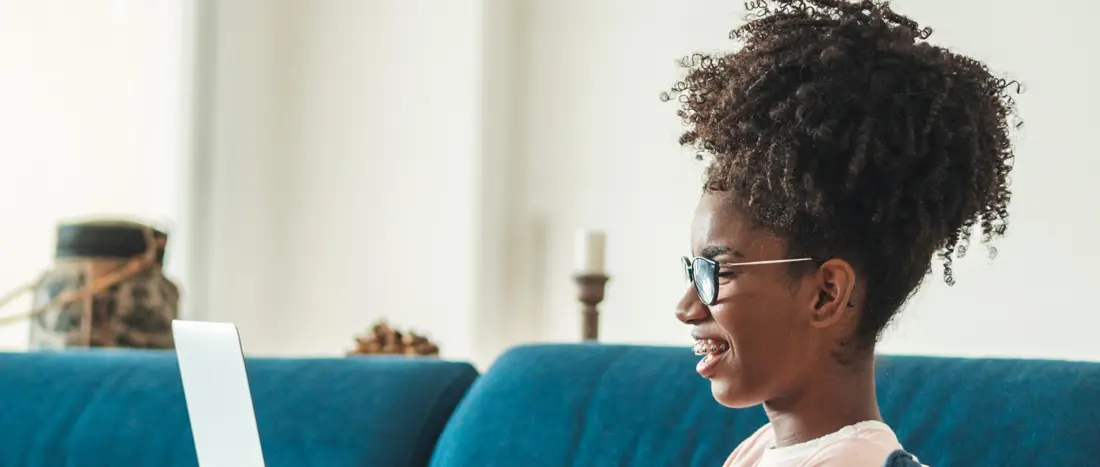 Age range
11 - 16
Download the full lesson plan pack including all related resources
Choose to download one or more individual resources
Interview skills: Lesson plan
Interview skills: presentation slides
Adapting To Different Types Of Interview Interactive Worksheet
Interviews can take place in a range of ways to suit different situations, such as by telephone or video, and might include questions as well as tasks. This full-length lesson plan and interactive worksheet can help students understand the different types of interviews, why they are used and how the STAR model can be used to craft answers to common interview questions while providing the detail employers will be looking for.  
Teaching resources:
Interview skills: Lesson plan and presentation slides – full lesson plan for use with a group of students in the classroom
Adapting to different types of interview: Interactive worksheet – activity for independent learning whether remote or in class
Lesson plan
(30 - 120 minutes)
This lesson is designed to help young people understand why employers hold different types of interviews, and how to prepare and practise for an interview. Students will discuss different types of interviews they might come across, and the situations these interviews are most appropriate for. There are also tips on how to approach interviews using the STAR model when answering questions, and a chance to put this into practice through an interview role play.
How does LifeSkills support preparation for interviews?
Preparation is key to interview success, and this lesson includes an activity focusing on useful preparation tips and what they should and should not do in an interview. They will be introduced to the interactive Virtual Interview Practice tool, where they can do mock interviews and both practice and watch some model answers. The second activity also includes a group exercise where students discuss each stage of preparation including researching a company, deciding what to wear, and finding the interview location, before sharing advice with each other.
Lesson learning outcomes
By the end of the lesson, students will be able to:
Identify different types of interview, their purpose and ways to prepare
Apply the STAR method to answer some common interview questions
Receive constructive feedback on their performance and reflected on goals for improvement
Interactive worksheet
(15 - 20 minutes)
The Adapting to different types of interview independent worksheet explores similar themes to the parts of the lesson, also introduces to students the different types of interviews and why they might be used. Additionally, it gives them the opportunity to create their own answers to interview questions using the STAR model. You might choose to assign it:
As homework following the Interview skills lesson
For independent study
For remote learning
Boost interview technique with LifeSkills
Continue work on embedding students' skills for the future with a range of LifeSkills lessons such as the Communication and digital skills at work lesson and Online reputation in the workplace lesson and Communicating digitally in the world of work lesson. Our Content guide has more information on how LifeSkills resources can be used in PSHE, English lessons and much more.

Why not try one of the related lessons below next? Or for more interview resources to use yourself, or to share with teachers, young people, parents or others, visit our interviews hub.
A free account gives you access to all educator content, tools and resources
Over 85,000 educators use LifeSkills' free and immediately accessible resources to guide young people. Join them in less than 5 minutes.
Already have an account?
Log in
Thank you for liking
Help us to continue creating relevant content for you by leaving some additional feedback.
Why not try one of these next?