The LifeSkills content curriculum guide
Support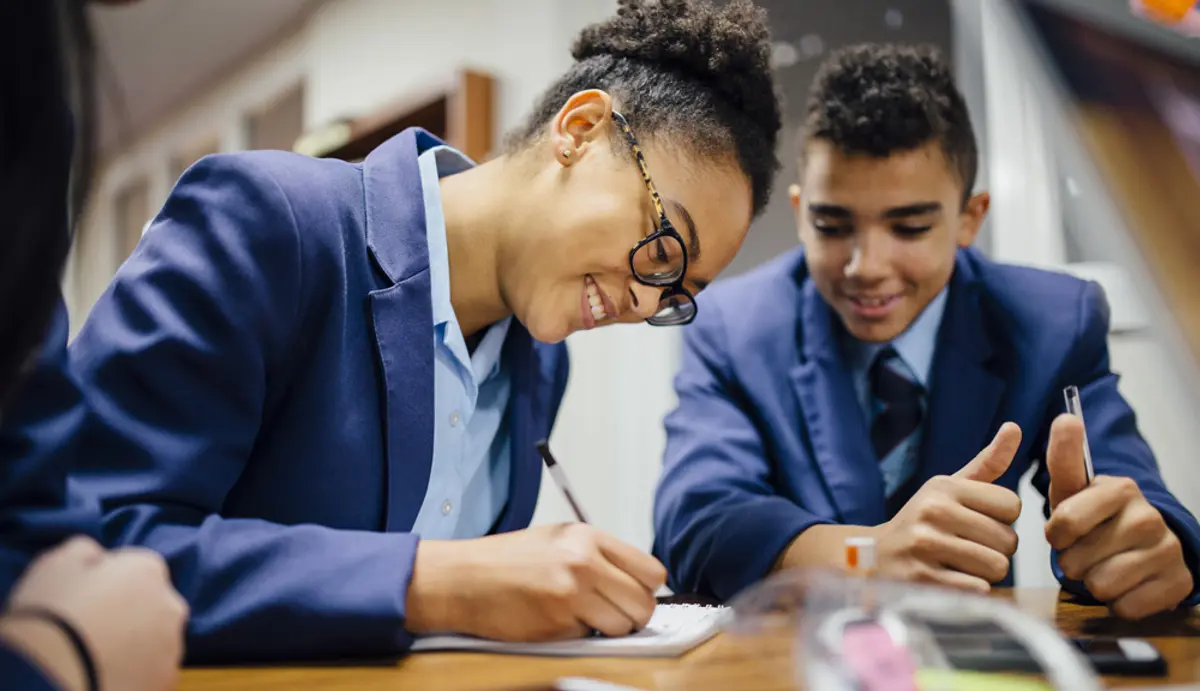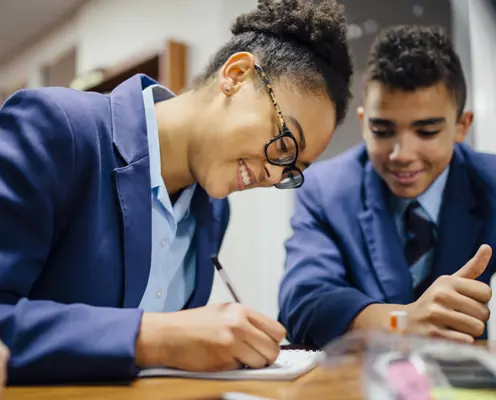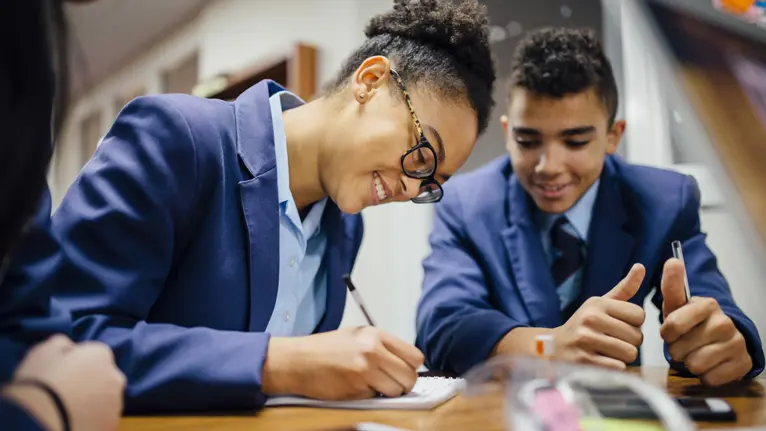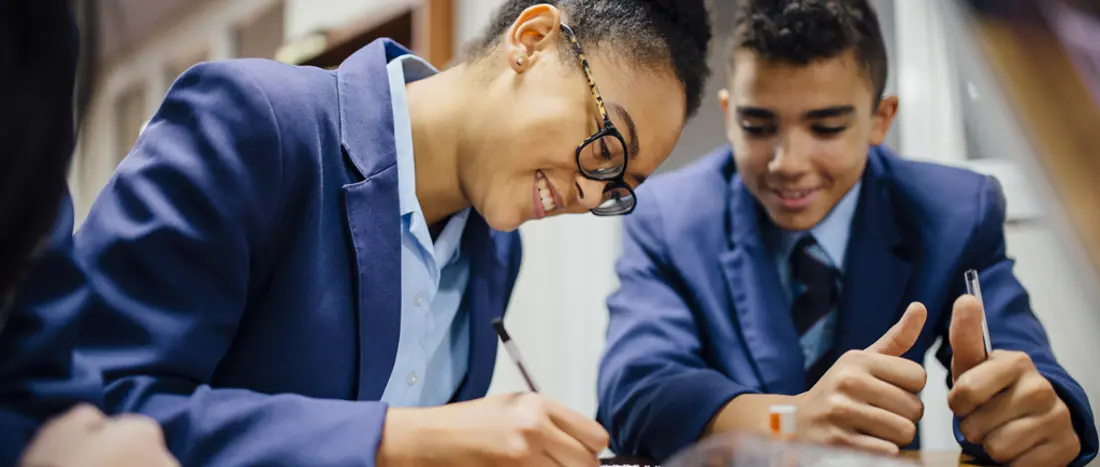 Choose to download one or more individual resources
Not sure where to start on your LifeSkills journey? Our comprehensive content guide provides direct links between LifeSkills resources and the curriculum.  
The interactive features make navigation quick and easy, so that you can explore relevant content to support your planning and build a whole school approach to delivering impactful employability sessions. It also contains useful information about the wider programme offer and specially adapted content for different student needs. Try it today to see how LifeSkills resources can support your school's careers and employability teaching.
How to use the content guide
After downloading the PDF, use the interactive features to search for content according to:
Your nation, whether you're in England, Wales, Scotland or Northern Ireland
The age group of your students
Your subject and curriculum area 
Clicking on the relevant sections will take you directly to the resources which include lesson plans, quick activities, interactive challenges, films and more that best suit your requirements.
Did you know that LifeSkills also offers content for those who may need additional or specialised support? 
Use the content guide to easily identify a selection of tailored resources, developed in collaboration with expert partners, young people and educators, to help learners who need additional support to overcome barriers and be prepared for their future. Specifically:
Financial capability resources for care leavers, developed as part of our pledge to the Care Leavers Covenant
Employability-focused lessons for students with special educational needs, developed with specialist careers provider Talentino
You can also find information about other types of adapted resources, including content for adult learners, guidance to support your careers strategy and quick-fire activities for shorter sessions and form time. It also contains safeguarding guidance from the PSHE Association to support you to deliver these resources with vulnerable students.
Thank you for liking
Help us to continue creating relevant content for you by leaving some additional feedback.
A free account gives you access to all educator content, tools and resources
Over 85,000 educators use LifeSkills' free and immediately accessible resources to guide young people. Join them in less than 5 minutes.
Already have an account?
Log in