Introducing insurance
Lesson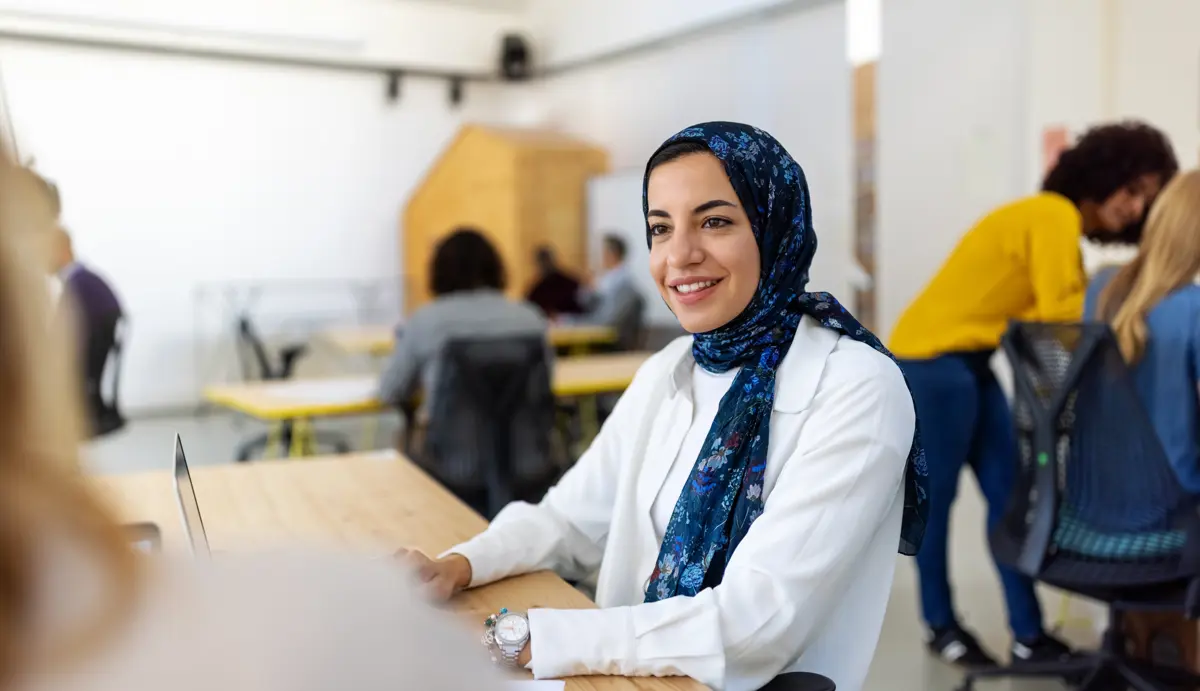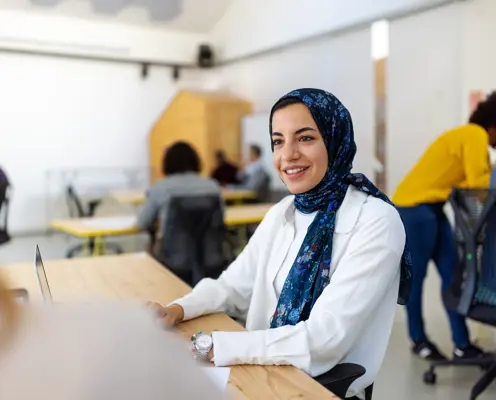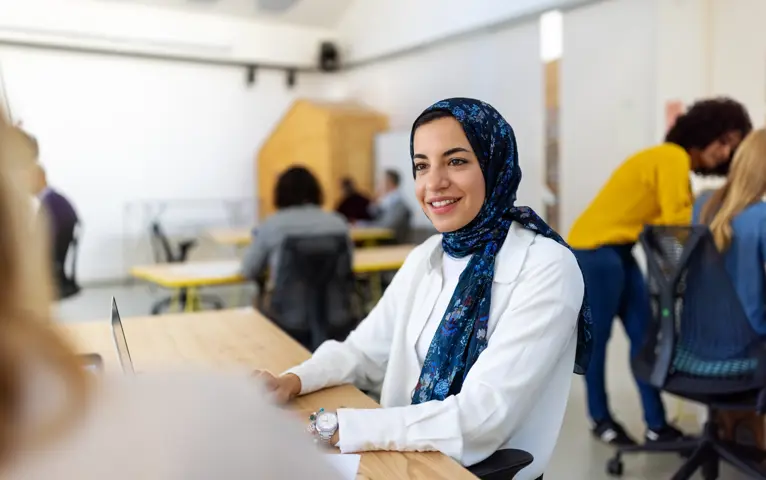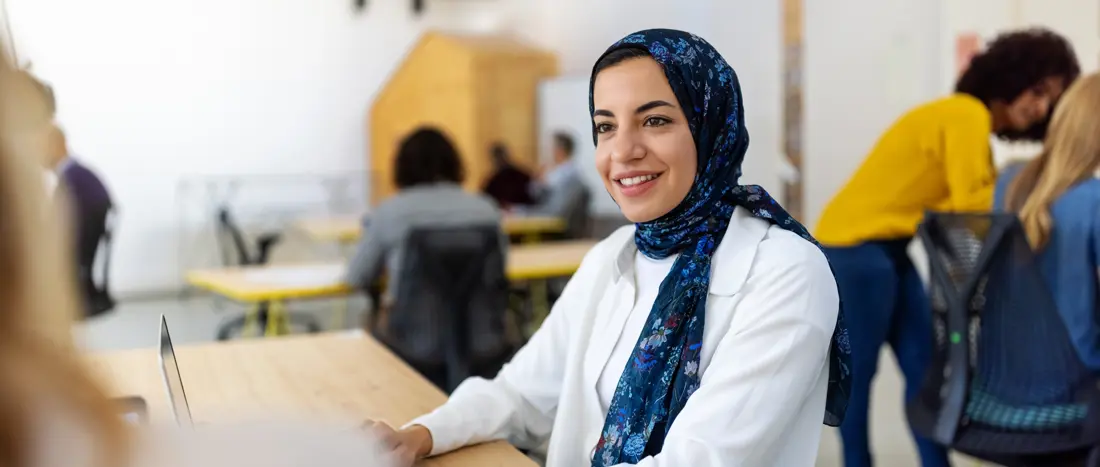 Age range
16 - 19
Download the full lesson plan pack including all related resources
Choose to download one or more individual resources
This activity pack introduces young people to the concept of optional and compulsory insurance, as well as asking them to weigh up the benefits between taking out insurance or saving up for emergencies. It also gives participants an opportunity to respond to a case study of a young person who is taking out an insurance policy; they'll be challenged to think about the key risks, considerations and tips on the choices they would make in response to this situation.
Learning outcomes
By the end of this lesson, participants will be able to:
Understand the concept of insurance as paying money to a provider who will then pay you compensation if you suffer a loss, damage or injury
Explain and understand key insurance terms, demonstrating an ability to apply their knowledge to a real-life situation
Identify which kind of items insurance can be bought for
Differentiate between optional and compulsory insurance
Consider the benefits of insurance versus saving money to pay your own way out of emergencies
To access worksheets for all twelve activity packs in one place, use our 'Setting yourself up for financial independence' workbook.
Other LifeSkills lessons are also suitable for use with care leavers to support them on their employability journey, here are some to get started with: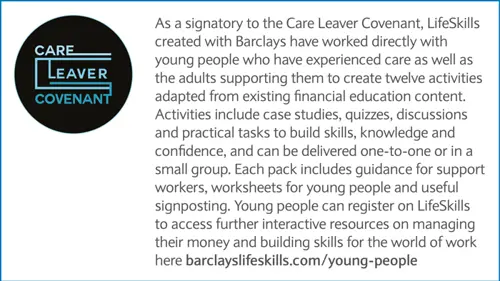 A free account gives you access to all educator content, tools and resources
Over 85,000 educators use LifeSkills' free and immediately accessible resources to guide young people. Join them in less than 5 minutes.
Already have an account?
Log in
Thank you for liking
Help us to continue creating relevant content for you by leaving some additional feedback.
Why not try one of these next?