Managing money and budgeting
Lesson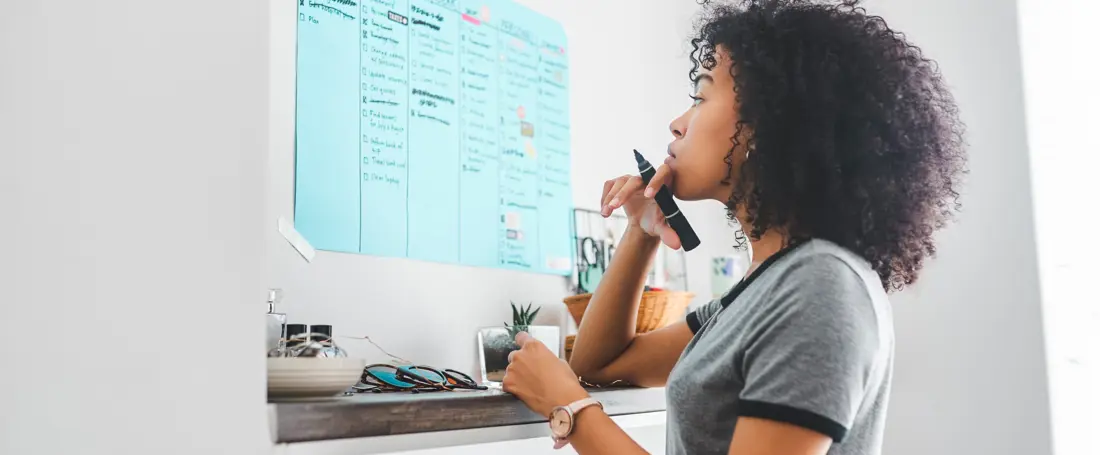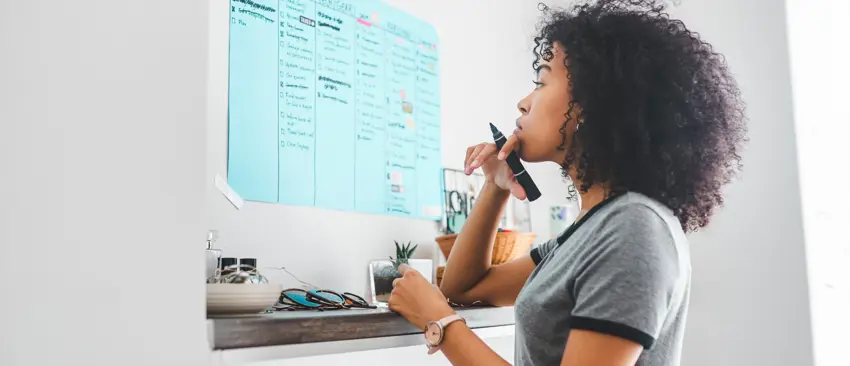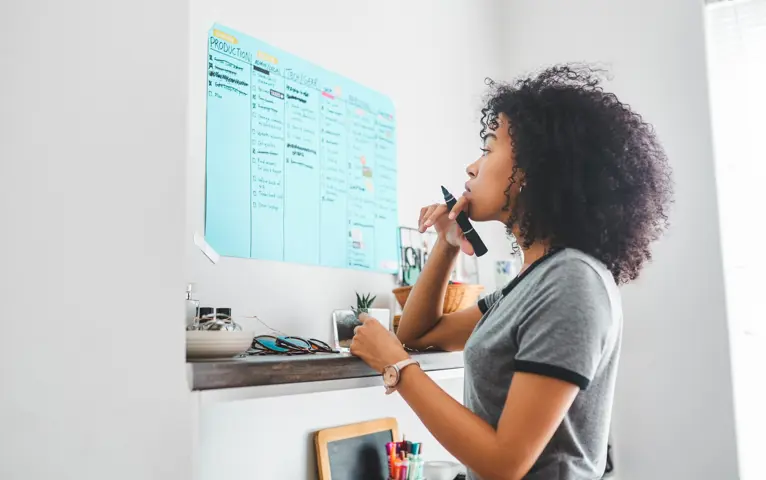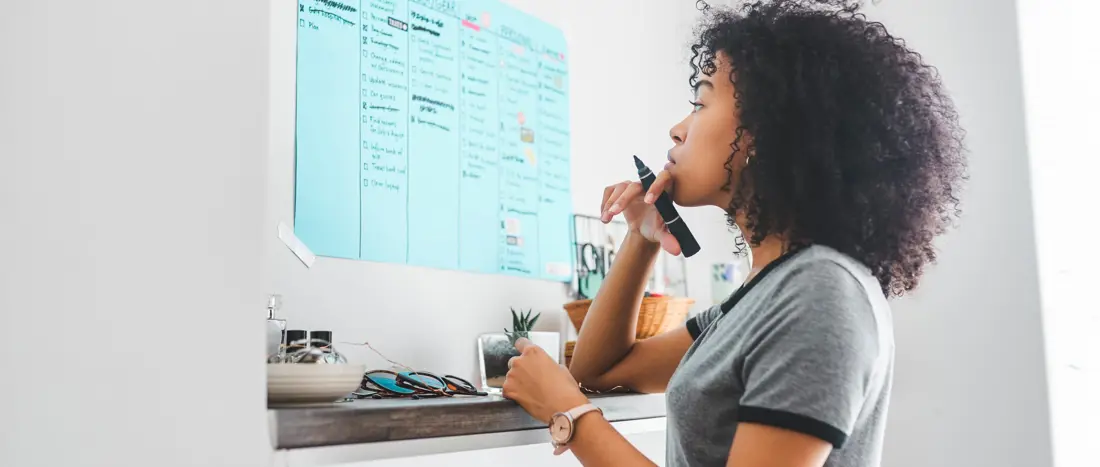 Age range
16 - 19
Download the full lesson plan pack including all related resources
Managing money and budgeting
Choose to download one or more individual resources
Managing money and budgeting: Lesson plan
Managing money and budgeting: Presentation slides
Being able to create a budget and save money can help young people feel more confident about finances and plan for the short and long term. The activities on this page cover creating a budget, bills and when they need to be paid, and the results of not managing money effectively. 
 Teaching resources:
Managing money and budgeting: Lesson plan and presentation slides – full lesson plan for use with a group of students in the classroom
Exploring ways to save: Facebook live film – short film which can be used to start the lesson to provide an overview of the topic
Lesson plan
(30 - 150 minutes)
This lesson is designed to help students understand how budgeting and saving regularly can help with effective money management. It also explores the importance of prioritising bills and understanding income and expenditure.
By the end of this lesson students will be able to:
Practise how to effectively budget

Identify bills they may need to pay and when to pay them

Recognise the impact of poor money management
Facebook live film
(10 minutes)
We have created a short film in partnership with education charity The Talent Foundry, adapted from a Facebook live session, to get your students thinking about and exploring ways they can save money. This film can be used as an opening activity for the lesson to encourage your class to think about their own spending and saving habits. 
Further support for developing financial capability in your students
Follow this lesson with further money skills lessons for this age group, which cover 'Finances in the world of work' and 'Planning your finances for the future'. You'll also find another interactive worksheet and an online lesson film alongside the 'Financial survival skills' lesson. Why not build financial capability as a focus in your students' curriculum? Refer to our Content guide to find out how this LifeSkills resource can be used in lessons.


If you want to increase your own confidence to teach young people about money, Young Money provide free e-learning training to teachers across Primary and Secondary education.  In addition, National Numeracy has a free website which helps you practise and refresh your everyday maths skills.
A free account gives you access to all educator content, tools and resources
Over 85,000 educators use LifeSkills' free and immediately accessible resources to guide young people. Join them in less than 5 minutes.
Already have an account?
Log in
Thank you for liking
Help us to continue creating relevant content for you by leaving some additional feedback.
Why not try one of these next?