Maths in everyday life
Lesson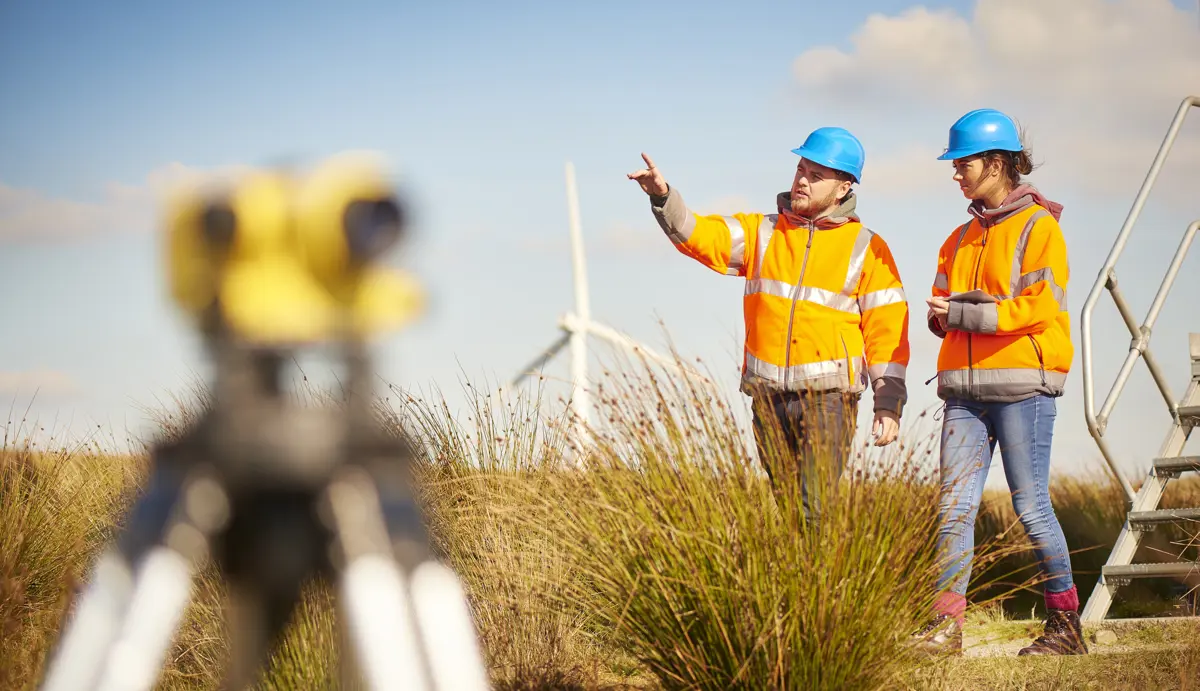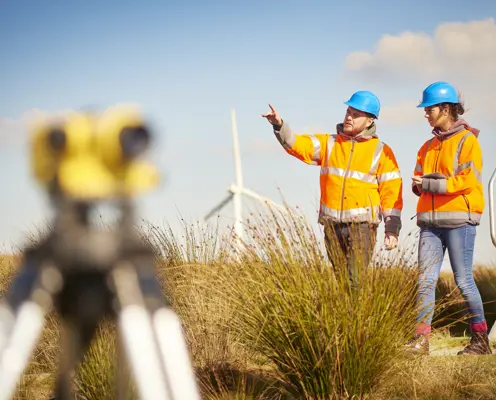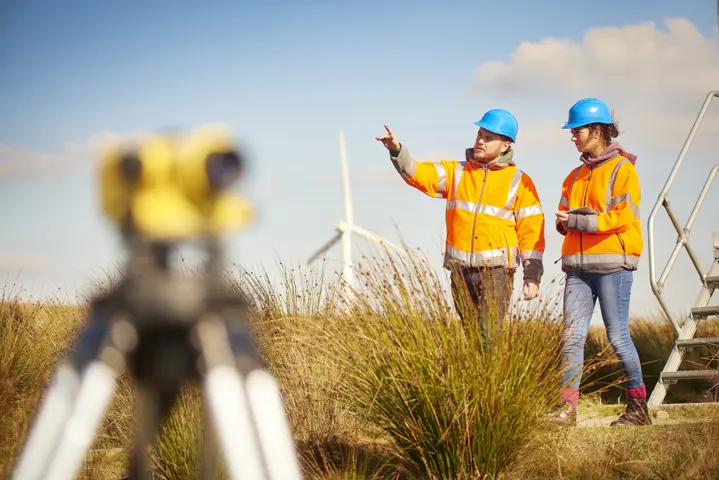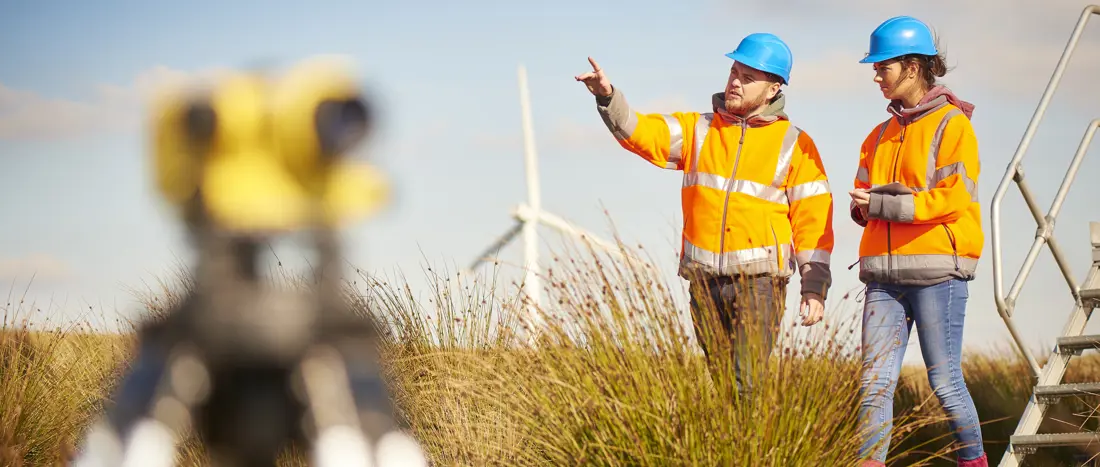 Download the full lesson plan pack including all related resources
Choose to download one or more individual resources
Maths in everyday life: Lesson plan
Maths in everyday life: Thermometer poster
Maths in every day life: Student worksheet
This lesson has been created in collaboration with National Numeracy, the independent charity that works to improve how people understand and work with numbers in everyday life, sparking better opportunities and brighter futures. 
Maths is all around us, when we are at school, at home or at work.  Having confidence in facing maths in our everyday lives is a key skill that can be developed and nurtured with practice.
This lesson will show students that everybody uses maths every day, whether they think about it or not. It aims to demonstrate that regardless of their chosen career path, the interests they have in their spare time or the life situations they face, having a good understanding of maths will help them progress in different life areas.
Resources 
Maths in everyday life: Lesson plan – for use with a group of students in the classroom
Maths in everyday life: Student worksheet – to support students work through activities
Maths in everyday life: thermometer poster – can be displayed on a whiteboard or printed out
Key learning outcomes
By the end of these lessons, students will be able to:
Understand how everybody uses maths in everyday life
Relate how having a good understanding of maths can help future success
Know how to talk openly about their feelings towards maths
Being number confident can be challenging at any age, if you as an educator would benefit in strengthening your number skills why not try National Numeracy's Number Challenge?  The web-based learning tool is designed to help adults improve their maths skills in manageable steps, whilst building confidence along the way.
A free account gives you access to all educator content, tools and resources
Over 85,000 educators use LifeSkills' free and immediately accessible resources to guide young people. Join them in less than 5 minutes.
Already have an account?
Log in
Thank you for liking
Help us to continue creating relevant content for you by leaving some additional feedback.
Why not try one of these next?